 Foundations that complement pale Irish skin are really hard to come by - but the options are increasing.  From high end to low end I think I've tried out almost every foundation on the market in my quest to find the One and here are five of my favourites.  I'm lucky to have good skin so I like a medium coverage foundation with a buildable finish.
Illamasqua Skin Base in 02 (£27/€32.21)
I know I've mentioned this product before, but this is THE foundation for milk-bottle skin.  This buildable dewy finish foundation offers medium to full coverage and is dreamy in the extreme. It comes in both pink and yellow undertones to suit all the pale skin tones you can think of. There's even a pure white shade available for lightening your current foundation if you're not in  the mood to overhaul your foundation collection. Avoid this foundation if your skin is really dry or really oily - otherwise it should work well for you.
READ THE FULL PRODUCT REVIEW HERE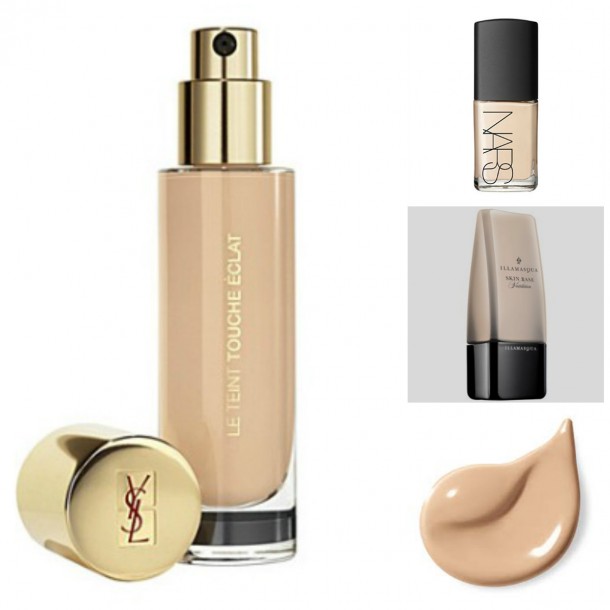 Nars Sheer Glow in Siberia (€40)
This satin finish foundation is an old favourite and can be built to full coverage - it's a great wedding or evening foundation as it photographs beautifully; no SPF means no flashback in photos. This is great for combination or oily skin but will cling to any dry patches, so be sure to exfoliate and moisturise well before you apply it. It provides the perfect coverage and finish for winter. There is one caveat with this shade - it is very much yellow-based, so be sure to test it if you think it might be too yellow for you. You don't want to end up looking like an extra from the Simpsons.
READ MORE ABOUT THIS PRODUCT HERE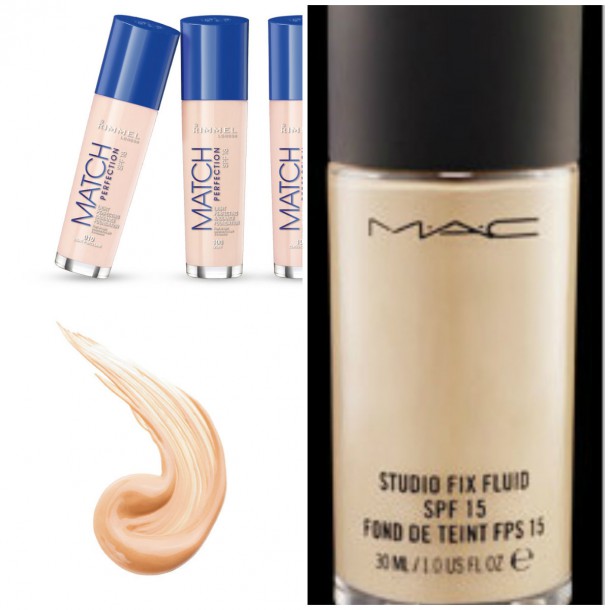 Mac Studio Fix Fluid in NW10 (€31.50)
Advertised
This lovely was developed by our friends at Mac specifically for Irish skin. It is one of the rarer neutral shades so it suits a lot of pale skins and lacks the unsightly yellowness that some Mac foundations can produce on Irish faces. This one is not for dry skin, but looks great on oily skin and sets to a matte finish.
Rimmel Match Perfection in 010 Light Porcelain (€9.95)
This foundation is the most affordable on the list. It competes very well with its high-end counterparts. Beautifully sheer but buildable with a fresh, dewy finish, this is genuinely one of my favourite foundations ever. It is also a truly neutral pale shade, which means it won't make you look too pink or too yellow. This is lovely for dry skin but also works well on oilier skin when powdered, and both feels and lasts like an expensive foundation.
YOU'LL FIND A THOROUGH REVIEW HERE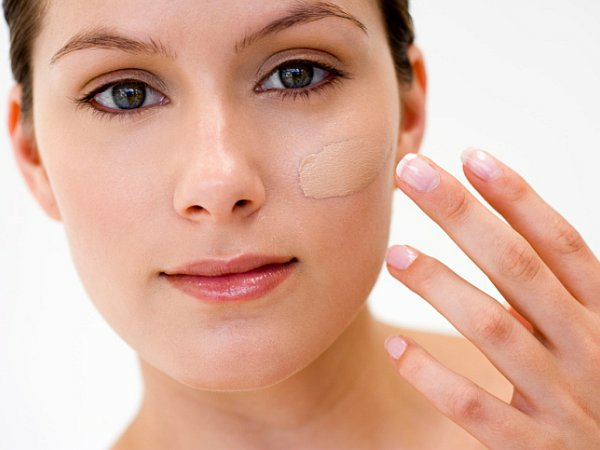 YSL Le Teint Touche Éclat in BR10 (€38)
This foundation is a champion for mature or dry skin, but can also be worn by other skin types. BR10 is a pink-based shade, but B10, its yellower counterpart, is also on offer. Dewy, glowy, and lightly scented with cucumber, this foundation glides on and is the most flattering to dryness or fine lines. We've raved about this one before. I think of it as candle light in a bottle!
READ A FULL REVIEW OF TOUCHE ECLAT FOUNDATION HERE
Advertised
Want more recommendations? Read Six Great Foundations For Very Fair Skin.