 Perfect brows are something most of us can only dream of. Or are they?
Perfect brows may not be as elusive as they once were! I reckon I've found the ultimate eye brow pens. Quite a bold statement, eh? I'll tell you why though; they're easy to use and leave brows looking naturally fuller and neater. Not only that, but they come in six natural tones and the colour lasts all day too. Oh, and did I mention that they're from the high street?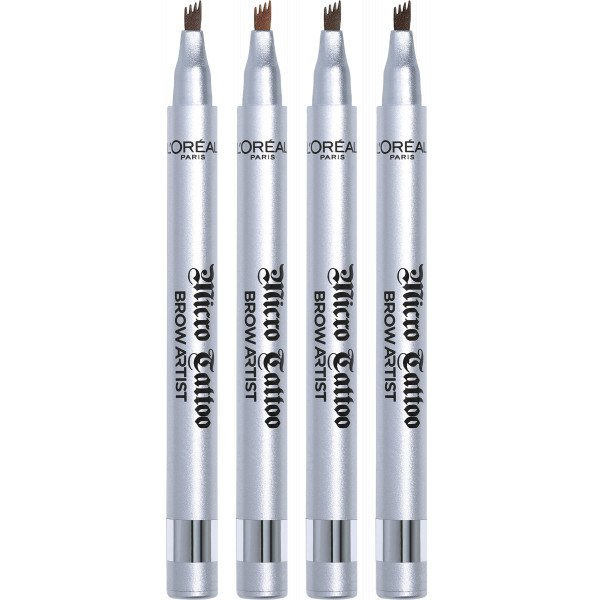 The L'Oreal Brow Artist Micro Tattoo pens (€12.99 at Boots.ie) are one of my favourite recent discoveries. At first glance, I wasn't sure what to make of them, but a fellow makeup artist assured me that they were one of the brand's best products. So naturally, I had to investigate.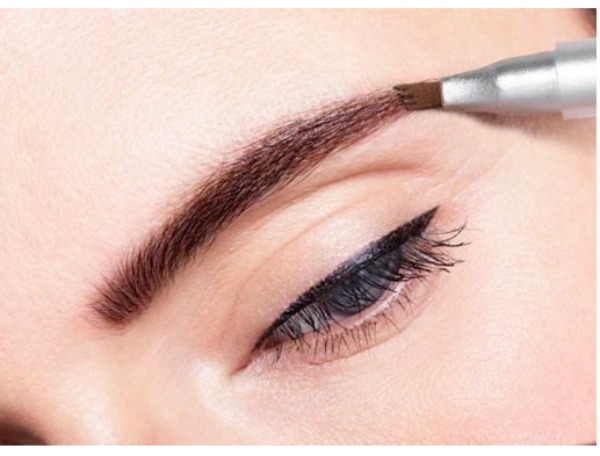 Advertised
What makes them interesting is the applicator shape. Inspired by microblading, the tip has a serrated design that mimics the looks of natural brow hairs. The shades are particularly good, ranging from pale blonde to cool brown, warm brown to deeper ebony. Everyone is catered for.
The formula acts almost like a stain for both brow hairs and the skin underneath (useful if you're in-between dying them or going a little grey). However, in saying that, you can correct mistakes easily and the formulas aren't so pigmented that they look cartoonish. Far from it, in fact. The finish is one of the most natural I've seen from a pen in a very, very long time.
Overall, these tick all the boxes - and not just for a high street offering!