 L'Oreal infallible eye paints are the busy gal's best friend. They're easy to use, blend and wear all day too.
L'Oreal Infallible Eye Paints  (€7.99) are the mess-free, easy to use eyeshadows every one can use. And that is one of the main reasons why we like them. There's no big secret or technique to them, you just pop them on your lid, blend and go. And in the world of Instagram/YouTube where the tutorials have layer upon layer of eyeshadows and liners, we find that pretty refreshing.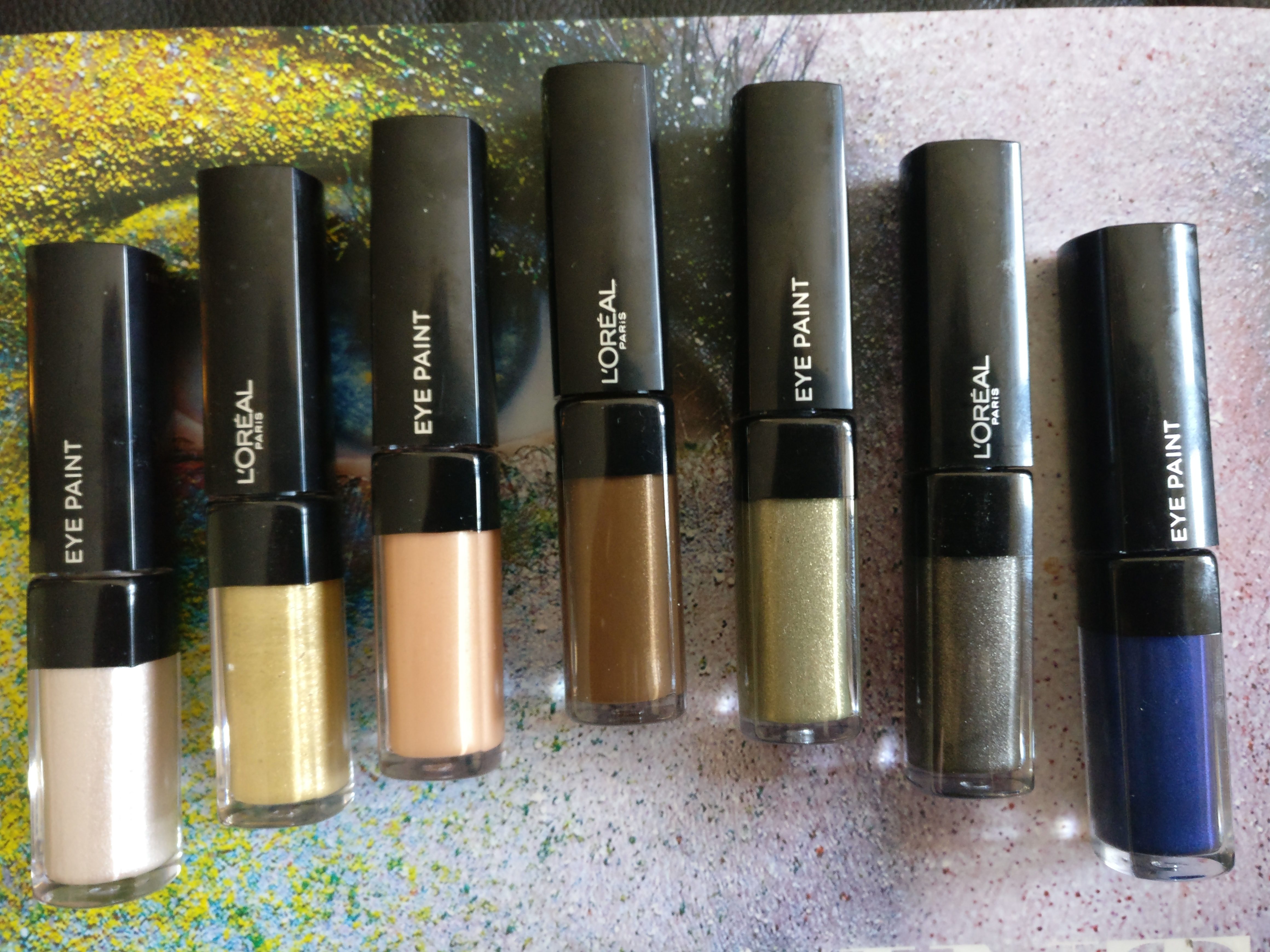 The shade selection for the Infallible Eye Paints is good too. I have seven of them, but there are others which include black, a beautiful teal, purple and rose tone too. The shades have everyday-wear in mind, but with a little night-time glamour thrown in for good measure too. Above you can see mine swatched. From L-R we have:
#101 Eternal White
 #201 Vicious Gold
#305 Peach me Babe
#303 Breathtaking Brown
#202 Keep on Khaki
#203 Iconic Silver
#204 Over the Blue
Advertised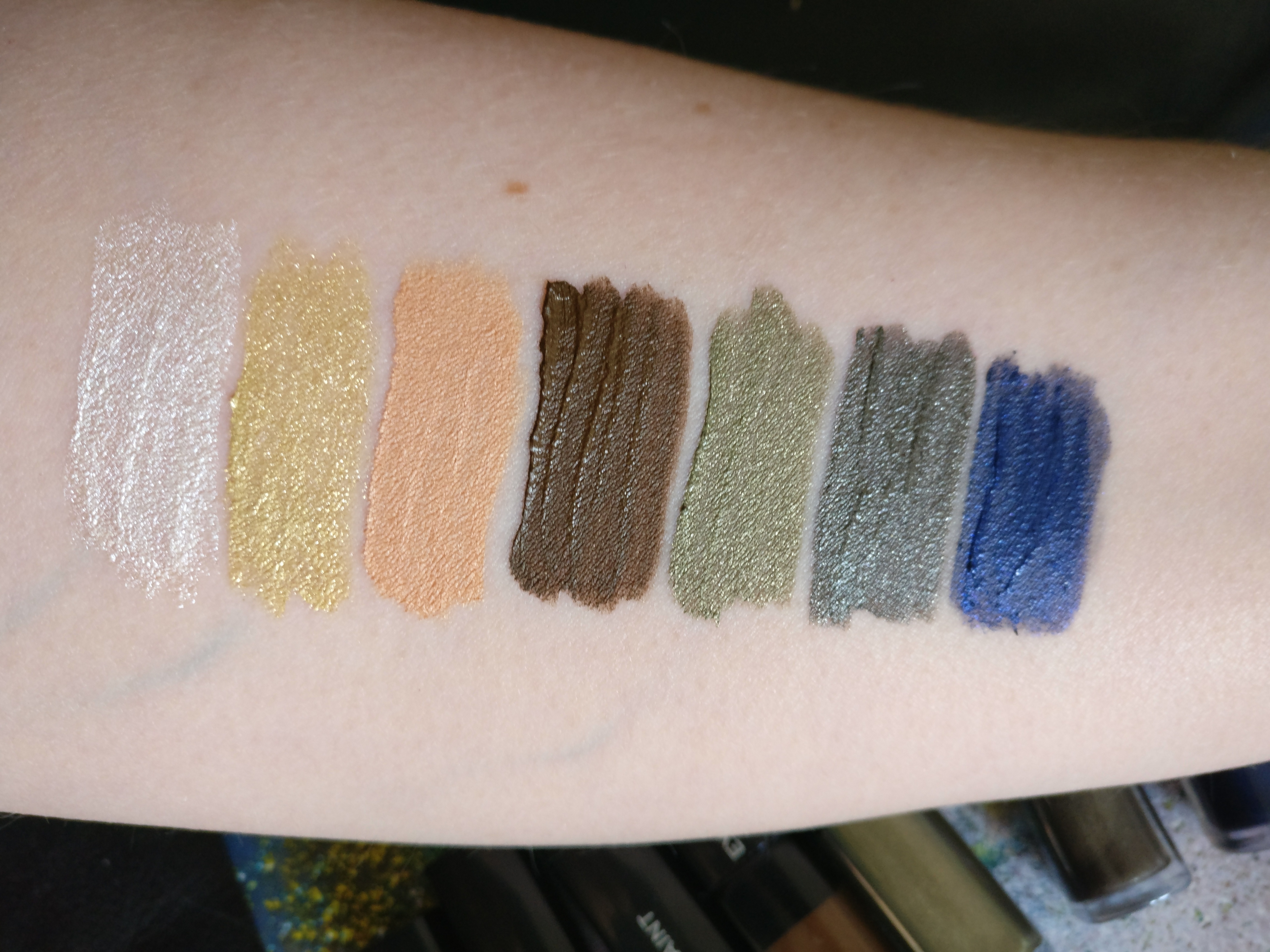 The pigment is really impressive, especially in the darker shades such as Breathtaking Brown. It's a little weaker in the paler shades, but if you want more impact you can always layer them. The liquid to powder formula applies quickly and blends easily, making them ideal for anyone in a rush. Another plus is that the packaging is robust and doesn't leak (even after being chucked into a suitcase last minute!).
Overall, these are a great product from L'Oreal and do what they say on the tin. No long-winded explanations required.