 It may seem simple to some people, but makeup is tricky business. No matter how experienced you are, you could be making one of these foundation mistakes.
It goes without saying that everyone is looking for the perfect foundation. It's an endless cycle. To create perfectly flawless looking skin, it takes a whole lot more than just your foundation choice. Don't get me wrong, your foundation choice is a hugely important step to flawless looking skin, but it's certainly not the only one.
Here are some easily fixable mistakes I have found throughout my time as a makeup artist that my clients make.
Foundation Mistake #1: Choosing the wrong colour or texture
This is probably the most common mistake. A foundation is designed to even out and emphasise your skin tone, not to create a mask effect. Really understanding your skin type and tone is the basic requirement for choosing a foundation; if you have a dry skin type, you need to go with a hydrating foundation; if you have an oily skin type, an oil free foundation will work best, and so on.
Your colour choice relates to your own skin tone, not to make you look more tanned; that's what fake tan is for. Ideally, you want to match the skin on your chest, that way you are making your whole face and body the same colour. The skin on your face is generally a different colour to the skin on the rest of your body, so when matching your foundation, you need to be very clear on the colour tone you choose. If you're a warm tone, you choose yellow based foundation.Cool tones should choose pink, and so on. Confused about your skin tone? This article will help. 
Lighting in department stores can be very tricky to colour match foundation in. Make sure when your planning to buy a foundation, bring a pocket mirror and ask the sales assistant to test a few shades on your chest. Then go outside to day light and find the colour that disappears into your skin. That is the correct shade for you.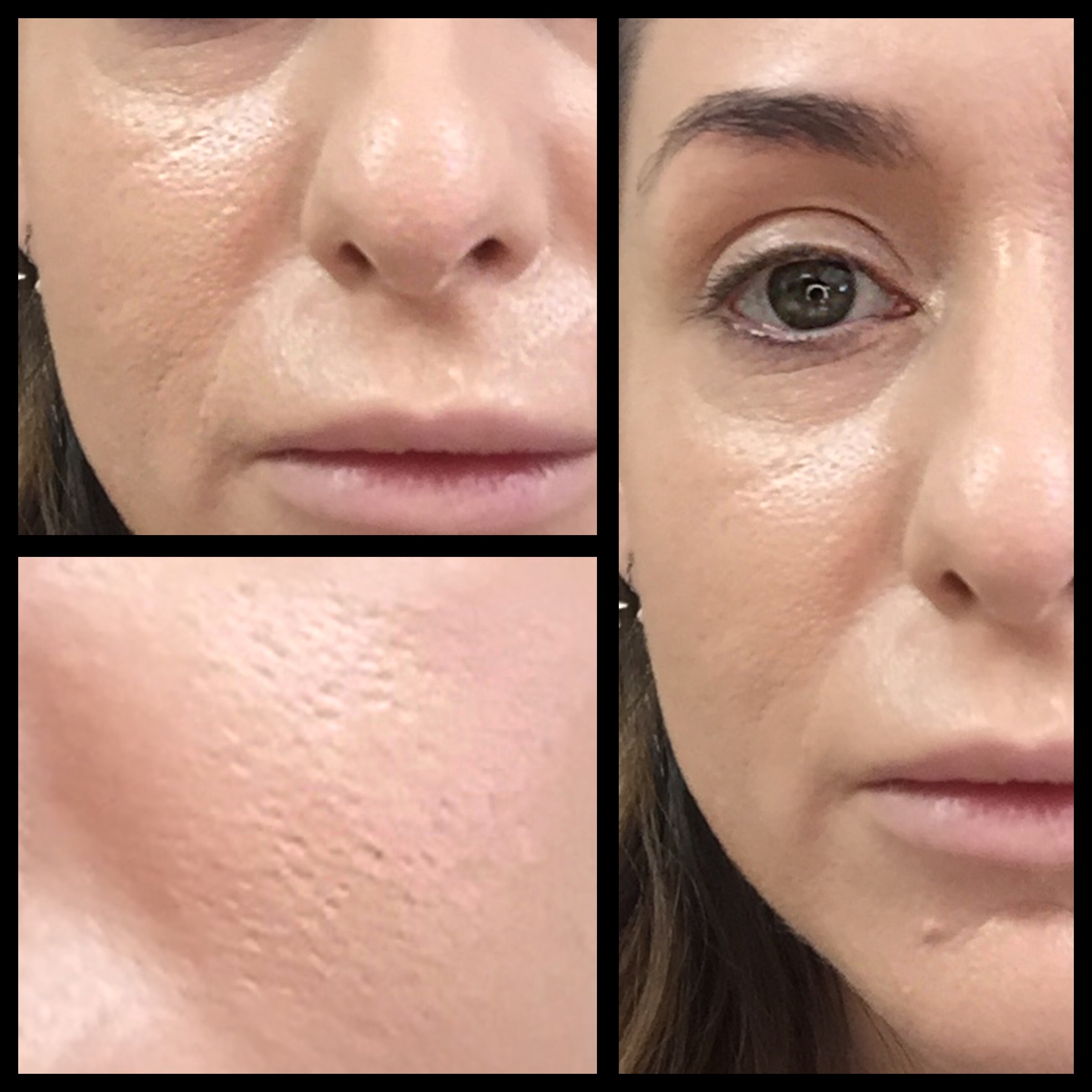 Foundation Mistake #2: Not Prepping your skin 
Before you apply your foundation, I can't stress enough just how important skin prep is. The skin is like a giant sponge, which basically means anything you put on it will be absorbed, especially if you are dehydrated, which in fairness the majority of us are.
When you apply your foundation directly on your dehydrated skin, without the barrier of moisturiser and primer, the skin sees this as added moisture which it naturally wants to absorb to re-hydrate itself. By the end of the day, when you look in the mirror and realise your foundation has magically disappeared, you now know that is not the case, your dehydrated skin has absorbed it. Pretty gross, I know, but it might shock you into using a moisturiser and primer before your foundation.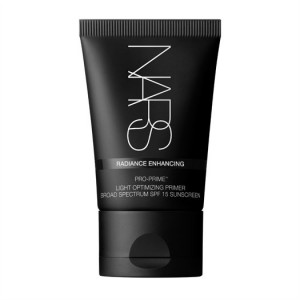 Foundation Mistake #3: Application
Applying your foundation is a huge factor in both a flawless finish and lasting ability. Now, your application depends on your skin type and foundation choice. So, if you have an oily skin it's best to use a brush and oil free foundation, the reason being that oily skin will generate more oil when it is touched too much. Rubbing your foundation into your skin produces more oil, and will, therefore, lead to your foundation sliding off throughout the day.
If you have dry skin, the oils from your fingers will help hydrate the skin, so it's best you use your fingers and a hydrating foundation to apply your foundation. When you're finished with your application, use a damp beauty blender to get a flawless finish, and press the primer and the foundation together before setting with a powder.
Advertised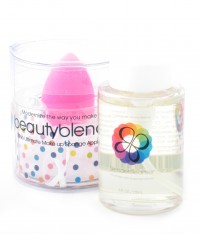 Foundation Mistake #4: The Power of Three
Creating a long wearing foundation is very simple. It's a combination of many layers, not huge amounts of product that gives you longevity. Your primer would be one layer, your foundation being the second and your setting powder being the third.
When applying setting powder, push the product into your skin rather than buffing it into the skin in circular motions. Translucent is your best bet as it will work for all skin tones and not leave the dry and cakey effect you don't want.
That combination, applied correctly, will give you the flawless and long lasting effect you have been dreaming of.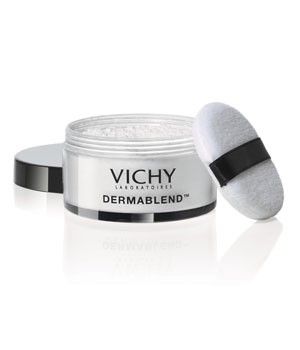 Foundation Mistake #5: Not using a concealer correctly
Certain foundations, especially the full coverage ones, can be very heavy in texture and rich in ingredients. What you have to understand is that the skin around your eyes is five times as fine as the skin on the rest of your face. Therefore, we have to use different products around this area. Foundation should never be worn around the eye area, it should just be used on the skin.
Around the eyes, you should always use a very light and hydrating concealer product. Your foundation will weigh down the area and cause puffiness, fine lines, and it will dehydrate the area. The undereye concealer should also have some kind of colour correcting ability in it. Generally, the colouring around the eyes is different to the skin on the rest of the face.
If you have redness around the eye area, you need a yellow toned concealer. Blue tones around the eyes will need to a pink based concealer to correct it. Read more about colour correcting here.
Thicker concealers are to be used to cover blemishes where the foundation didn't quite have the coverage to do so, they should be applied after your foundation and before your setting powder, and should be the same colour as your foundation.
Advertised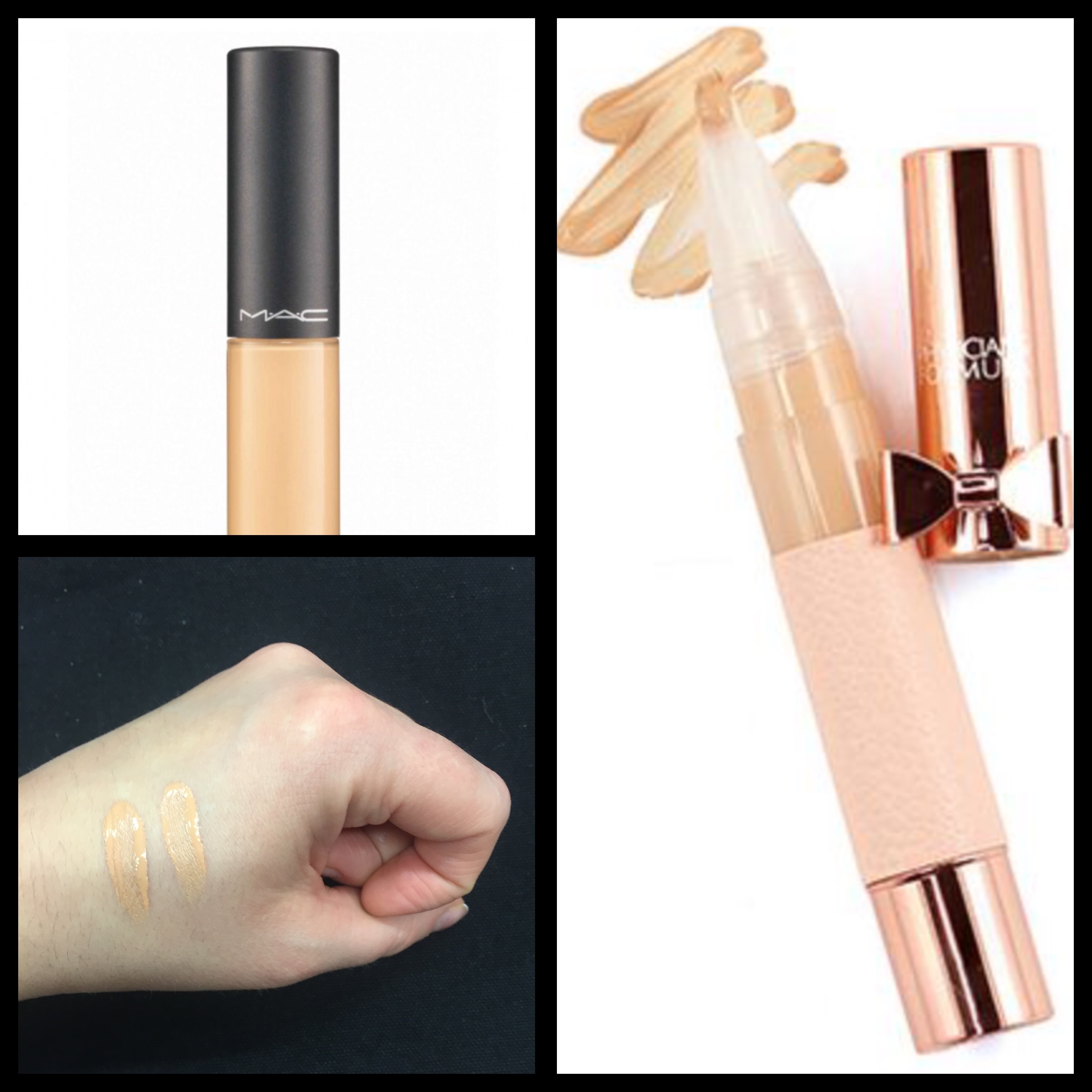 Give these tips a go at home and see the difference in your foundation. Let me know how you get on, it could be life changing.