 There's no quicker way to add a little colour to your look than with a couple of coats of nail polish.
It's safe to say we've been having... mixed weather of late. So to brighten things up around Beaut HQ, we've been going through some of the latest nail colour launches. The aim? To see which could distract us from the gloomy Irish weather, and transport us to more tropical climbs (in our heads at least anyway!). There are lots out there, but here are the ones that have tickling our fancy lately.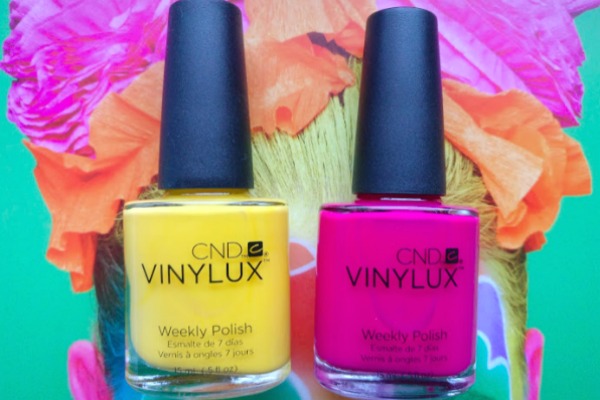 CND Vinylux Weekly Polish €11.95
If you want vibrant shades, look no further than these gorgeous new polishes from the CND collection. "Banana Clips" will look especially beautiful on anyone with a sallow or dark complexion  (but the shade would also work well with fake tan too). Pink Leggings has the kind of deep pink that manages to be both suitable for the office, but is also more on the fun side too. Just out of curiosity, do these two shades remind anyone else of Fruit Salad sweets?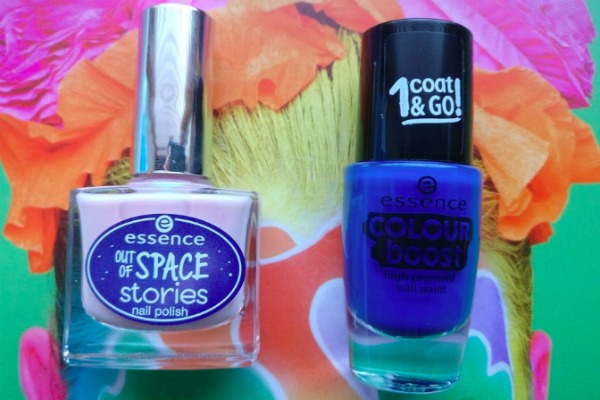 Advertised
Essence SS17 Nail Colours €2.30 - €2.50
Cheap and cheerful, Essence's new nail polishes are the type you can treat yourself to without ever feeling guilty. From the SS17 collection, we really love this vibrant, royal blue shade which is part of the Colour Boost High Pigment Nail Paints (€2.30). If blue isn't your thing, though, there are also new holographic colours too including this iridescent shade "Out of Space is The Place" (€2.50).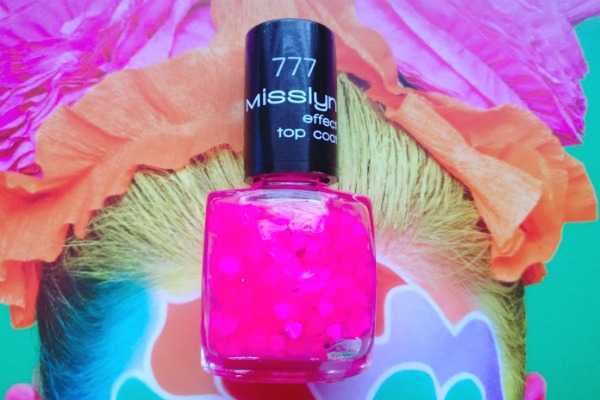 Misslyn Effect Top Coat €5.95
Eh, how cute is this? We've been using the Misslyn "Love Gym" top coat to jazz up our nails and give them a pop of colour lately. The bright pink hearts really stand out when worn over a nude polish, but if you prefer a more subtle finish, try them over a red or pink polish instead.  If hearts aren't for you, there's another top coat in the new Beauty Workout collection called "Fit for Fun" which features small silver stars.