 Three budget beauty buys that we always come back to. Because sometimes you can get a lot, for a little.
Brilliant budget beauty buys - it's hard not to find yourself recommending them to friends, isn't it? When you've found one, it's like you've discovered a secret. So you tell your buddies and well, anyone who'll listen really. And that is exactly the case today. We've rounded up three of our favourites that we always come back to.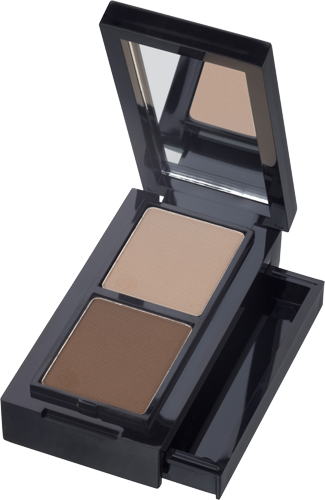 Catrice Eyebrow Kit €4.99
Catrise is a fantastic brand when it comes to marrying quality and affordability. And this is one of our favourite products by them, ever. Their brow kit is by far one of the best brow kits on the market, regardless of what your budget is. This little gem comes with two brow shadows, a mini tweezers and a teeny tiny brush for application.
We found another amazing little brow kit this week, by the way. The Kiss Professional Top Brow Kit is little more expensive at €12; here's why we love it.
Advertised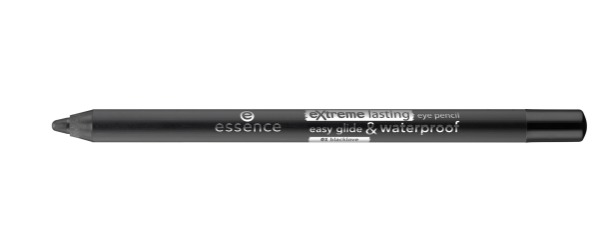 Essence Extreme Lasting Eye Pencil €1.90
Black as night, smooth as butter and long-wearing to boot. We bet if you did a blind test it'd be nearly impossible to distinguish this from luxe eyeliners by Bobbi Brown or MAC. Yep, we're big fans of the Extreme Lasting eye pencil.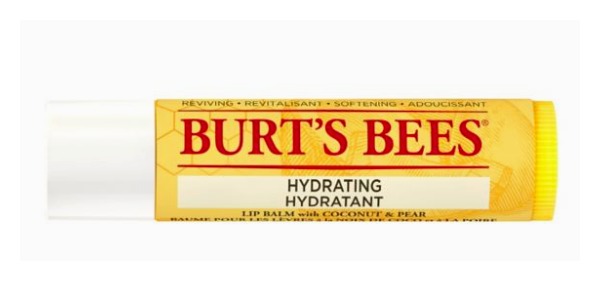 Burt's Bees Natural Lip Balm €4.99
Advertised
With colder weather on the way it's time to start thinking about stocking up on lip balm. And the coconut and pear one from Burt's Bees will be the first on the list. Not only does this taste delicious but it's also extra hydrating and soothing. Winter, schminter!
So there you have it, three reliable budget beauty buys we adore. If you'd like to add to the list please feel free, we're all about sharing the love here at Beaut!