 Brows are probably the main focus feature on your face that you actually have control over.
The eyebrow fascination has blown up of late (and is only getting bigger) so if you aren't already on the bandwagon or you're still unsure of what to do, stay tuned for I have some top tips to share with you.
Here are my five top tips to up your brow game.
Tip 1: Learn to choose the right product for your brow type
We all have different brow woes. They can be sparse, full, or patchy, among other things. Choosing your product depends on firstly what kind of brows you have and second what you want to achieve. For sparse brows, you will want either a powder based product as it will create the illusion of volume or combination of powder and pencil.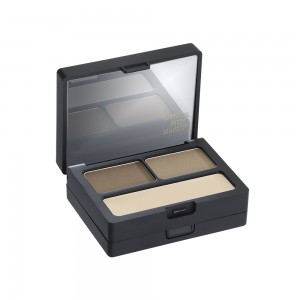 Tip 2: Learn to choose the correct colour for your brows 
The general rule of thumb is to go a shade lighter than your own hair. Otherwise, you will just end up looking like you have a scouse brow. And that look is out my friends.
Advertised
Tip 3: Learn how to apply the product correctly
When you are applying the product you should start underneath the brow and draw a straight line to the arch. Brush the product upwards from your line. Never line the top of the brow, the only time you can draw on the top of the brow is at the arch (highest point) to create the tail.
Tip 4: Alway brush out the product at the end
With a dry and clean spoolie, brush the product through your brows. That way you will get a much more natural result and remove any extra product. Then with a brow gel (clear or tinted) set your brows.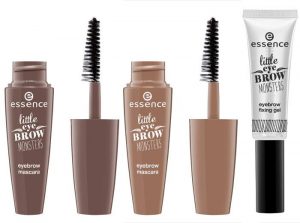 Tip 5: Learn how to trim and shape them yourself of go to a professional 
Getting the shape of your brows symmetrical can be quite the challenge. Go to a specialist or learn to measure your face yourself and make sure during the hair removal process ou know what you are doing. Once the proper shape is there, it will be a lot easier to manage.
Advertised
What do you struggle most with when it comes to your brows?