 One thing that never fails to amuse me is the lengths that companies go to to make mens' grooming products sound "manly" - as if going to the bathroom to wash your face is some kind of Lord of the Rings style adventure.
Take for example the humble shower pouf thing, we all know what that is but Lynx have decided to call their one the "ManWasher Shower Tool" (€5.49). Sorry lads, whatever way you slice it, it's still a shower pouf thing.
Similarly the new Adidas "Ice Dive" shower gel is labeled as a "refreshing shower gel made for a man who loves the thrill of intense pleasure and dives into life headfirst." Again, this is a shower gel, lads, not an advert for a sky dive.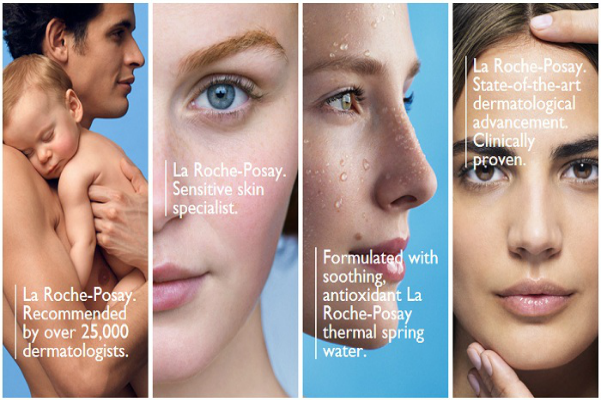 All this got me thinking about how, regardless of how exciting mens' products are labeled as, it often masks the fact they're highly perfumed with again, "manly" scents (most common in the more budget friendly buys) and quite harsh formulas which don't always suit, especially if said man has any kind of sensitivity.
And for teens and men in their twenties the sensitivity factor can be heightened even more if they suffer from acne or shaving rash which many often do.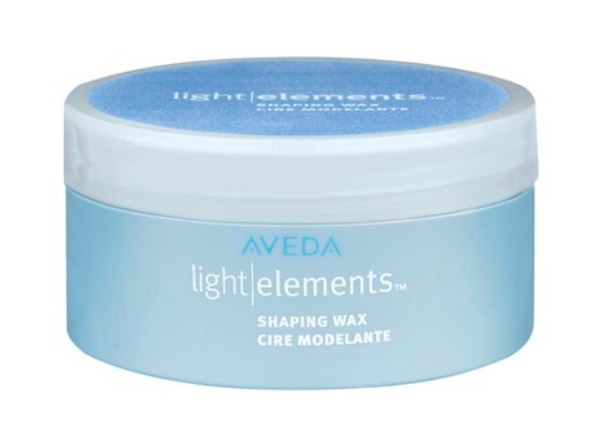 Given the nature of my job my bathroom is, as you'd expect, full to the brim with different potions and lotions, some of which my boyfriend is under strict instructions not to touch and others he gingerly sniffs from time to time.
Advertised
As he has sensitive skin, I often ask him to try things that are geared towards helping it, mainly to see if they work or if it's a bit of a con and as long as it doesn't smell too much like a herb garden he's game. Here are a few that have passed the test so far: 
Anything from La Roche Posay: We're both in agreement about LRP on the whole. I love the Physiological Cleansing Gel (€15.99) and Physiological Ultra-Fine Cleansing Scrub (€14.99), and he's a big fan of the Redermic R Cream (€35.99).  
Aveda Light Elements Shaping Wax (€31): Quite pricey for a hair wax but when compared to most mens' products this is much lighter, and doesn't leave your 'do looking greasy or like Bart Simpson. Also, as my hair is longer, this works to give texture through the ends.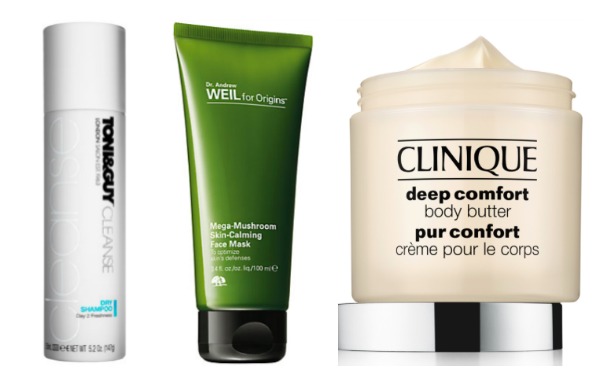 Toni & Guy Cleanse Dry Shampoo (€9.49 250ml): Unlike a lot of dry shampoo which can smell sickly or over perfumed, this one has a fresh lemon fragrance that I love. Unfortunately so does himself so I just bought him his own one in the end.  
Dr Weil For Origins Mega Mushroom Skin Relief Mask (€48): This soothing mask instantly reduces visible redness to leave skin calm and comforted. I often use it after exfoliating to even out skin tone again but it works just as well post shave or hot shower if you're prone to blotchiness. 
Clinique Deep Comfort Body Butter (€34 200ml): Dry skin be gone! This rich cream might be a bit much for all over body use (depending on your skin) but it works wonders on flaky patches to rehydrate & smooth skin. 
Advertised
Does your other half/brother/friend steal your fancy not-for-daily-use products? And do you have any other unisex products to add to our list?