 As a make-up artist I basically have a free pass to play around with lots and lots of cosmetics in the name of research (yay!) and while I certainly love luxury brands such as NARS, Shu Uemura, Armani, Chantecaille and Bobbi Brown, there are some budget options that never fail to impress.
Having the option to spend less for a product that delivers results is something we can all get on board with. It's one of the many reasons why the more affordable make-up collections by companies like Rimmel, NYC and Wet n Wild sell so well.
Today I wanted to give a shout out to some of my other favourites but if I've missed out on any of your go-tos be sure to let me know down in the comments.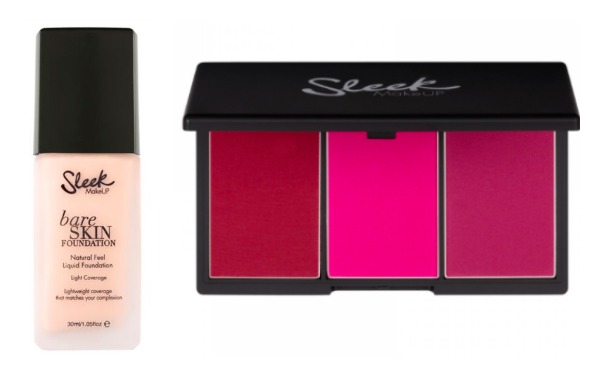 In a recent article I mentioned Make Up Revolution, a UK based brand available online that's been garnering a lot of attention with the Guardian's beauty expert Sali Hughes confirmed as a big fan. Their calling cards are bright shades and an ethos that anyone can join the "Revolution".
Another bright and bold brand I love are Sleek which some might say is more of a mid range collection but I'll include them anyway! Their products are now available through independent pharmacies nationwide as well as Boots. The Bare Skin foundation is particularly good for the price (€11.99) but I also love their I-Divine eye palettes (€9.99) and the Blush by 3 palette (€13) which is a great dupe for Bobbi Brown's Pink Cheek palette (€45), albeit a little stronger in terms of the shades.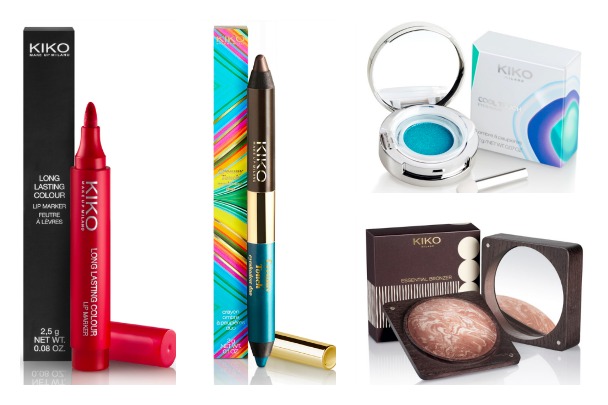 Kiko and Zoeva are two European brands (Italian and German respectively) which are often praised for their quality vs price points. Sadly neither is available in Ireland from a stand alone store or pharmacy but you can purchase them online and thankfully the delivery costs aren't too bad (around €7.50).
Advertised
I was recently in Spain and took some time to play around with some Kiko products and ended up walking out of the shop with a beautiful lip stain (€6.90), Creamy Touch Eye shadow (€5), Modern Tribes Bronzer (€17.90)   and the new Cool Touch Eye shadow (€8.90) which I am loving.
And when it comes to Zoeva, brushes are the name of the game with individual brushes starting at €6.50 and a full set costing €50.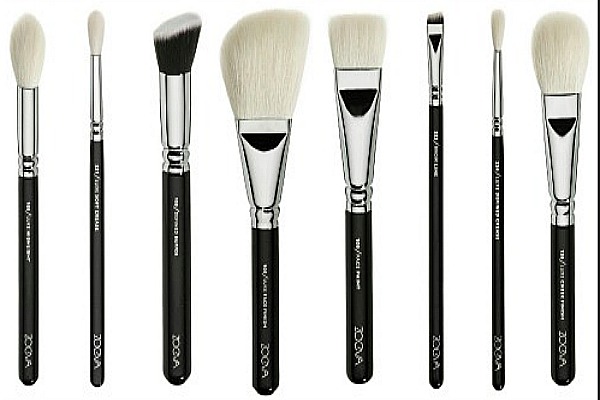 Another German brand that I couldn't live without are Catrice whose eye brow kit (€4.49) rivals pretty much all of the high end one I've tried.
That's not a one off though, the nail polishes, liquid liners, lipsticks and lip pencils are also great quality too. Similarly their little sister Essence has some stand out products such as their Lash Princess Mascara (€1.50) although at a push... over all I'd say I prefer Catrice (but that's just me).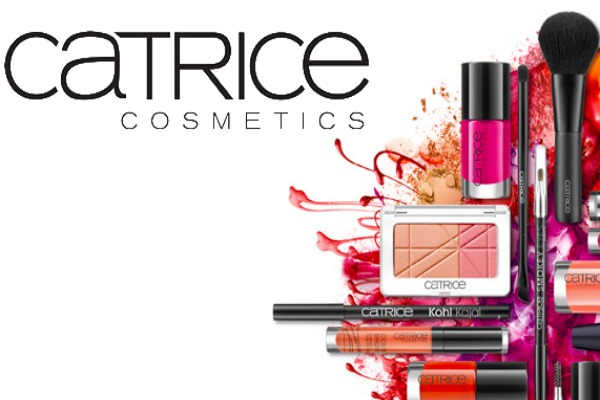 Avon have been around for donkeys years but since we don't have them in Ireland it can be easy to forget them. I've long been a fan of their lipsticks and eyeliners but now they've got a special section on their website that show cases products that are all £5 or less it might be time to revisit that old friend more often.
Advertised
Last but not least I had to include NYX who I know are mentioned a lot on Beaut.ie but with good reason - their products are affordable, excellent quality and have packaging that is durable too making them a winner in my book.  
Have I missed out any of your favourites? Let me know below!