 Looking for some beauty inspiration that won't break the bank? Here are 7 of the best budget beauty buys that deserve a place in your makeup bag.
When it comes to beauty, there are lots of cult classic beauty products we love. And while some are on the pricey side others are really affordable - and it's those favourites that we're looking at today. So, whether you're looking to change up your makeup, try something new, or want to stock up on a few essentials, our best budget beauty buys have you covered.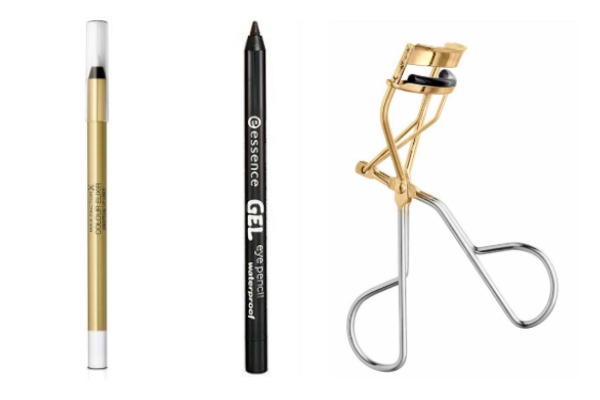 Essence Extreme Lasting Eye Pencil €1.90
Can budget really be better than luxury? In this case, yes. This black eyeliner is long lasting, incredibly soft and highly pigmented - and therefore definitely deserves a place in every makeup bag.
Maxfactor Universal Lip Liner €6.99
We love nothing better than a good multi-tasker. This makes into our list of the best budget beauty buys because it stops lipsticks feathering and bleeding but also works a treat to stop eyeliner flicks blurring too!
Not only does this look like it should costs ten times more than it does, but it also performs better than its expensive counterparts. Bravo H&M, bravo.
Advertised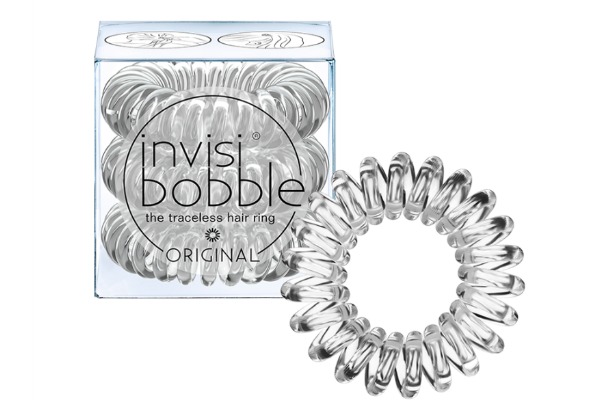 Invisibobble Hair Ties €4.99
Ah, Invisibobble, how we love you. No more kinks, no more tangles. Longevity and performance make these a best budget beauty buy for us. There might be cheaper alternatives available, but we've found the original ones tend to hold their shape better for longer.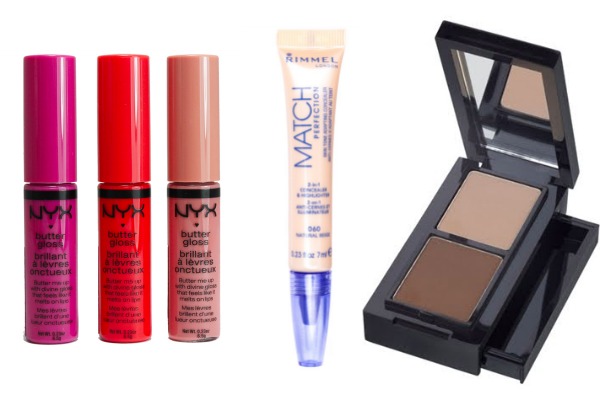 Available in a whopping 34 shades these cult classic glosses from NYX are a must for any beauty lover. We love the smooth texture and sweet taste too.
Rimmel Match Perfection Concealer €7.99
With its smooth, hydrating consistency and brightening effects, this is the ultimate budget hero for revitalising the look of tired eyes. We'll take three, please.
Advertised
Two shades of neutral brow powder, a mini tweezers and a small application brush, all for under a fiver? That's seriously good value. Praise be that this brilliant kit has continued to be a part of Catrice's core collection. We'd be lost without it.