 Can budget be as good as, or better than luxury makeup? It's a question we ask ourselves a lot here at Beaut. And this time, we think we've cracked it.
We've found a budget eyeliner that if you close your eyes, you'll definitely think is luxury.
Ever since I was a little girl I've been obsessed with eyeliner. From perfecting flicks (trying to anyway) on myself when I was a young teen to working on models and actresses as a makeup artist nowadays. I love trying different formulas and because of the amount of liner I get through with work, it's a treat to find one that performs well and is budget friendly too.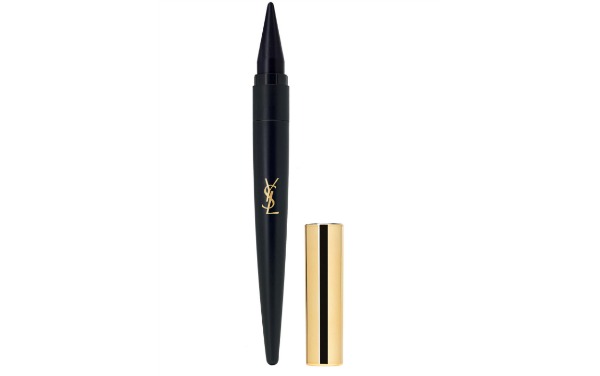 When assessing the quality of a liner, my first thoughts are how soft it is to work with and apply. Lasting power and pigment are also hugely important too of course. In general, my go-to kohl eyeliners would be YSL Couture Kajal (€32) or MAC Smoulder (€18.50) both of which tick all the boxes. But more recently I've added one that is less than a tenth of the price of the YSL to my kit, because, you know what? It ticks all the boxes too!
Advertised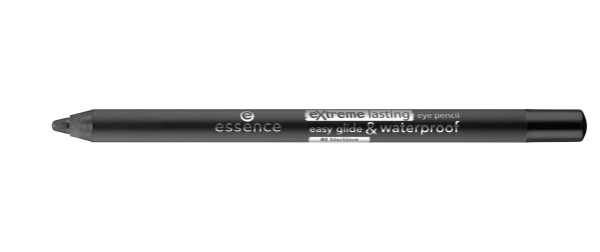 The eyeliner in question is the Extreme Lasting Eye Pencil from Essence, which comes in a very purse-friendly €1.90. It's available in a few different shades from taupe to nude to grey, but as a former 90s grunge girl, black eyeliner has always been my first port of call. This one is brilliant, offering solid pigment, lasting power and a smooth as butter application that most certainly rivals any luxury offering out there at the moment.
So if you're in the market for a new liner, or just fancy keeping a spare in your handbag, this one should do the job nicely. And who knows, it might even become your new go-to!