 Usually matte + lipstick = dry, dry, prune-y mouth right? Well, not anymore thanks to this fantastic new collection.
The Velvet Mattes Lipstick Collection from Max Factor offers what the rest have been promising; long wearing, matte lipstick that isn't drying. Yeah, we know... we didn't think it was possible either. But it is!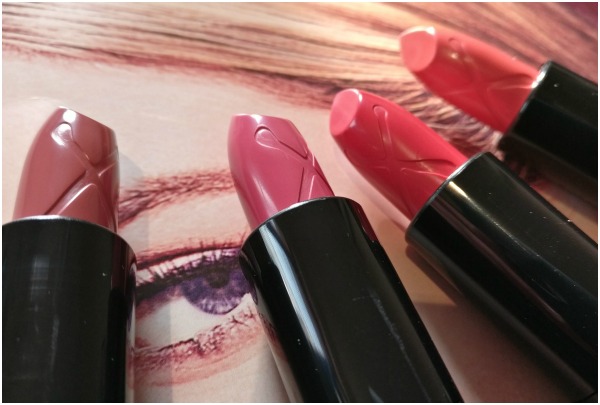 The secret, apparently is that these new lip colours contain the same moisturising agents as Max Factor's Color Elixir range. Unlike a lot of the other matte formulas out there, they've swapped the powders (normally included to help mattify a product) for CF mica which gives the same effect but isn't as drying. So far so good, but what are the shades like?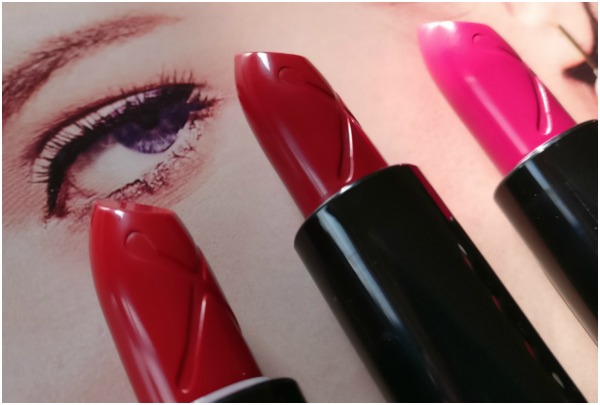 Pretty safe, is the answer to that. There's nothing crazy or "out there" in terms of colour, which means the whole collection is wearable for day or evening depending on what your preferences are. In total, there are 7 shades to choose from; 4 are nude/pink/peach and 3 are more vibrant.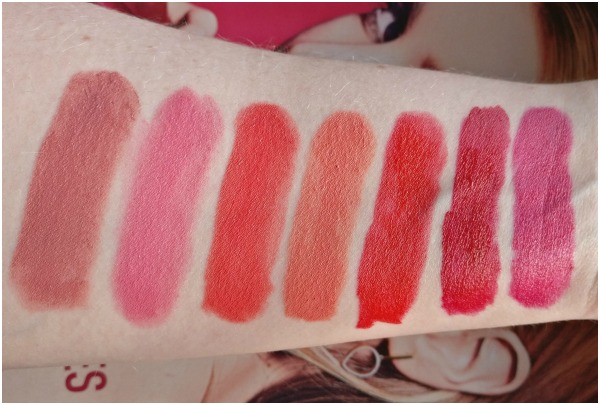 Advertised
Above you can see the shades in action, from left to right we have:
Nude: beige neutral
Sunkiss: delicate lip tone
Flame: natural coral
Rose: nude pink
Desire: orange red
Love: hollywood red
Blush: vibrant pink
Everyone will have their favourite but we think Desire (the punchy tomato red) is particularly gorgeous and would look great with a tan come summer time.
The new Velvet Mattes Lipstick Collection is available now, with each lipstick RRP €10.99