 A dark lip always makes a statement. We've put together three easy tips for perfecting the sophisticated look.
Wearing a dark lip is a brave move. For some people, the idea of wearing a darker lip colour brings them out in hives. Others are totally up for the challenge. And then, there are those in between who like the idea but haven't quite been able to take the plunge.
We love the idea of shaking up our makeup and breaking routines here at Beaut HQ. For AW18, statement lips are a big trend. From neon brights to dark matte reds to glittery glosses, anything goes. So if you're feeling brave, here are three tops tips for how to perfect the sophisticated, dramatic dark lip look.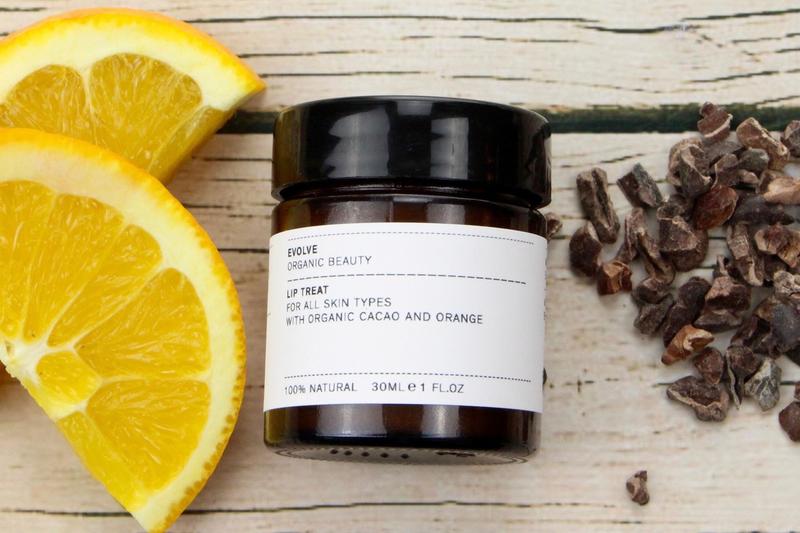 Evolve Organic Beauty Lip Balm €10
Prep is half the battle
First things first when it comes to any kind of statement lip colour. Prepping is key. We've all had times when we've thrown on a lipstick in a hurry and it's either gone dry or accentuated our lips in the wrong way. And when you're dealing with a deep burgundy or plum, those issues are magnified ten-fold.
There are a few different ways to prep lips for a dark lip colour, but I always start by giving them a little exfoliation. This can be done using a clean mascara spoolie (disposable are best) or by using a lip scrub. Take your time when doing this as it can help circulation which in turn plumps lips naturally. Then, tap on a nourishing lip balm to hydrate. I love the Evolve Organic Beauty, or Nuxe balms. Allow it to sink in, and then blot off any excess.
Advertised
Create your perfect shape
Using a lip liner to map out your perfect lip shape makes life a lot easier than going straight in from the bullet of a lipstick. If possible, use a shade that is the exact same as your lipstick, or if not, a half tone darker.
Dark lip colours naturally make our lips look smaller (so annoying). So a top tip when creating your shape is to draw a tiny bit outside the natural lip line.
Applying Colour
There are many different ways to apply lip colour. Makeup maestro Pat McGrath uses her finger to "push" the colour onto lips with a pat and roll method, whereas the legendary makeup artist Mary Greenwell swears by applying straight from the bullet.
Advertised
For those who prefer to use a brush, I'd suggest ditching the traditional, skinny lip brushes in favour of a larger concealer brush. Using a slightly larger brush means you can apply the lip colour in quick sweeps rather than lots of small dabs. To add volume to lips, apply a clear gloss on top to catch the light, and then, you're done!
You can see these three tips in action in a little tutorial video I created for Instagram above. Do you think you might try a dark lip this season?