 We're obsessed with Illamasqua Lava Lips, and there's a good chance you will be too.
It's easy to forget Illamasqua are available in Ireland. After all they don't have a stand alone shop and aren't available nationwide pharmacies. But the artistic brand is brimming with beautiful, high quality products just begging to be used, (for example, check out Aisling's review of the stunning Beyond Highlighter here).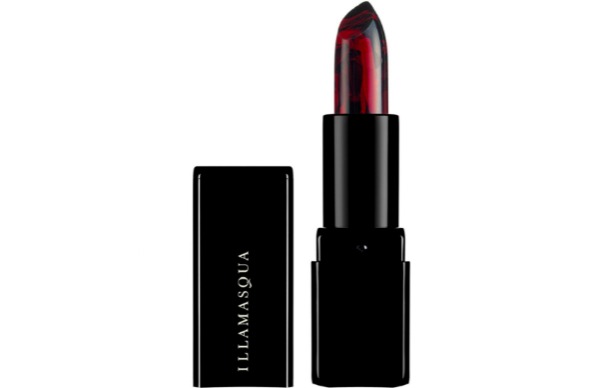 One product that we've been playing with recently, is the Lava Lips lipstick (€24.99). And we're utterly smitten. It's almost too pretty to use. And if you're a fellow makeup nerd, you'll probably find yourself just opening the tube to admire it from time to time too.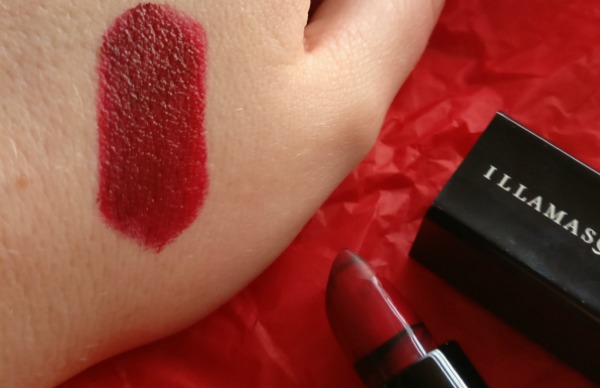 Advertised
The shade we've been trailing is called "Rebirth", which you can see in action above. It's a deep marbled red and black that's perfect for giving a  little va-va-voom to your makeup. As we'd expect from Illamasqua, the pigment is fantastic and both the feel and wear time are good too. The two shades are mixed throughout the bullet (so it's not just for show!), which means you get a slightly different finish every time you use it.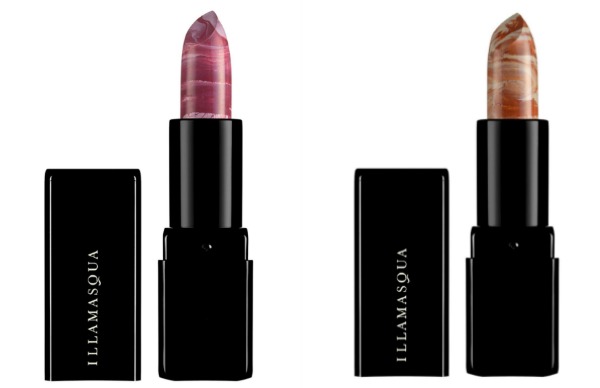 If red isn't your colour, there are two more shades in the collection as well. Tectonic offers a soft finish with its mix of pink tones, whereas Emanate has more bronze and neutral tones. Both would be really lovely for daytime, or combined with a smoky eye for evening.
Loving the look of Lava Lips? You can pick any of the three up over on Littlewoodsireland.ie for €24.99.