 No one does cute beauty quite like Korean brand Tony Moly. We've fallen for their adorable Panda Lip and Cheek Palette.
Pandas are cute, and we all know it. The only thing cuter than one panda is two pandas (and so forth). And so, using that logic, Pandas + Makeup = very cute. Which is where our pick of the day comes in.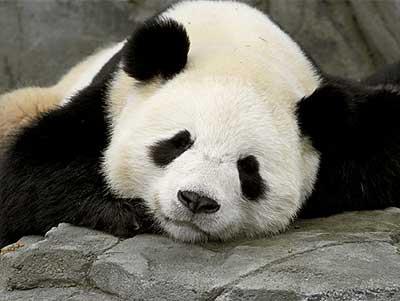 We're a little obsessed with Tony Moly at the moment (did you see their eyeliner yet?). And our latest love is for the Panda Dream Dual Lip & Cheek Palette (€15). It's the perfect size for on the go touch ups or for times when you don't have your makeup bag and need to perk up your complexion quickly.
Advertised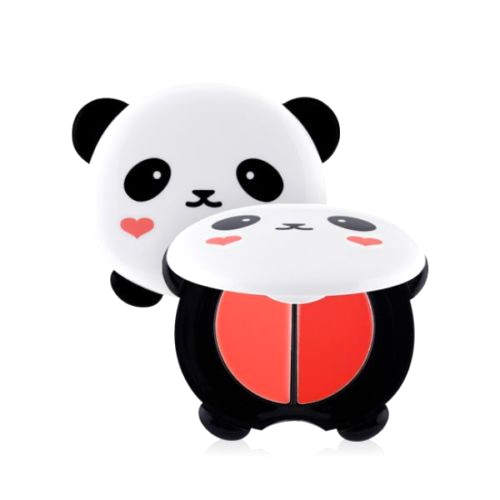 Now, we could understand if you're thinking that this might be a case of style over substance. After all, good packaging has been known to be enough to sway even the savviest of shoppers in the past. But what we like about Tony Moly is that they don't rely on their packaging, but their products to keep fans happy.
And who wouldn't be happy with this little fella in their pocket?
*Tony Moly products are available through Irish website Ravenapp