 Sometimes when you buy a lipstick, it can look amazing when you try it on in a department shop store or pharmacy, but when you get it home, it's just not right. You either wish it would be just a hint lighter or darker.
It ends up just sitting in your endless drawer of makeup that you bought that didn't quite suit your skin tone. Well, now you can change your lipstick colour really easily and get more use out of those unused colour tones in your drawer.
A lighter
A dark brown kohl pencil
A white kohl pencil
Your lipstick
A lip brush
Advertised
Spatula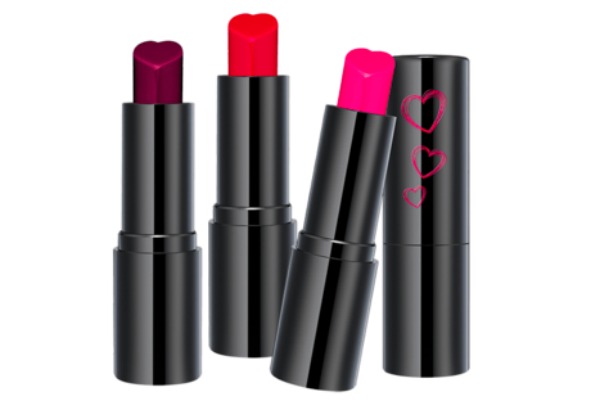 Take a small bit of your lipstick on your spatula and place it on the back of your hand. Next, with your lighter, heat up the white or brown kohl pencil depending if you want to darken or lighten your lipstick.
Mix the kohl and lipstick together well and apply with your lip brush.

Advertised
It's that simple. And you thought you would never wear any of those lipsticks sitting in your drawer again.
Give it a go yourself at home and let me know how you get on.