 It's so easy to fall into the routine of buying skin care products that you see every day on pharmacy and supermarket shelves. But how often do you take a leap and try something you don't recognise?
I love dropping into pharmacies when I'm abroad, to see what they have that we don't. Although more and more brands that are big in other countries are reaching our shores (hello, Bioderma!) and while loads of you are well versed in brands that aren't here yet but damn well should be - you can read about that here - there are still so many that we haven't heard of but maybe should give a try. 
Especially if they are purse friendly. Especially.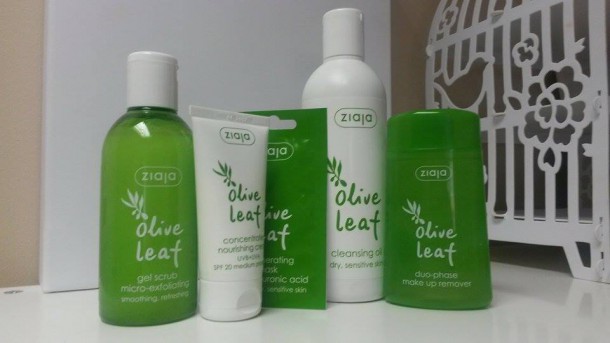 It's the end of a five week month and my pockets are empty. I can't let that stop me from trying nice things, obviously. I had never heard of Ziaja (pronounced Ji-ya) before and suddenly I have five products from their range and the most expensive item is only €9.99!
Polish company Ziaja is one of the leading cosmetics companies in Eastern Europe and apparently it has a whopping 1,000 product offerings. It was founded by pharmacists who wanted to produce skin care products with natural ingredients. I got my hands on the soothing and conditioning Olive Leaf range, which was released to celebrate the brand's 25th birthday.
Let's start with the cheapest product in the range, the Regenerating Mask. 
Costing only €0.69 the mask contains hyaluronic acid and olive leaf extract and is designed to soothe and revive tired, dull looking skin.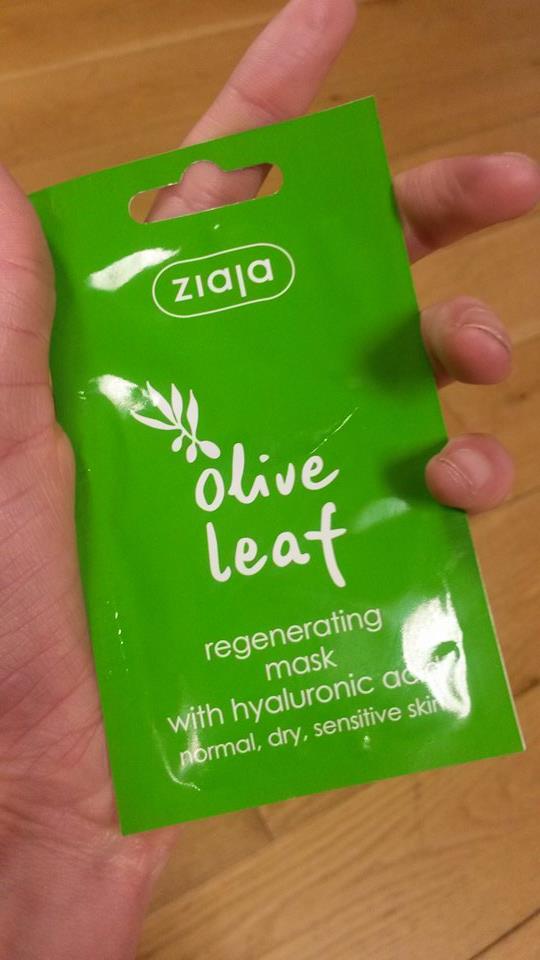 Advertised
The Olive Leaf Duo-Phase Make Up Remover (120 ml €4.49) helpfully contains eyelash strengthening ingredients: vitamin E and olive and castor oil. I tried it on my eye make up and it was indeed very, very gentle but it took off my under eye concealer with one sweep! And in order to hide the backpacks under my eyes, that's no easy feat. It is so oily though. Like your kitchen variety olive oil. It doesn't feel right for someone with a face like a chip pan to be putting it on their face.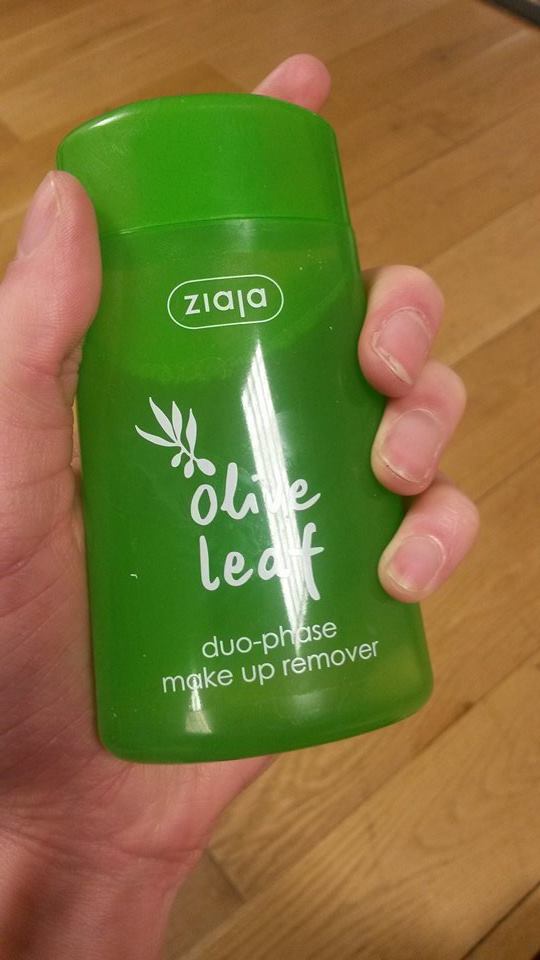 The Nourishing Face Cream SPF 20 (50ml €5.99) is light if a little greasy - even though it says it's non-greasy - but it's not at the grease level of the make up remover, thank God.  It smells quite nice and the olive leaf extract is supposed to refresh and strengthen skin, prevent dehydration and and soften and smooth out fine lines.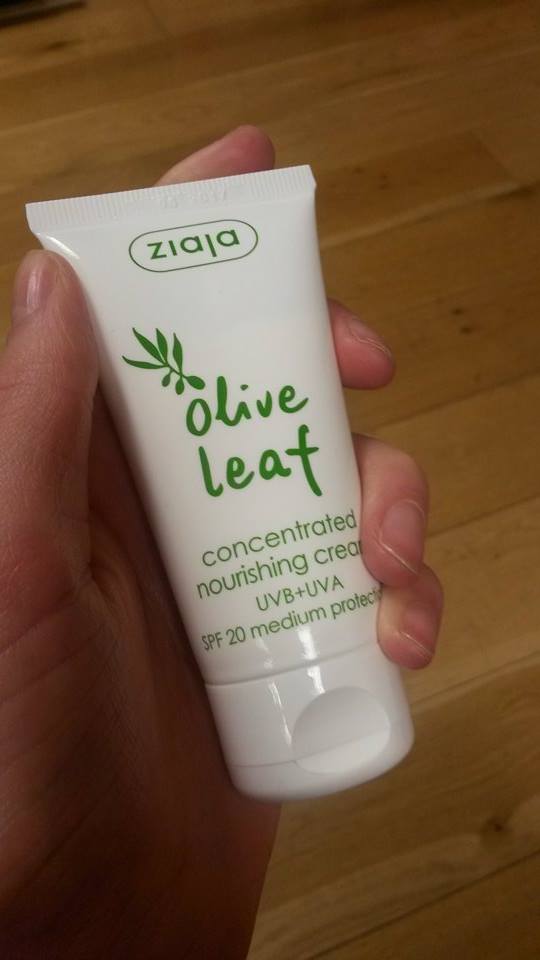 The face and body Olive Leaf Gel Scrub Micro-Exfoliating (200ml €5.99) again has that greasiness but it's very gentle and I wouldn't mind using it on my body in the shower when the water can wash the greasiness off. It smells quite lovely in a subtle way and my skin feels smooth and refreshed after using it. It's my favourite of the line.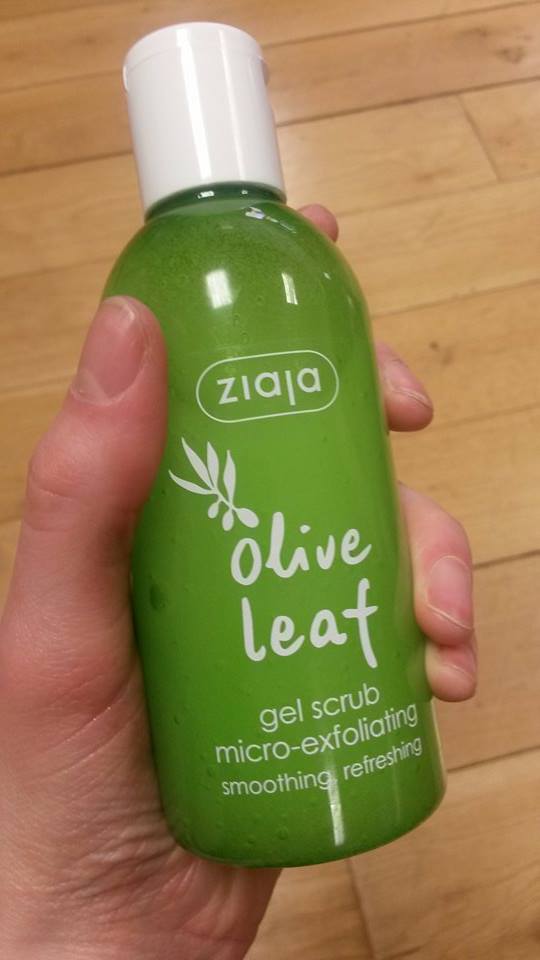 The Olive Leaf Cleansing Oil (270ml €9.99) is designed specifically for dry, sensitive, dehydrated skin; it is supposed to foam without adding water. The oil acts as an emollient to cleanse and moisturise and relieve itchy, irritated skin. It is extremely oily, but hey, that's the point of a cleansing oil. The olive leaf extract protects and conditions the skin and it can be used on the face and body.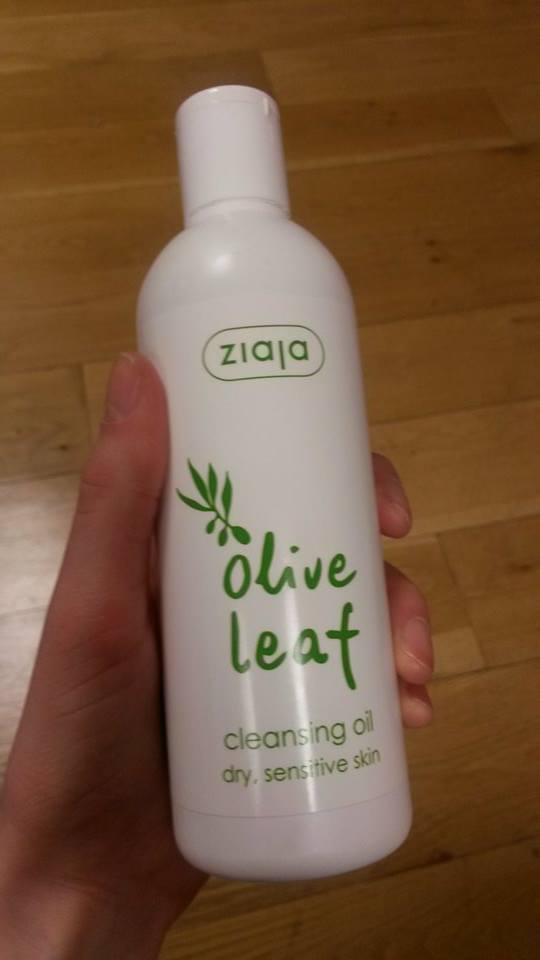 Advertised
The Olive Leaf range and other lines from Ziaja are available at Shaws Department Stores, Mulligans pharmacies, Total Health pharmacies and independent pharmacies nationwide and from www.originalbeauty.ie. 
Do you use lesser known skin care and beauty products? Which ones do you use? Are you willing to try products that are not as well known as brands that populate Irish pharmacies and supermarkets?