 Prone to a spot of redness on your cheeks? We've found the perfect way to calm the ol' Celtic complexion.
Anyone who has Celtic, porcelain skin will understand what it's like to battle with redness from time to time. And while foundation and concealer will always be our best friends, we've found a few new make-up buddies we can add to the list. And the best bit is, they're really affordable.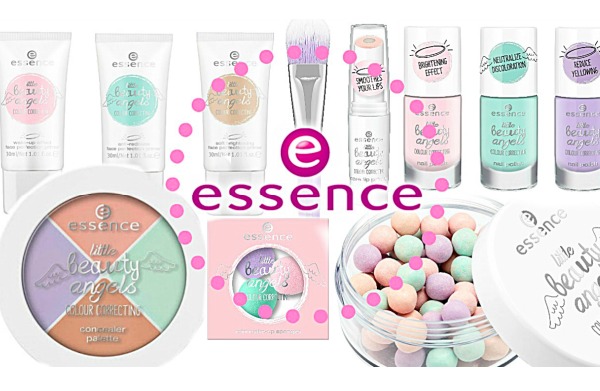 The new Little Beauty Angels products from Essence launched a week or so ago and are all specifically designed to help counteract discolouration in the skin. In this new trend edition collection, you'll find specialist primers, concealers, nail colours and setting powders. Each of them vary in price, but they start at €2.50 and go up to €4.40, so nothing is going to break the bank.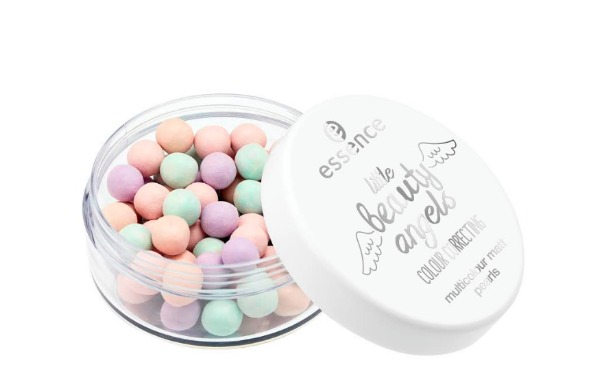 Advertised
There's one product in particular though which really stands out for us. And that is the Colour Correcting Multi-Colour Matifying Pearls powder pot. Much like the cult classic Guerlain Meteorites powder, this clever little pot contains "pearls", which, when swished together with your brush, create a setting powder that will neutralise redness and brighten skin tone.
Having the 3 different tones of beige, lilac and green working together will help to give a more even base to skin. I've often spoken to people who aren't sure how to use colour correctors, or get confused by them so this genuinely does make it easier. The way it works, is that green will neutralise redness, while the lilac and beige will brighten and add warmth. The matt texture also helps to set your foundation for a longer lasting base throughout the day too.
Not bad at all for just €4.10!