 Yesterday, I gave you some ideas for lovely Mother's Day gifts, but since some were a little on the pricey side, I wanted to suggest some lower budget ideas to give you more options.
So let's get to it: here are my top five affordable Mother's Day presents.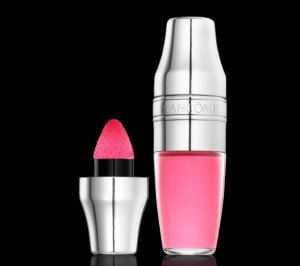 Lancôme creates its first ever cushion applicator for lips. This surprising tool is supple and soft; it combines pigment and oils to create a new age gloss that is super silky and best of all non-sticky. We've been trying this all week and can confirm that it feels lovely, looks glossy and there is no chance of your hair getting stuck to it.
Max Benjamin Candle €21.50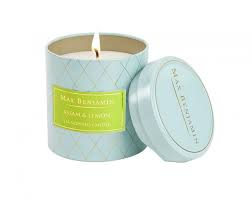 I love these candles from Max Benjamin, they are such a lovely present for anyone to get to brighten up a home. These guys are available from Max Benjamin stockists such as Brown Thomas, House of Frasier, and the Kilkenny Shop among others.
Straightforward - Shu Uemura  €27
Advertised
Is your Mum always stuck for time? This new product from Shu Uemura is a new time-saving blow dry perfector that reduces blow dry time and effort for a smooth and pliable blow dry. Might be just the thing for your busy Mum this March 6th.
Makeup Forever Pro Sculpting Lip Sculpting Pen €23

This new launch from Makeup Forever  is a 2-in-1 lip tool that offers the perfect combination for beautifully enhancing lip shape and volume. Fitted with a double applicator tip, this lip sculptor is as easy to use as it is effective in delivering perfect lipstick results.
The new clay range from L'Oreal Elvive (full set €30).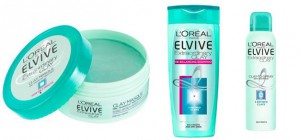 This hair set not only smells wonderful but it also creates a balance between oily roots and dry ends. L'oreal has introduced a pre-wash mask to pull the impurities out of the scalp. The lasting time you get out of your blow dry makes this product a winner.
And there you have it, affordable yet enjoyable presents for your mother this March 6th.
Advertised
What's the best present you have ever got for your mommy dearest?