 It was only last week that we were talking about the mass jumping on the BB bandwagon by the entire cosmetics industry without any regard to whether those products were, eh, you know actually any good.
"BB Beauty Balms were one of the biggest beauty sensations of 2012" say No7. " Now No7 has created BB Lips (€11) which has all the benefits of a Beauty Balm in a luscious lip format."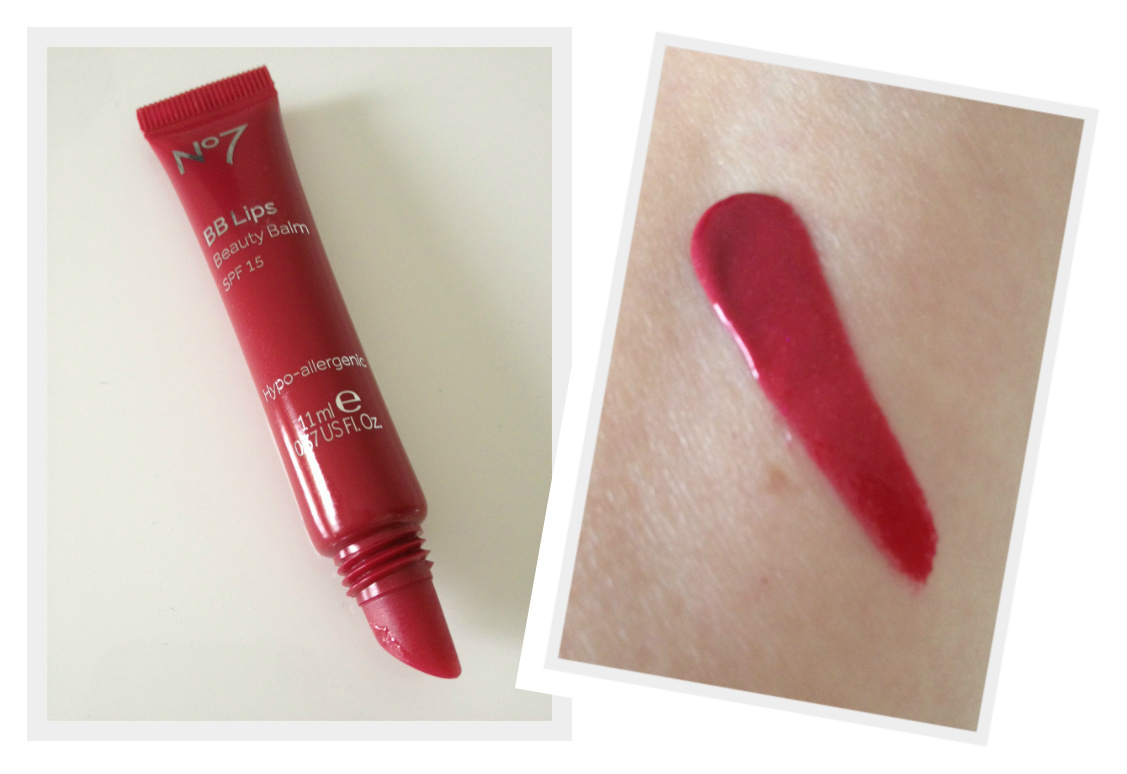 Mother of Jaysus.  This is just really wack marketing.  The product is a highly pigmented lipgloss (good) with SPF 15 (good) which comes in 6 shades (good).  So just say that. It's nice, moisturising and long lasting.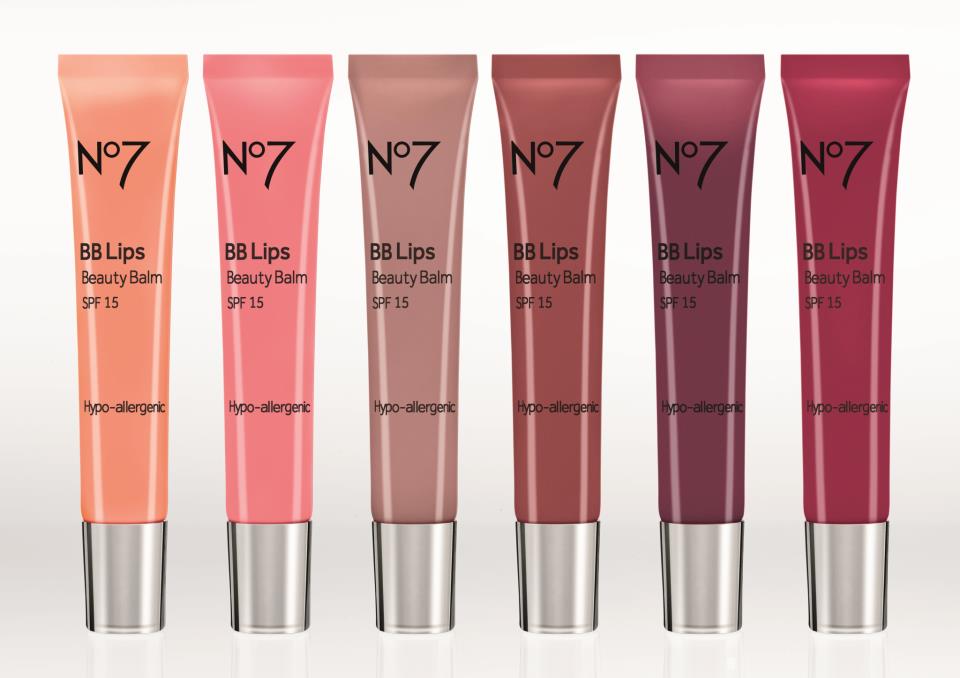 Advertised
But it is not, or has nothing to do with, BB Creams which are a flipping form of foundation.  In fact - and gasp at this revolutionary idea - I think this may be a coloured LIP balm/gloss type hybrid.  You know, the kind that have been around for the last hundred years or so
I forsee a whole raft of these products a floatin' down the river though.  I bet we'll see BB Mascara next.