 I always regarded Soap and Glory as a bath and bodycare range (possibly because of the "Soap" in the title) but when these two palette beauties (The Ultimatte Collection and Kick into Neutral) landed on my desk, I was intrigued to see what their make up collection had in store.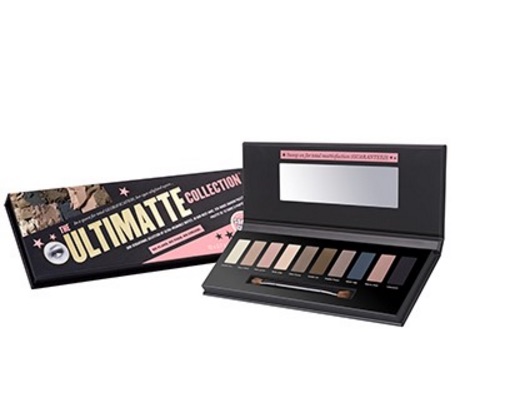 The packaging is pink and black in true Soap and Glory fashion. It's both stylish and eye-catching and comes in a magnetic package so you have the click factor.
I wasn't sure what the quality of the product was going to be like, to be honest, but I was pleasantly surprised. The pigment in both palettes is really good. I often find with some brands that when it comes to matte shades, they can really lack in pigment, but Soap and Glory have hit the nail on the head with these two.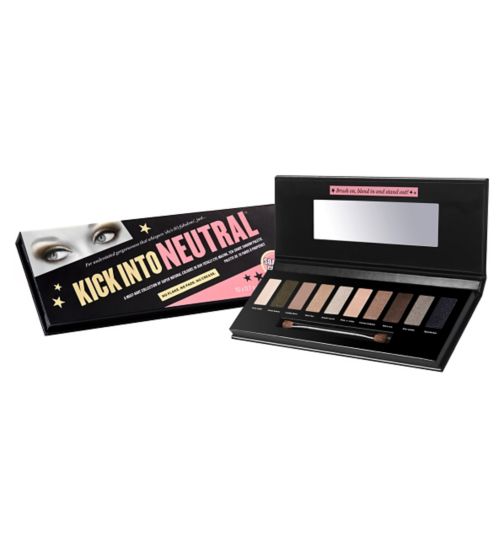 The colours are great for creating both day and night looks and are €19.50 for ten colours per palette which is the equivalent of one MAC eye shadow.
And the shades are named in a quirky way which is always enjoyable; I want that shade-naming job.
The Ultimatte Collection €19.50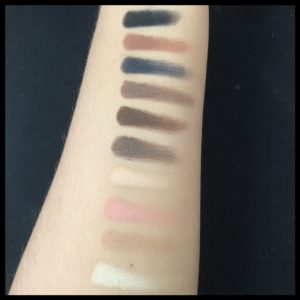 From top to bottom:
Advertised
Liquorice
Mauve Over
Stone Age
Pebble Power
Conker All
Okey Cocoa
Rudy Judy
Pink-tuitive
Take a Sand
Cat Got the....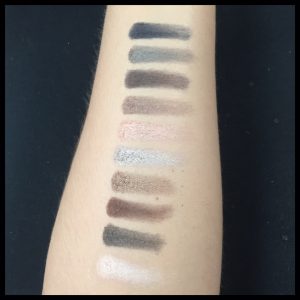 From top to bottom:
Spookstar
Ore-some
Mice-tro
Cocoa Cabana
Pink-a-little
bright Spark
Rick Tea
Cuddly bare
Cinna-bunny
Fairy Light
The palettes come with a double sided brush which is the only downfall as it's not the best quality, but in fairness if you're a makeup lover you probably have invested €100s in your brush stash anyway so just throw this one in the bin.
Advertised
But for €19.50 they are both bargains, great for any young makeup artist starting out, and great for women who love doing their makeup on the run.
Are you an avid Soap and Glory make up fan? I think I'm converted and these will defo be giving the Pippa palette a run for its money in my kit.