 Our Facebook newsfeeds are full of it along with Instagram, Twitter and the TV. If you haven't heard of the Kylie Jenner lip kit, you must have been living under a rock.
When it was first released, my initial reaction was that I really wanted one, purely for interest value. I wanted to see what all the hype was about. So, I ordered Kandy K, a nice neutral colour that would go with most looks.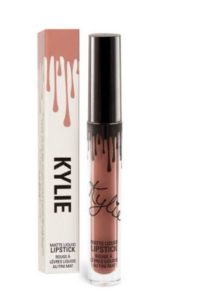 Now, by the time I paid for postage and the rest it, cost me the guts of €50. I was pretty happy with my overly expensive matte lip gloss until I came across this...
Advertised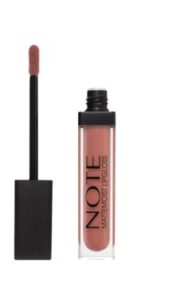 I swatched them both and as you can see the two are identical. From the texture to the colour it's hard to differentiate from the two. The only way you would know is by the smell. Both smell pleasant but different.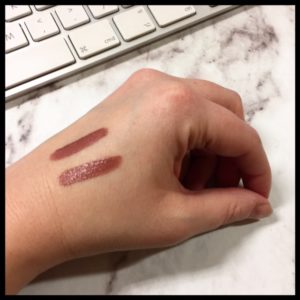 Anyway, the moral of this story is that I could have saved myself €42.05
For all of you wondering, Note Cosmetics is available in pharmacies nationwide.