 We love a bit of glitter here at Beaut HQ
Anyone who loves the sparkly stuff will know all too well that it can get... everywhere. I'm talking all down your face, your pillow cases, your boyfriend's hair (they don't like that so much). Basically anything within a two-mile radius is in the danger zone. And while we might think it adds a touch of childlike wonder and magic to everything, not everyone does.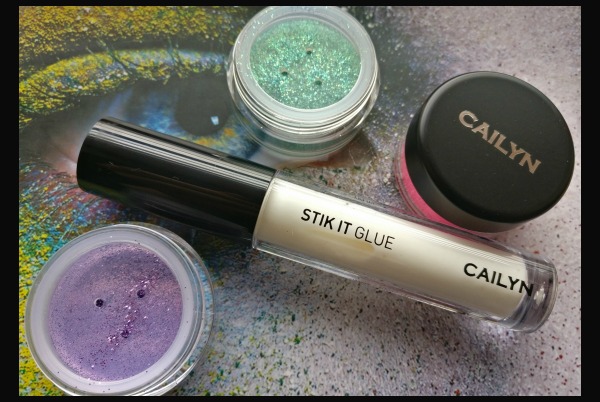 So yes, there's something to be said for glitter staying where it's meant to. Which is why we're so excited to show you our latest find. It's called Stik It Glue and it's from Cailyn cosmetics (€14 available online). Now, although it's called glue, it's more like a primer for your eyes. The clear formula acts as a base that glitter or pigments stick to, although somehow it doesn't actually feel sticky to wear (win, win then).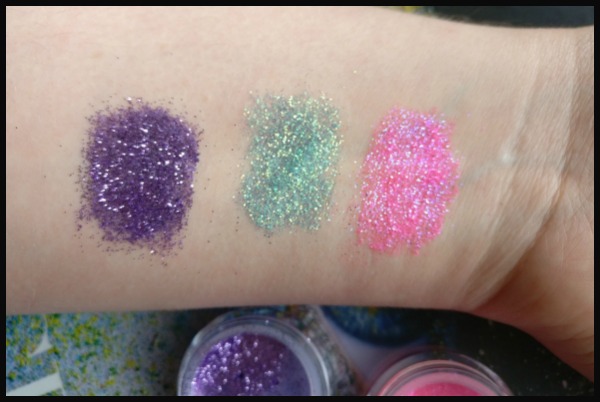 Above you can see the Stik It Glue in action along with three of the Cailyn Carnival Glitters (€15). The ones I've used are, Purple Rain, a rich royal purple; Ariel, a sea foam green; and Punk Rock, iridescent hot pink. I should probably mention, there are a whopping 20 of those glitters in the collection by the way (hello festival season!) with shades ranging from white to gold to black more colourful options like red and green.
Advertised
Once it's set, the Stik It Glue doesn't budge, so your glitter stays in place, instead of all over your face. Now, people can admire your sparkles without wearing them too.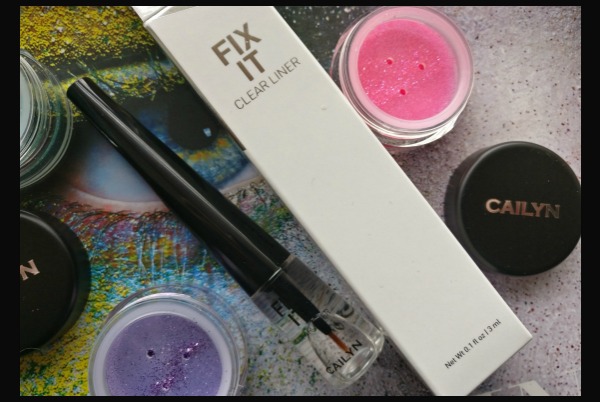 If you're into more subtle touches of glitter then it's also worth checking out the Fix It Clear Eyeliner (€14) too. This gives you the option to turn your glitters into eyeliner. Simply dip the brush into your sparkles and sweep it over lids and voila, glitter liner. Clever right?