 Even if you prefer the dewy, glowy look and fear a Nicole Kidman type photo shoot disaster when it comes to making sure your foundation lasts all day long setting powder is a must.
I understand why many people dislike powder as it can be messy and leave your face looking like you have rubbed your face in a bowl full of icing sugar (just ask/Google poor Nicole).
What if I told you that the reason you hate powder is that you're doing it all wrong?
Usually - and what seems quite logical - people apply powder with a powder brush. This, however, is not the way to set your foundation and will have you looking like a Strawberry Bon Bon. The brush will just dust your foundation on top of the skin and create lines and caking.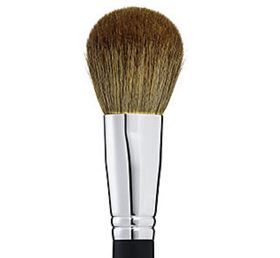 To use your powder the right way, you must use a powder puff or beauty blender. Apply the powder to the puff and push it into the skin. Really focus on the T-zone or anywhere you get oily. Be careful to roll the puff backwards and forwards on the skin to infuse all the products together and set them all together.
Advertised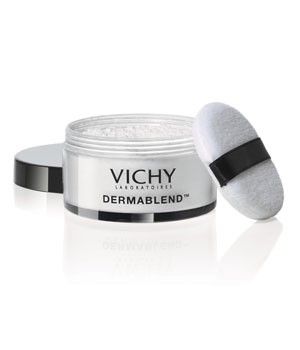 You can then take your fluffy powder brush and dust the residue downwards on the face to remove any residue. Your makeup will last for so much longer throughout the day.
Have you avoided using loose powder over the years? Might you give it a go now?