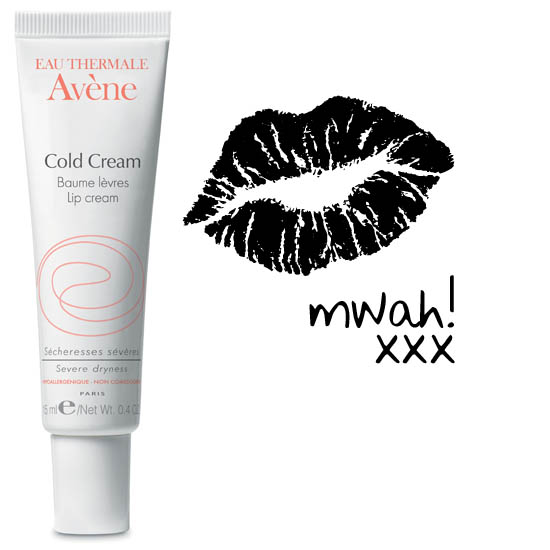 Be calm ladies, be calm, collected, sit back down and don't all rush at once.
But I think I've just found the best frigging lip balm EVER.
Yes, ever. And hey, I've tried a few. A few too many to mention.
Advertised
It's Avene's Cold Cream Lip Cream, it's €10.70 so a bit spendy for a lip fix but oh boy oh boy is it good. Super-unctuous and balmy without being sticky, this great. It's nourishing, crack-fixing, hydrating and skin plumping. Only very slightly scented, it's a bloody hard worker.
Under trial now for over a week, I think it's time enough to ascertain its credentials, especially given the recent cold snap. As good as a matte lipstick pre-step as it is as a genuine flake-fixer and hydration giver, this just works. Avene is one of those French brands you expect to do great stuff and happily it does - and distribution is improving here all the time with tons of pharmacies including the Unicare/Doc Morris chain stocking it.
Thumbs up, pouts puckered. Mwah.