 When it comes to skin types, mine is a serious winner: I've got combination skin that's oily around the t-zone to a hilariously shiny extent, but dry and sensitive and temperamental everywhere else. (Jealous?) Sometimes I'll be using a product for years with zero issues and then BAM, I'll have some kind of reaction.
Sometimes I feel as if I need one moisturiser for my t-zone, one for my… erm, beard area and a third one for my neck.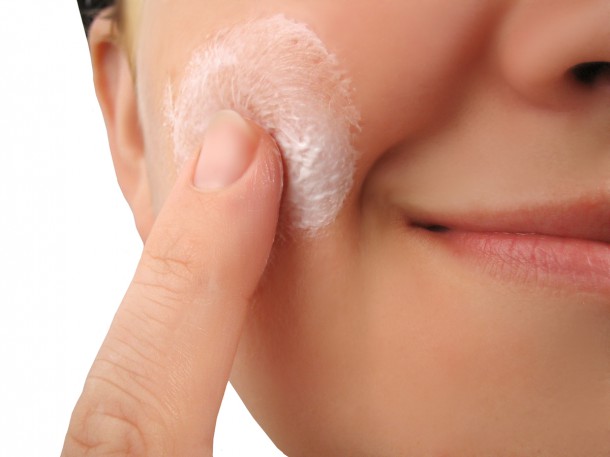 This weather we've been having is AMAZING, but it's wreaking havoc my skin. I'm not sure if it's the constant layer of factor 50, the change in climate or just the overall general sweatiness, but my dry skin is extra-dry recently. It's gone from a manageable parchedness to a rough, patchy, flakey disaster.
I'm also guilty of making the problem worse by trying anything and everything to fix it. I know I should stick with one product for a few weeks, but I'm highly impatient, and I want immediate results! So every couple of days I try something new, which I may or may not have a reaction to. Products I've been using for YEARS are suddenly irritating my skin. It's a bit of a vicious cycle.
Anyway, I was getting to the point of desperation with it when I got my grubby mitts on Avene's Skin Recovery Cream. Avene really know their onions when it comes to sensitive skin and I had high hopes for this. It's 67% Avene Thermal Spring water and designed to restore the skins natural barrier. Perfect, a barrier is exactly what I need!
Advertised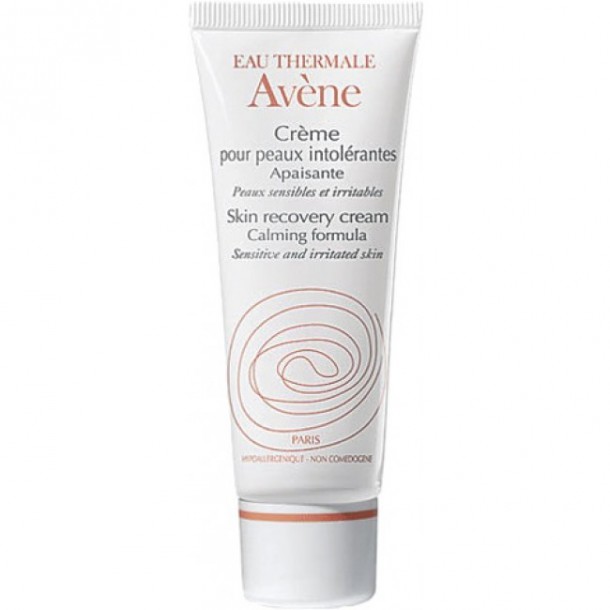 Now I just recently learned the shocking news that you're never supposed to use moisturizer on dry skin. Instead you're meant to apply it on damp skin to seal in the moisture. Who knew? Ok, quite possibly everyone ever as it turns out, but for me this is a serious revelation.
It really does make a colossal difference. To achieve the requisite dampness I used Avene's Thermal Water Spray first, gave it a minute to settle in and then applied quite a bit of the Skin Recovery Cream. It's fragrance free, rich but not thick and it sinks in really well.
I'm going to use two words now that get thrown around a lot in the skin-care world:
Overnight Transformation
Advertised
In the morning my skin had completely calmed down, it was plump and fresh and hydrated. I'd even go as far as to say it was dewy! The difference was impressive. Fantastic results, and literally overnight! The cream works by calming irritation and then restoring the skin's hydrolipidic film. I was amazed. It even seemed to help with a mini-forehead breakout I had going on. I've been using this twice a day and it's been working really well.
I really cannot recommend this enough for anyone with dry or sensitive skin!