 It's that time of week again where I search through my makeup kit and find you an affordable dupe for that time when you want to pick up some beauty bits but pay day isn't until next week.
And this week I have one that everyone could use because who doesn't need a matte eyeshadow palette? We've two candidates to put to the test.
With a €24.50 price difference, can you tell which is the more expensive?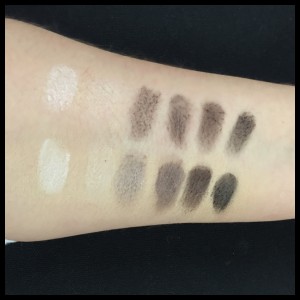 To put you out of your misery, the top swatch is Catrice and the bottom is Urban Decay.
Now as you can see from the photo, the Urban Decay palette does hold more coverage and has a better colour payoff than the Catrice one. But using an eyeshadow primer underneath the product will help to bring your pigment and payoff right up to the level you want.
Urban Decay Basics Palette €30
Advertised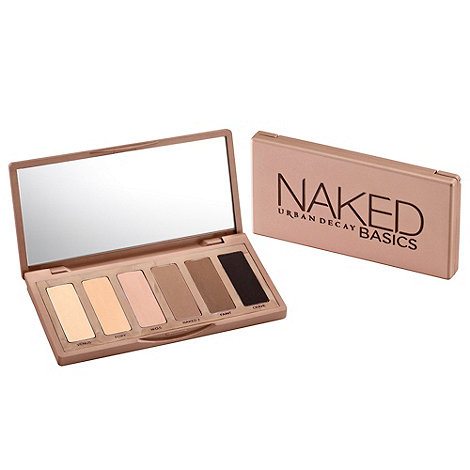 Catrice Absolute Matte Eyeshadow Palette €5.50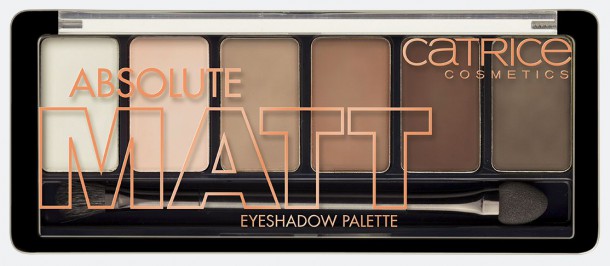 So if you want to save yourself a stunning €24.50, Catrice is your man.
Advertised
Have you ever tried either of these palettes? And which would you go for?