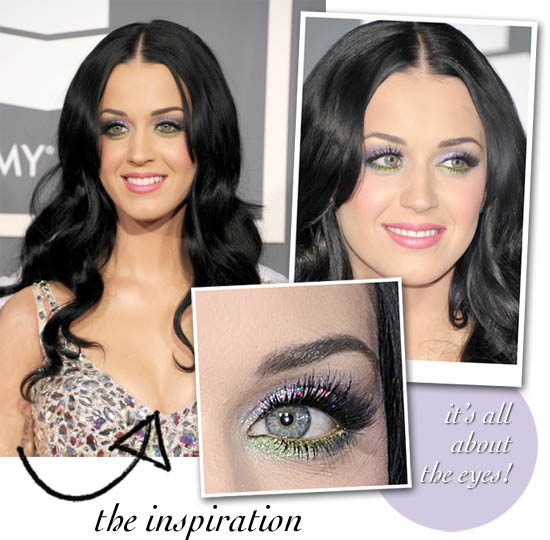 This week, it's all about sparkly, party eyes inspired by Katy Perry's 2011 Grammys makeup.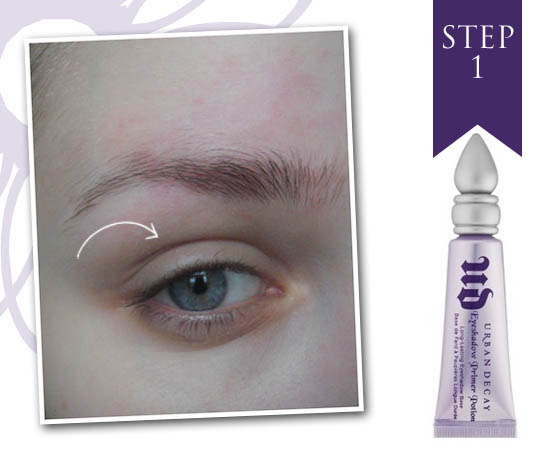 1. I started off by applying urban Decay Primer Potion Original all over the lid and under the lower lashline. I didn't do my foundation yet as I knew the glitter would fall on my cheeks and create a huge mess.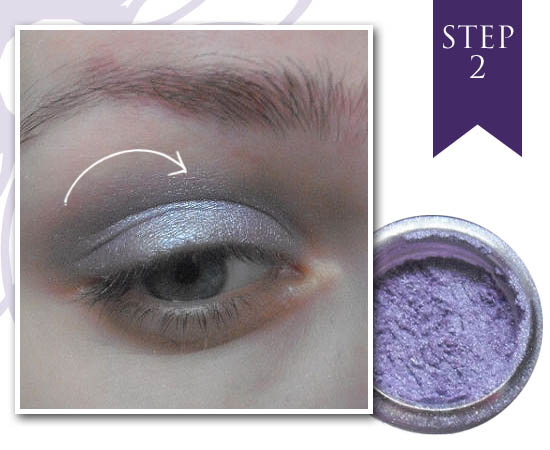 2. Next, I took Barry M DazzleDust #59, a shimmery lavendery-lilac colour, and applied it with a flat shader brush all over the lid up as far as the socket bone.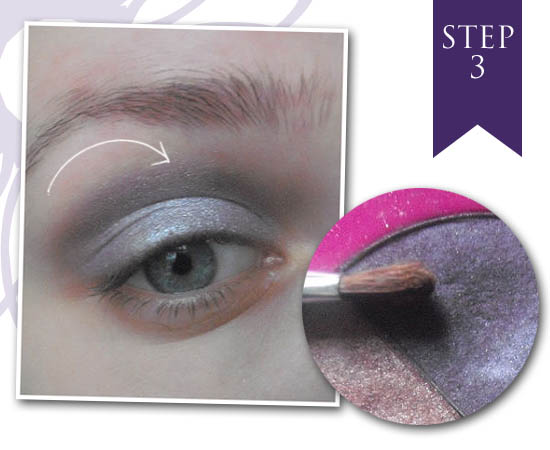 3. To add a little depth to the eyes and to try replicate Katy's lovely eye shape, I took the aubergine colour from my TIGI Bed Head 4Play Quad in Easy-Going on a blending brush and applied this lightly to the crease only, not connecting the colour to the lashline.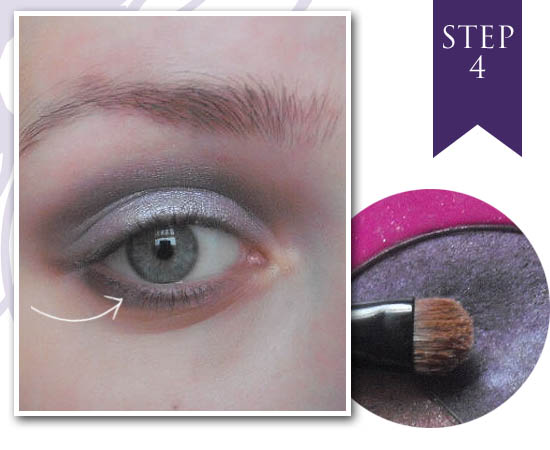 4. Taking the same colour on a short shader brush (you might find a small pencil brush easier to use for this.) I applied the colour under the lower lashline.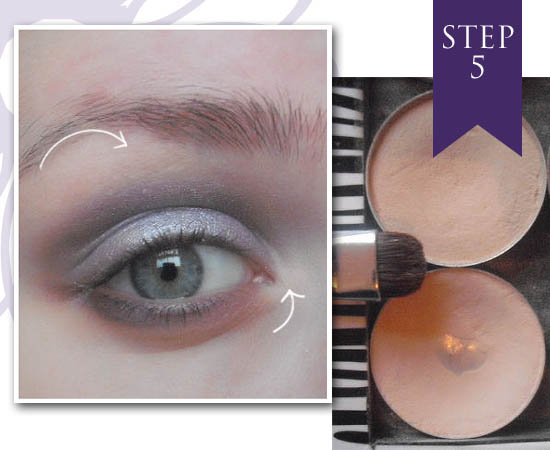 5. I used Mac Brule as a brow highlight and Blanc Type as my inner corner highlight.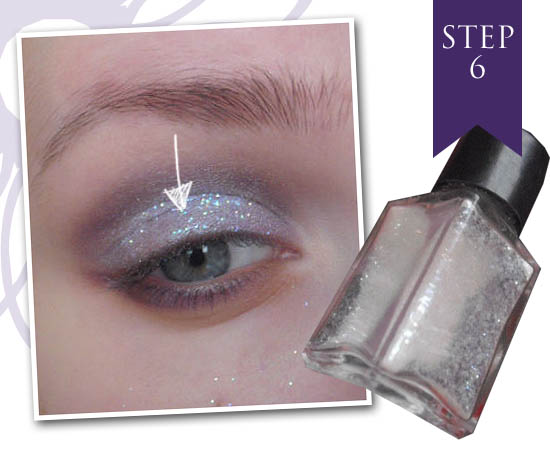 Advertised
6.Next, take your favourite loose glitter (the one I used is an old Lancome one that my Gran gave me years ago, I don't know its name). There are many ways to apply and adhere glitter to the eyes, and if you have found one that works, do that. What I did was take a tiny bit of my Duo Lashglue on my baby finger and applied it to the lid where I wanted the glitter to stick. Then on my ring finger I pressed the glitter onto the lid. You will still get fallout, but once the non glued glitters fall off, that's it, the glitter doesn't disappear off your lids in an hour.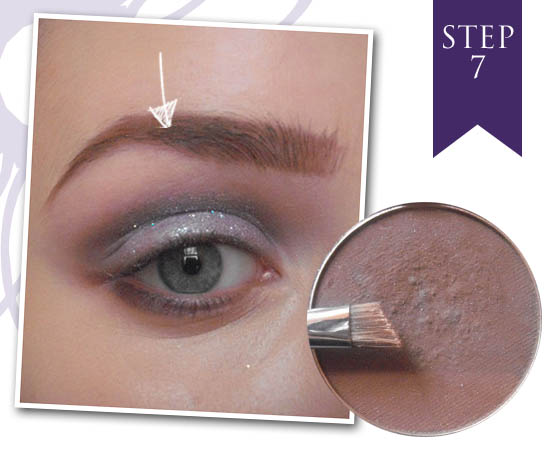 7. At this stage I applied my foundation and concealer and I filled in my brows with an angled brush and Stila Eyeshadow in Nanda Devi (as Katy's brows are very dark but quite a similar shape to mine).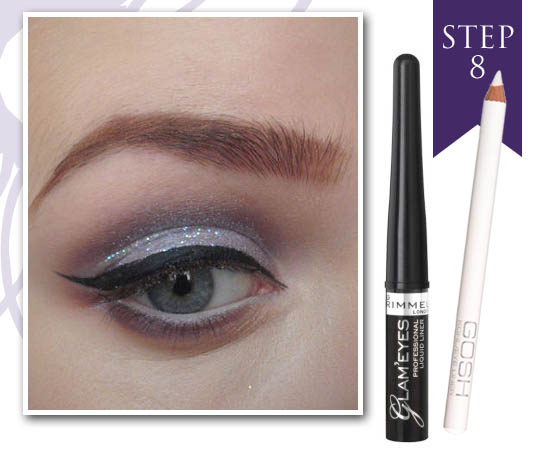 8. One of Katy's signature makeup features is obviously her cat eyeliner, which I recreated with Rimmel Glam'Eyes Liquid Liner. I also ran Gosh Kohl Pencil in White on my waterline to create that wide-eyed look.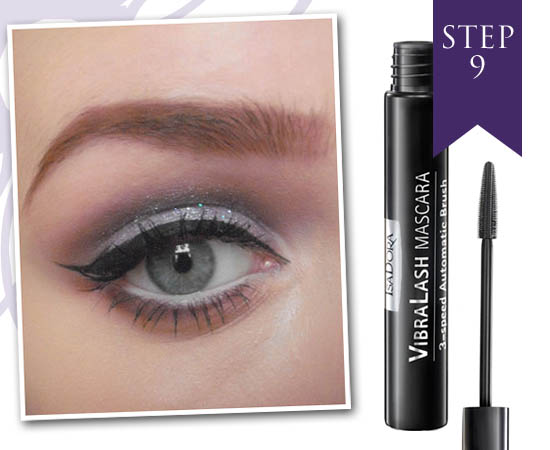 9. I curled my lashes and applied two coats of IsaDora Vibralash Mascara.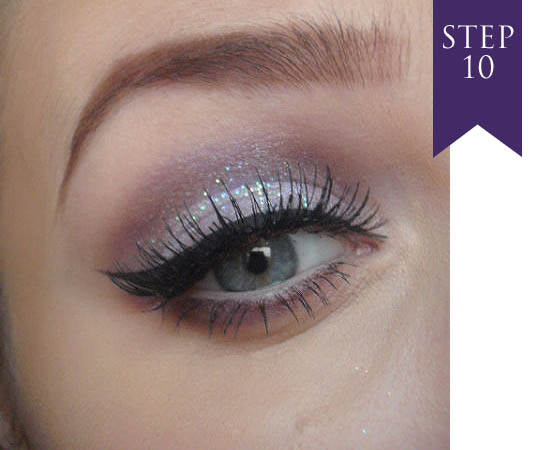 10. Katy always wears full lashes, so I applied these Eylure Girls Aloud Cheryl lashes, which I love because they're not too thick and not too long but still add considerable drama and I love the invisiband. The only thing is the white bits in between the lashes which need to be covered up with eyeliner.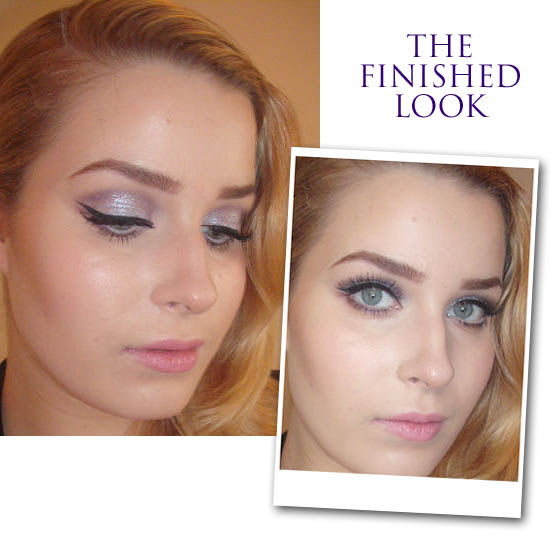 On my cheeks I wore Benefit High Beam and Urban Decay Afterglow Glide-on-Cheektint in Quickie. On my lips I wore Rimmel Lipstick in Pink Blush.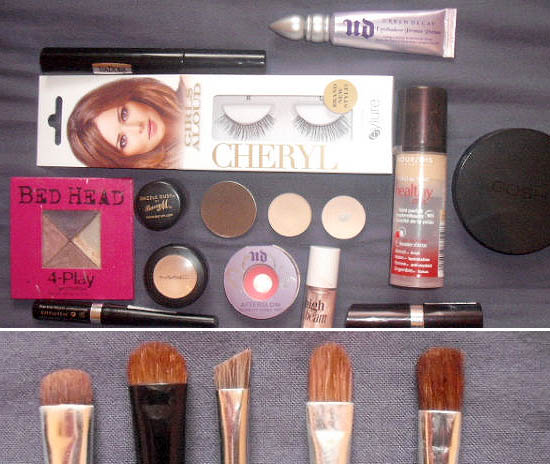 Advertised
Products and brushes used to achieve the look.
Katy pics via socialitelife.com; makeupforlife.net