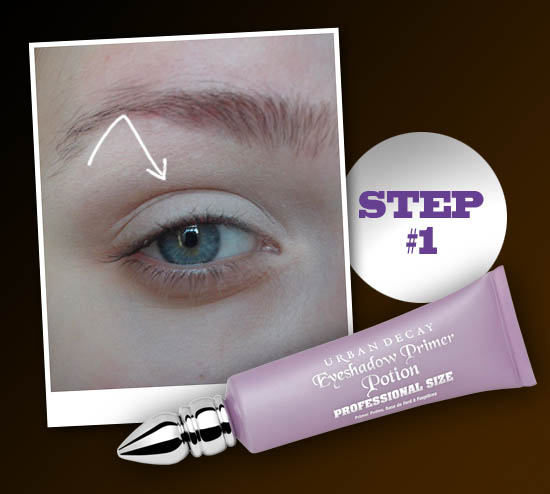 There are a million different ways of doing a smokey eye and what may be smokey to one person may not be smokey to another. This is my version of the classic, using colours that suit me, but you can use any colour you want.
1. I primed my lid using Urban Decay Primer Potion. When doing a smokey look like this, I prefer to do my foundation after the eyeshadows as it makes cleaning up after a lot easier.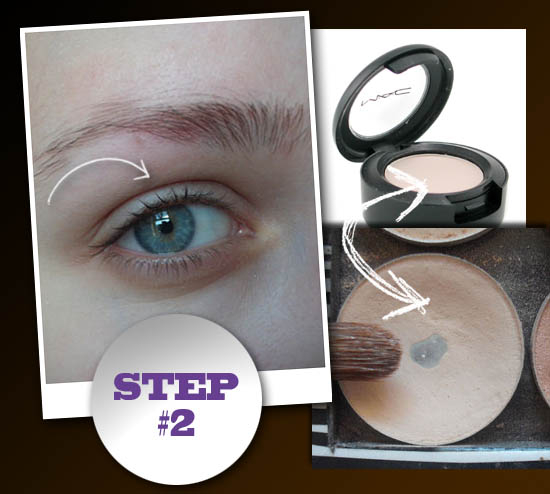 2. On a flat shader brush, I took Blanc Type from Mac and packed it onto the inner half of the lid, all the way into the inner corners and under the brow too. This will add light to the eyes and ensure that your eyes don't end up looking smaller later on.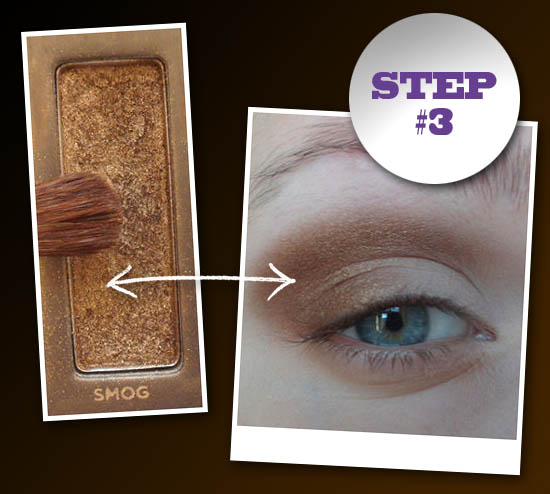 3. Next, on a blending brush I took Smog from the Naked Palette and applied this to the outer corner and into the eye socket.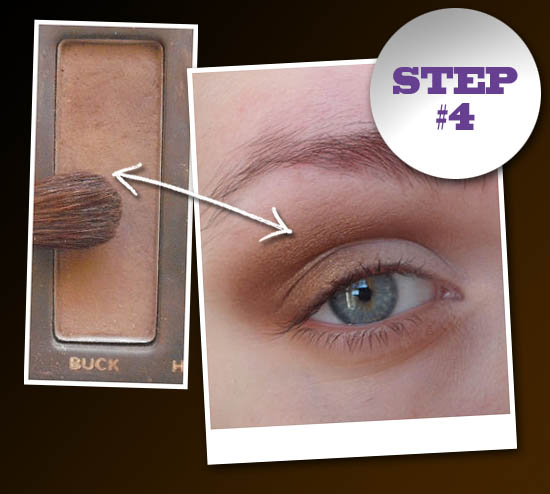 4. With the same brush, I took a little bit of Buck and used this to soften the edges of Smog.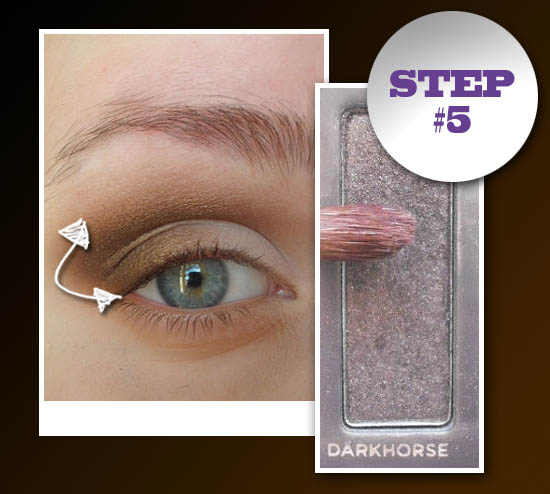 5. On a tapered crease brush I took a little bit of Darkhorse and applied this in the outer-V to darken up the colour. Make sure you get this right in the lashes also.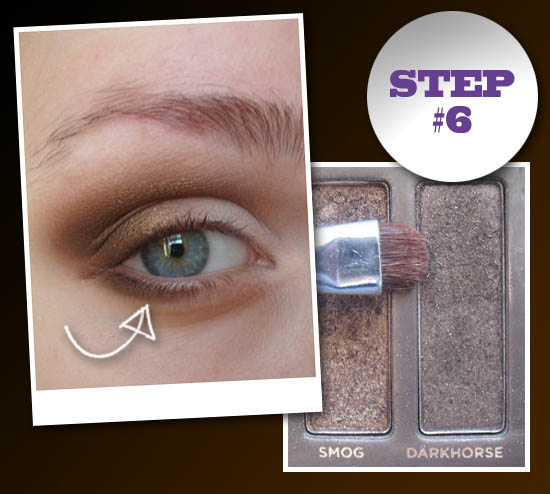 6. On a stubby shader brush, I took Darkhorse and Smog under the lower lashes too, and smudge away any sharp lines.
Advertised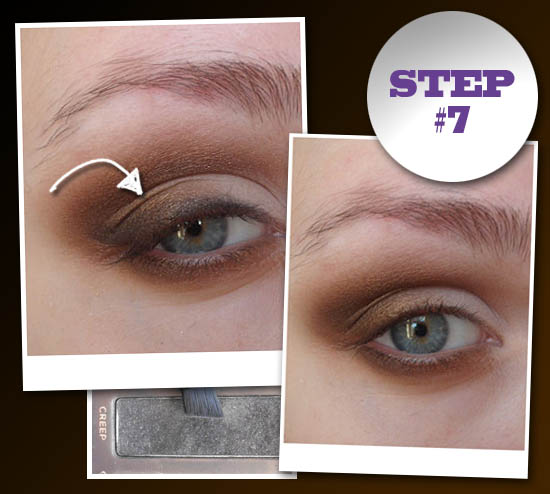 7. To smoke out the lashline and darken up the outer corner even more, I took a little bit of Creep on an angled brush and applied to the lashline almost as if I was doing liner but then pulled it up with the brush to soften the line.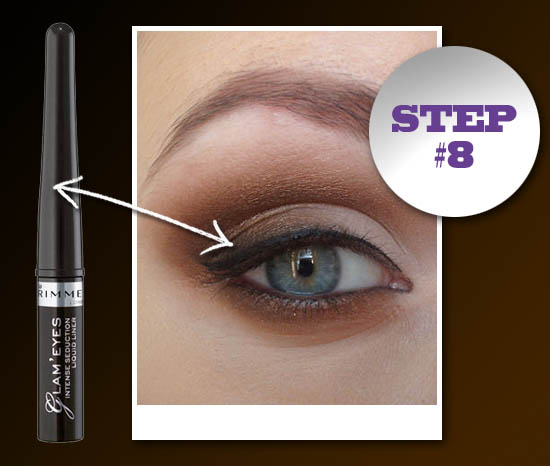 8. That's it for the shadows, so at this point I applied my foundation and filled in my brows using Catrice eyeshadow in Starlight Espresso and an angled brush. using Rimmel Glam'Eyes Liquid Liner in Black, I made a very thin line at the root of the upper lashes.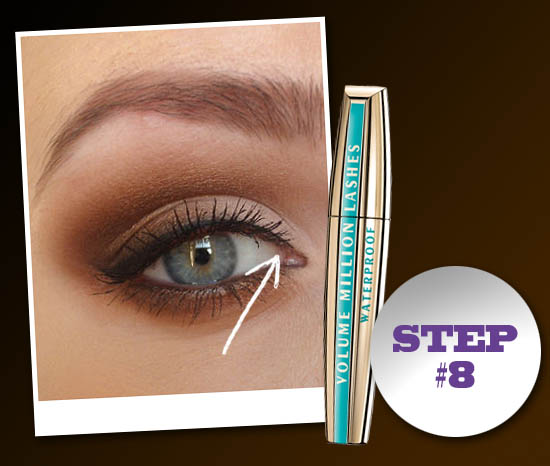 9. Lastly, I curled my lashes and applied two coats of L'Oreal Paris Volume Million Mascara Waterproof. Lashes would look amazing with this look as well, but I decided to skip.
THE FINISHED LOOK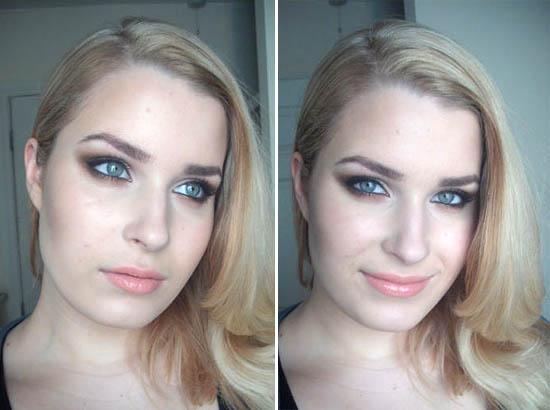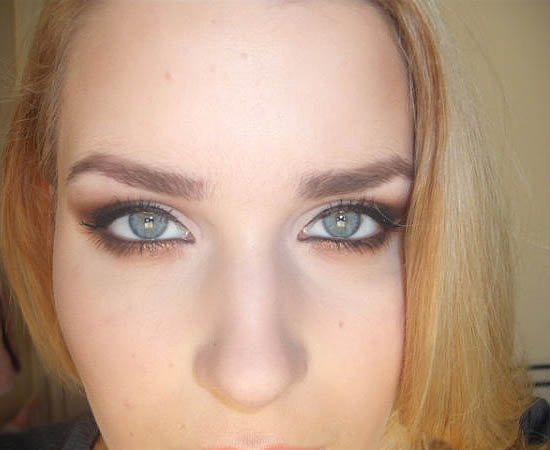 Products used on rest of the face: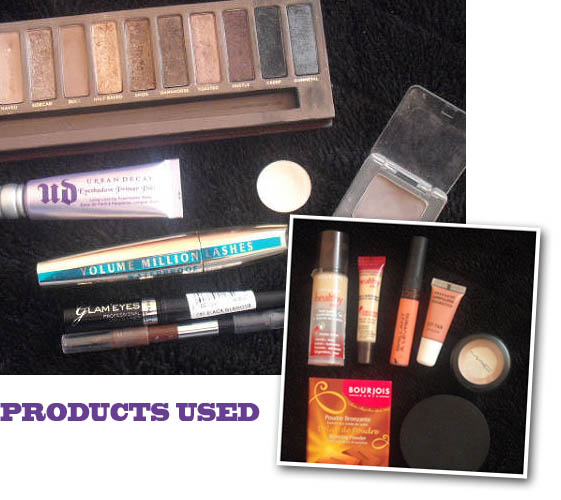 Bourjois Healthy Mix Foundation #51
Bourjois Healthy Mix Concealer #51
Bourjois Bronzer
Gosh Pressed Powder 02
Mac Cream Colour Base in Shell
OCC Lip Tar in Hush
Gosh Lip Gloss #0084
Advertised
BRUSHES USED