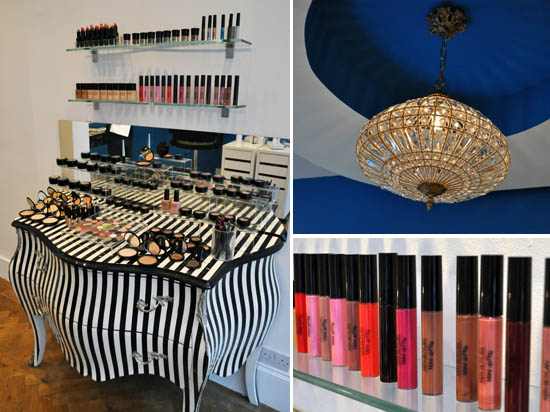 Heads up peeps: there's a new must-visit beauty haunt in town and it's the eponymous Dury Street destination, Ken Boylan Makeup/Play. Head into the cool environs (both in shade and vibe) and get your makeup professionally applied for €25 redeemable against products or for €35 with lashes - the same redemption applies. €50 bags you a makeup lesson with the man himself - he's the king of the smokey eye - and Ken Boylan Makeup/Play is also the moniker he's given to his debut line of cosmetics.
A new makeup line, eh? Oh yes.  And we like a bit of that, so lets get stuck in: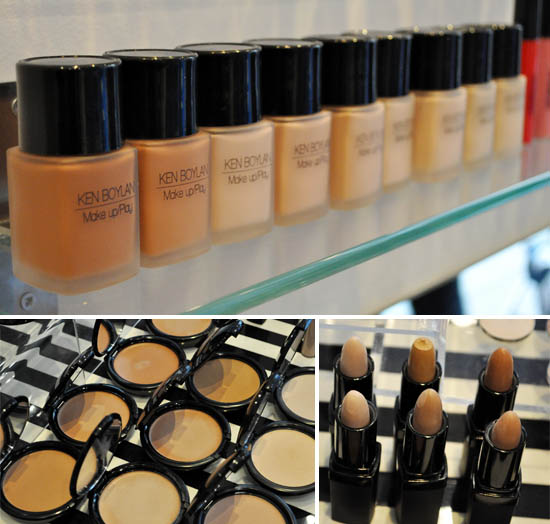 Some of the foundation, €28, dual powder, €25, and concealer, €22, offerings in the Makeup/Play line; there are also mineral powders for €35, cream foundation, €25, and liquid concealer at €20 - and yes, there are shades to suit milkbottle types!
Here's the background on Ken: a well-respected makeup artist of many years standing, this guy is one to know. He's worked with the good and the great within the Irish beauty and fashion industry and most recently has been lending his services to Rimmel.   You've seen him on Off The Rails, you've seen him on Xpose. Next step: the Ken Boylan makeup range.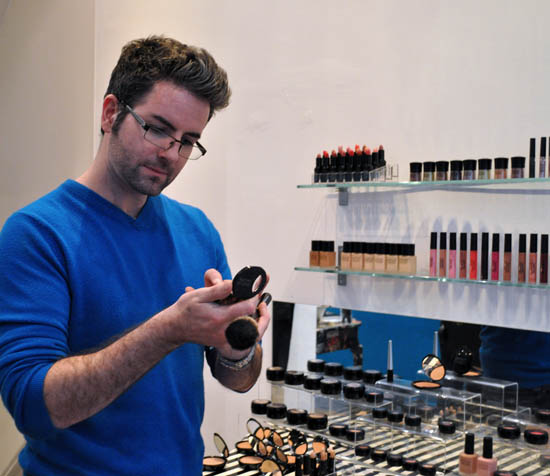 Searching for a line of products, he found what he was looking for in Canada, has tailored it for his needs and the Irish market and called the services of husband Fabio, a pharmacist, into play along the way as well. The result is well-edited collection which he's happy to put his name to.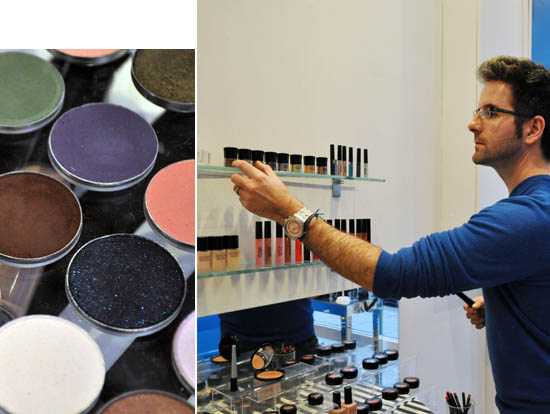 I had a poke, a play and did more than a couple of swatches.
Advertised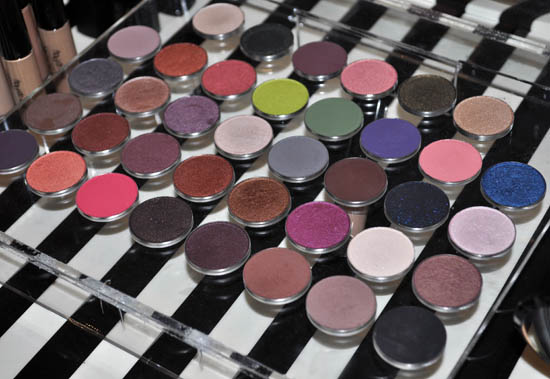 There's a large shadow range, well thought-out and full of wearable colours as well as some brights in a mix of finishes.  And I spotted a few I thought were pretty damn brilliant dupes for some of the offerings in Nars' Night Flight range: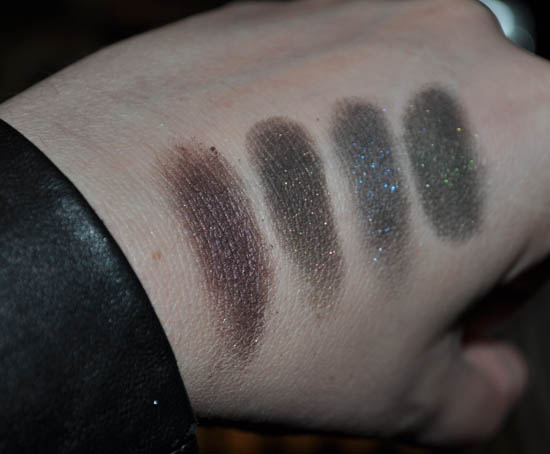 See? Glitter-shot jeweled darks which are party season-perfect. I am all over these sort of colours and for €12.50, I'm happy to make the price saving too.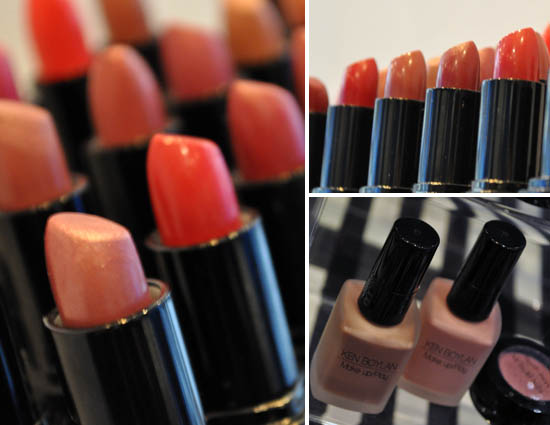 Loads for lips: Lipsticks are €20, with glosses, top shot, coming in at €18. The bottom of this pic shows some liquid highlighters. These are very pretty and suitable for both cool and warm-toned skin.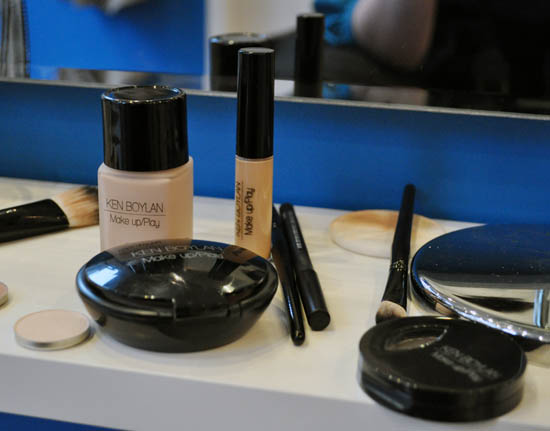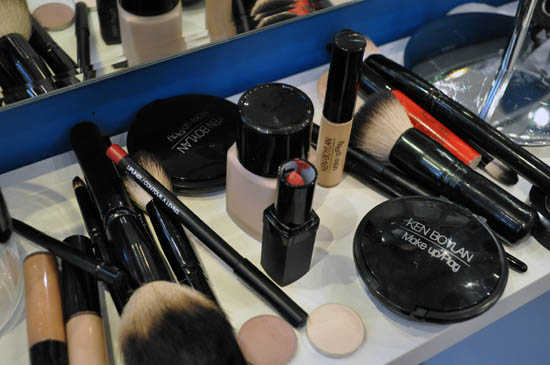 Ken also has a range of makeup brushes on sale
Advertised
A bright shopfront, two smart, well-lit makeup stations and a nicely-selected product complement of Ren and Trilogy round out what's on offer at Ken Boylan Makeup/Play currently. Phone ahead for an appointment on Mondays, Tuesdays and Wednesdays or drop in on spec from Thursday to Saturday - Ken and his assistant Derbhal are super-friendly and happy to help.
Ken Boylan Make Up/Play, 22 Drury Street, Dublin 2, 087 238 1212; www.kenboylan.com