 Have you heard about the Kardashians? You might recognise the name from TV, social media, magazine covers . . . And hair products, shoe collections, clothes lines, and makeup.
You might recall the hype (to put it mildly) when Khloe, Kim and Kourtney launched their makeup collection a few years back.
I remember being quite excited about it because, obviously, I want to be them, but when I tried it, oh, the disappointment. I mean, for people who use and wear makeup all the time, surely they can tell the difference between good and bad quality?
The pigment was poor; the colour payoff was worse, and the packaging was beyond cheap and nasty. I would struggle to find anything good to say about the collection, to be honest, and ended up giving it to my little cousin who used it on her dolls.
Enough said.
Anyway, in an exciting turn of events, they must have seen the error of their ways and are set to launch their new and improved collection "The No Apologies Collection" set to launch this coming August  - online only.
Advertised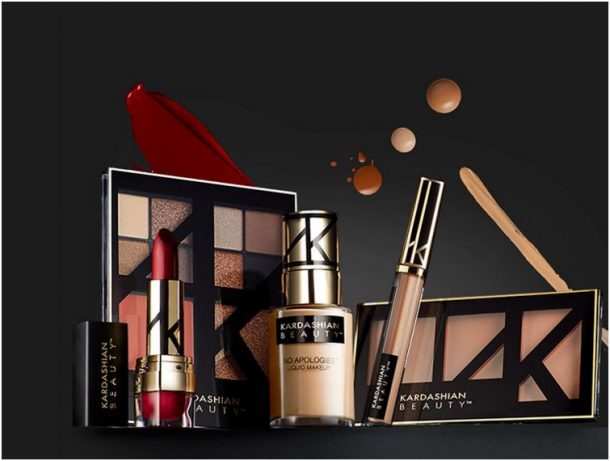 The collection includes foundations, concealers, contouring palettes, face kits, lipsticks, and mascara, all with quirky names such as Bye Felicia and Slay It. All for under €20.
From what I can see, it already looks higher quality than the last, but I'm still going to have to try it and let you know.
Have you ever tried the Kardashians' beauty products? What were your thoughts?