 Oh me oh my how purty is this! Catrice is one of our favourite budget cosmetic brands; it's purse friendly and looks good and this little beaut is the fairest of them all. Just look at that silver chrome goodness.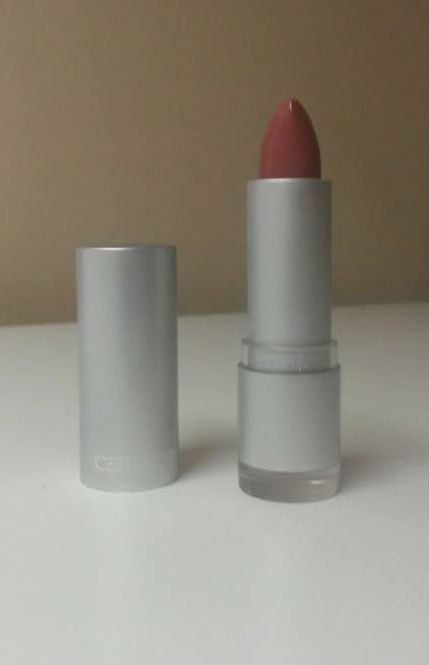 The Luminous Lips Lipstick is gorgeous on the inside too. The line comes in 14 shades - 14! - from nudes to scarletts and we got our hands on No 120 Wood Rose Propose? (such a baffling, brilliant name, don't you think?) which has pinky-red-brownish tones, reminiscent of the colour of the season, marsala.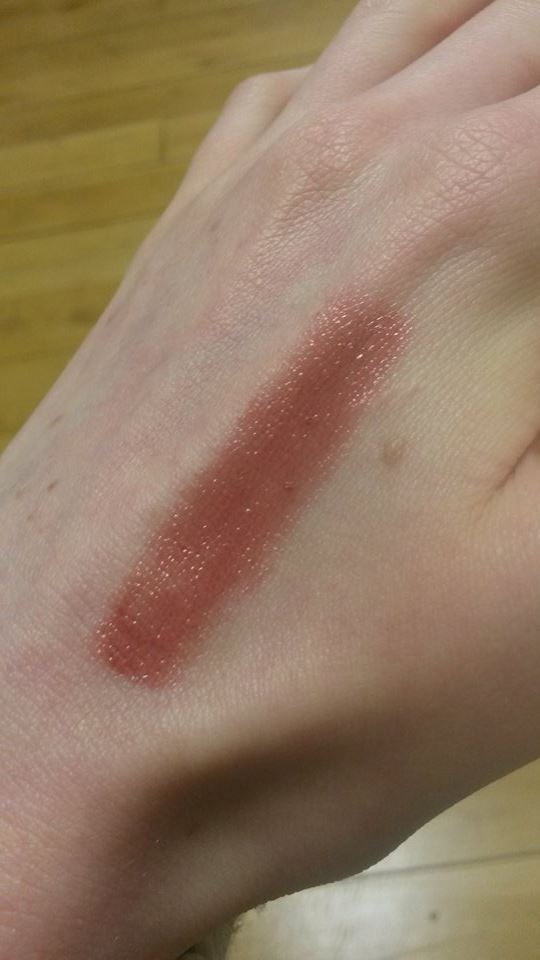 These lipsticks are not matte but they are not overly shiny either. Like The Three Bears' porridge they're just right! They feel almost balmy on the lips - very pleasant indeed - and the formula contains hyaluronic acid to plump up those smackers! They aren't drying at all and the lasting power is fine. You will have to reapply a couple of times but that's no big deal when it feels this good.
Advertised
We think the packaging is simply darling (Clinique comes to my mind) and it's a €4.49 product that we would proudly have sitting on our dressing table and would whip it out in a fancy place with relish.
See more easy-on-the-pocket delights in our On A Budget section here.
Will you be checking these beautiful budget lippies out? Have you had good experiences with Catrice? Let's hear it in the comments!