 Last night, we hosted the Best in Beautie 17 event to celebrate this year's Beautie Awards - and to celebrate our readers. To say it was 100% brilliant would be an understatement
Some of your favourite beauty brands assembled in the inimitable Morrison Hotel to share the floor with over 200 guests. Guests were treated, learned about the best in new and classic beauty products and experienced a Q&A with the country's top beauty and style experts.
Guests sipped delicious gin cocktails expertly made by Bonac 24 and they chomped on gorgeous Magnums.
There were hair demos, makeup demos, product demos - and our readers got the very first scoop on so many upcoming new products.
Hands were massaged, nails were painted, faces were topped up, and hair was spruced. Readers and beauty brands mingled together, and it was a beautiful thing.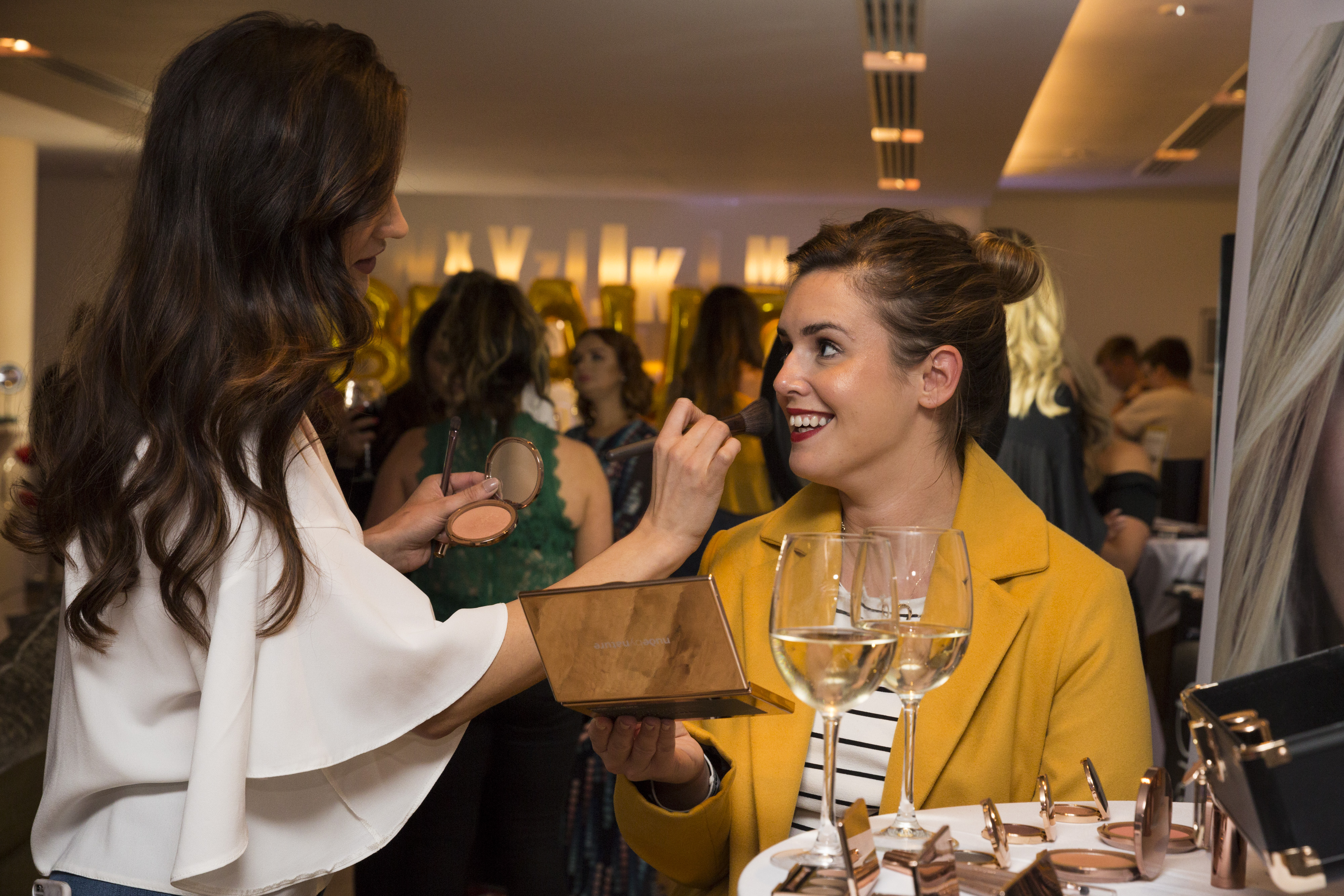 Advertised
Our expert panel - Aisling Powell, Cathy O'Connor, Aimee Penco and Jennifer Rock - discussed their skin, style, hair and makeup habits, and answered questions from the crowd.
Thank you so much to our beauty brands who made the event so special: Batiste, John Frieda, Powder n Pout, Easilocks, L'Occitane, Catrice, Aussie, Real Techniques, IsaDora, OGX, Flormar, Nude by Nature, Mavala Nails, Primark Beauty, and Neutrogena.
Thanks to the Morrison Hotel, to Bonac 24, to everyone who gave the amazing prizes and contributed to the truly brilliant goodie bags, to the expert panel and - most importantly - to all our guests and the readers that made the entire evening the overwhelming success that it was.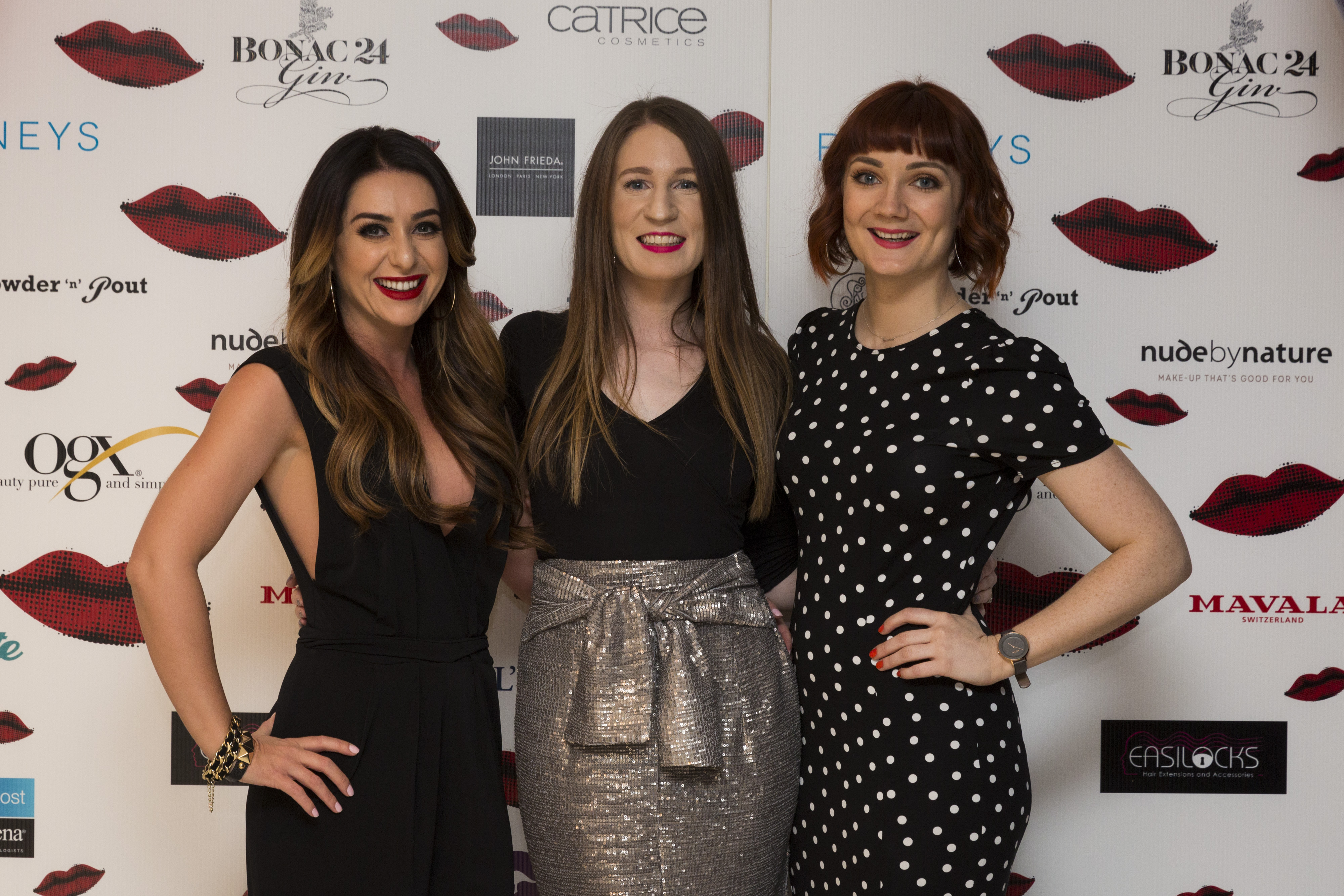 Aisling Powell, Miriam Burke, Sharon Gray from Beaut.ie
Advertised
Check out all the pics below!