 I always find that if my hair looks good I just feel better all round even if I haven't had time to do my makeup properly or choose an outfit
If my hair looks good, I just feel better in general. It's such a strange reality but its a real one. Have you ever watched people leave the hairdressers? They tend to walk out with their head held high and their shoulders back in confidence. What could be better than being able to give that inner confidence to someone this Christmas?
Here are my top three products to help you give the gift of great hair.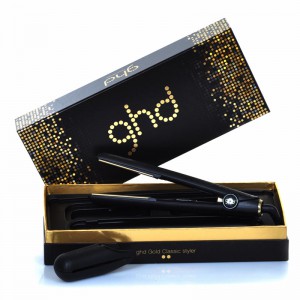 Whether you want to straighten or curl, the GHD does it all. There is a knack to the curling part but lucky for you there are umpteen You Tubers with How-To videos to teach you their ways.
Advertised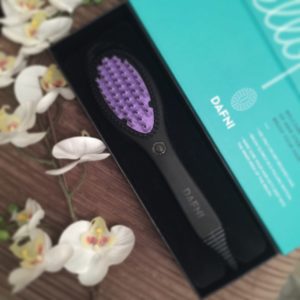 If you have recently invested in hair extensions then this is the device for you. It's often hard to blend the texture of your natural hair into the texture of the extensions using just a hair dryer. The Dafni is exactly what you need for perfect and easy to manage hair in seconds.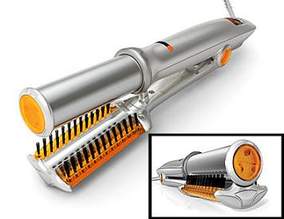 Advertised
The InStyler is a little more tricky to use but you can't beat the curl you get from it. As I mentioned before, with all the You Tube videos at your finger tips, you can't go wrong.
Do you have a hair tool you can't live without? Your hair dryer is a given!