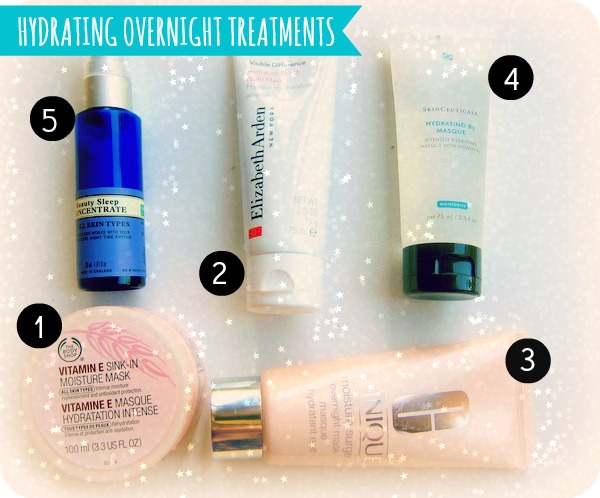 When we all have about 86 million things to get through in a day, anything that saves us time and effort is just invaluable. It doesn't get much better than slapping on a bedtime treatment, lying back and letting it do its magic while you sleep.
And regardless of your usual skintype, we could all do with more hydration throughout the summer months. Once or twice a week, during the warmer weather, add one of these skin savers to your normal bedtime routine - your face will thank you in the morning.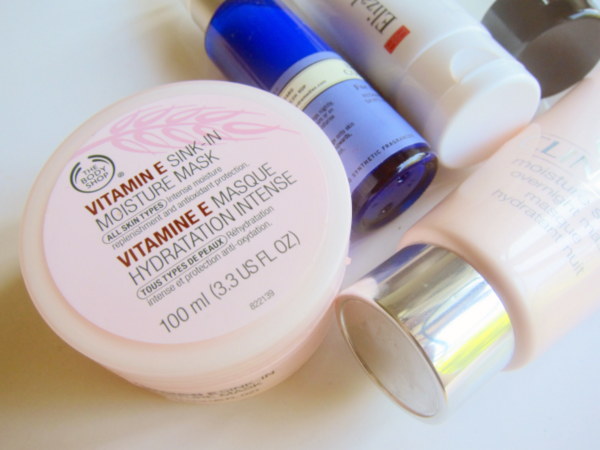 ONE The Body Shop Vitamin E Sink In Moisture Mask
An oldie but a goodie, this isn't just for overnight but its 'sink in' nature makes it perfect for this purpose. Slap it on – I feel a gentle tingle – and wake up to a fresher, more youthful looking you.  Recommended for all skin types, this is in and around the €20 mark.  We feckin' love the stuff.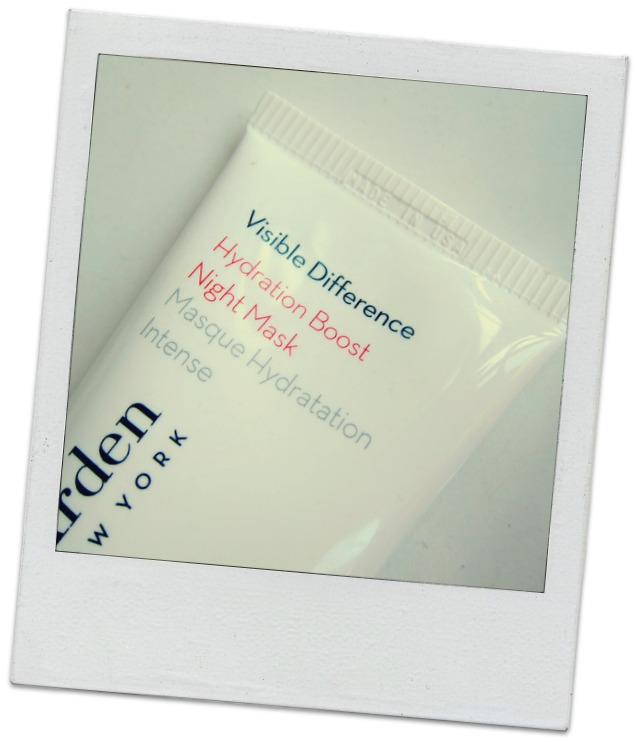 TWO Elizabeth Arden Hydration Boost Night Mask
Thicker and creamier than the Body Shop's offering, this luxe feeling treatment doesn't feel greasy on the skin. Strictly speaking, this is for using at night, not overnight – but nothing terrible has happened to me yet. Quite the opposite, in fact – ingredients like vitamin E, shea butter and glycerin boost radiance as well as moisture, and give a lovely natural glow. €29 is the damage here.
Advertised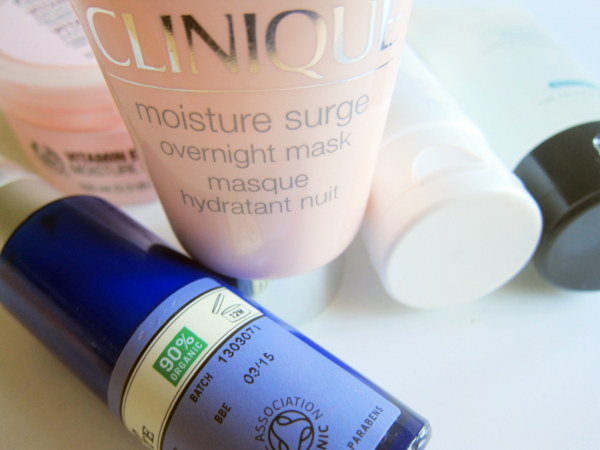 THREE Clinique Moisture Surge Overnight Mask
I'm a fan of Clinique's Moisture surge range – this mask, and the CC cream, are both lovely picks if you want to hydrate without overloading your skin. Suitable for all skin types, they're especially great picks for skin that's both oily but dehydrated (as opposed to dry). Key ingredients include hyaluronic acid, shea and mango butters, algae and caffeine (to fight redness and calm irritated skin). This is €38.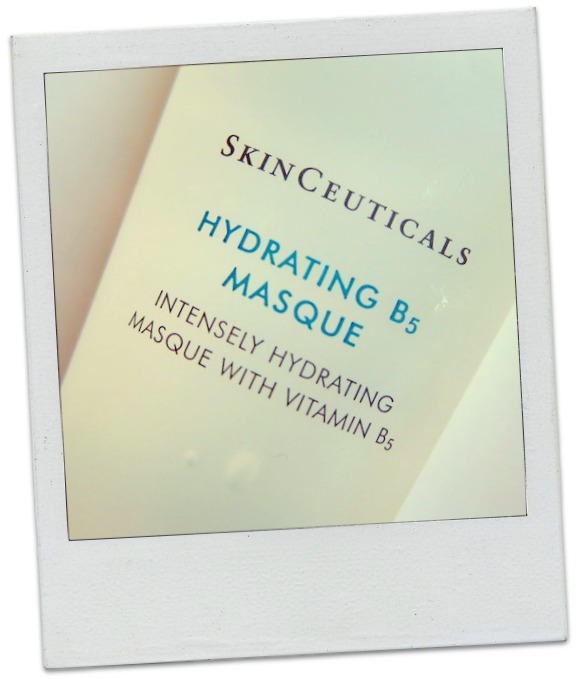 FOUR Skinceuticals Hydrating B5 Masque
Another brilliant pick for skin that's stressed or dehydrated (but can be used by all skin types), this mask is loaded with hyaluronic acid, glycerin and vitamin B5,  and works to improve the skin's tissue repair function. Leaves skin soft, smooth and better able to regulate and retain its own moisture levels. It's €52.50 and the perfect pick-me-up for my skintype, which is oily on the tzone and slightly dehydrated elsewhere, but drier types may want to look elsewhere.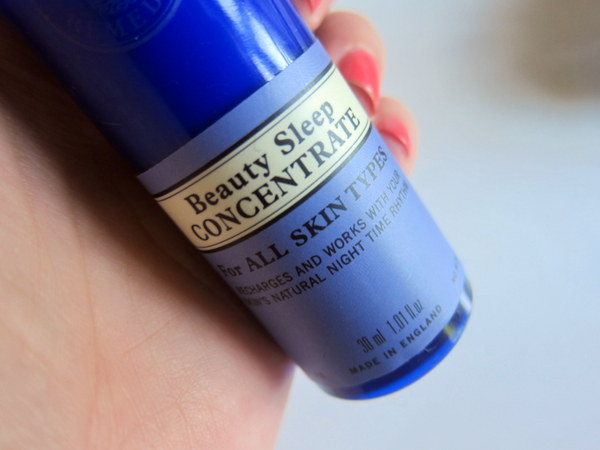 FIVE Neals Yard Beauty Sleep Concentrate
Ok, hello, can I just say WOW?! While I really rate and recommend every single product here, I've totally saved the best for last. When I woke up after using this cream I was absolutely thrilled with how plumped up and soft I found my skin. It's lightweight, a little goes a long way and it sinks in quickly, all of which led me to believe it wasn't doing much. But this has been proven in clinical trials to increase skin's moisture level by up to 98% in over 12 hours. I KNOW! It's €41.20, so ouch, but it's worth it. (And xgirl loves it too).
Advertised
Share your own thoughts on any of the above – or add your favourite products to the list – in the comments. Go!