 Anti-shine gels are an easy way to combat a common problem. We've been testing out different formulas recently, and here are the best of the best.
Anti-shine is something anyone with a combination or oily complexion can get behind. From the mid-day curse of makeup sliding off, to seeing the tip of your nose get greasy from the corner of your eye. It's a common problem, and the bane of our lives too so just know, we feel your pain.
So, what's a girl to do, then? For starters, there is always powder or alternatively, blotting papers which are easy to use and leave skin feeling fresh throughout the day. But, you can also choose an anti-shine gel, the low maintenance option. We've been testing out lots of different ones lately and here, are the best of the best.
Deciem Pore Delete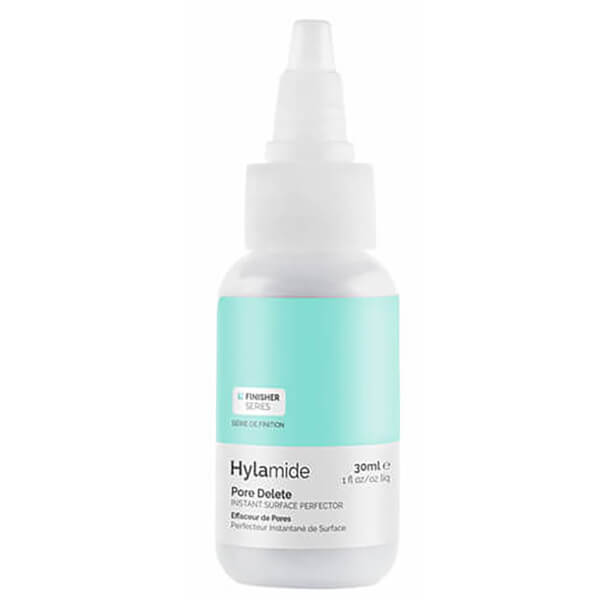 SO many products promise to reduce the appearance of pores. But this one actually does it. It's a little wonder when it comes to smoothing out skin in general and reducing shine throughout the day too.
Deciem's Pore Delete feels really fresh when applied (it's the little things in life). It can be worn alone or with makeup. But there's a trick to getting the best results. If you're planning on wearing foundation and powder, apply this after foundation by tapping it onto areas of concern. You'll see an immediate smoothness, and reduction in shine. Then set with powder.
Advertised
The Body Shop Instamatte Gel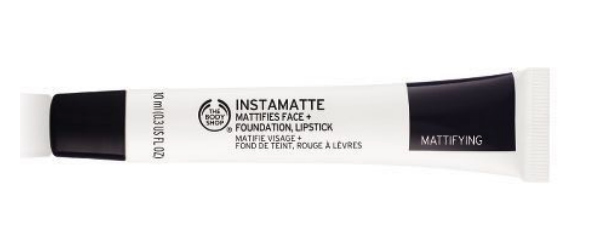 A multi-tasking mattifying gel that does what it says on the tin. And much more to boot! The clear gel can be worn over or under makeup to cut shine down in its tracks. You can also use it to change the formula of cream and liquid products. So if you're feeling like you want your favourite lipstick or blusher to be matte today, simply tap it on top.
MAC Pore Refiner Stick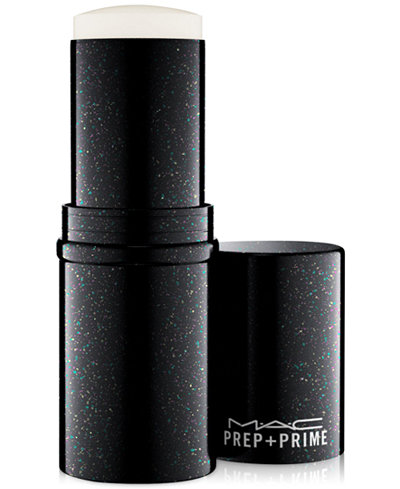 Advertised
Compact and easy to use, this new launch from MAC is ideal for keeping shine at bay on the go. Not only that, but it stops foundation from splitting (especially on the nose). And overall, it keeps your makeup looking fresh from dawn to dusk. Check out the full review here.
Are you a fan of anti-shine gels too? Or do you prefer to manage shine with powders?