 Brightening masks are like a mini facial you can do quickly at home. We've picked out some of our favourites to suit any budget.
Brightening masks are the little pick-me-up our skin needs from time to time. They can slot easily into any normal beauty routine and work especially well when the weather starts to become changeable.
It's during these times of year that dullness can start to creep in, giving a lacklustre appearance to our complexion. But it's not only the weather that can affect our skin. Modern non-stop lifestyles don't really help either. As we all know, when sleep is scarce and stress is high our skin tends to go haywire. So, sometimes taking a little me-time is just what we need.
Here are three brilliant brightening masks to help get your complexion back on track.
The Body Shop

The Body Shop Japanese Matcha Tea Mask €25
Working and living in cities can have a huge effect on our skin. The added pollution can clog pores leading to increased dullness (as well as a few stress lines!). This mask gentle mask is designed to clear those impurities and bring back the skin's natural radiance.
It doesn't contain any silicones, mineral oil or paraffin (always a good sign) but does have anti-oxidant rich matcha green tea, dandelion extract and Community Trade aloe vera which is excellent for repairing and softening skin.
Advertised
Dr Jart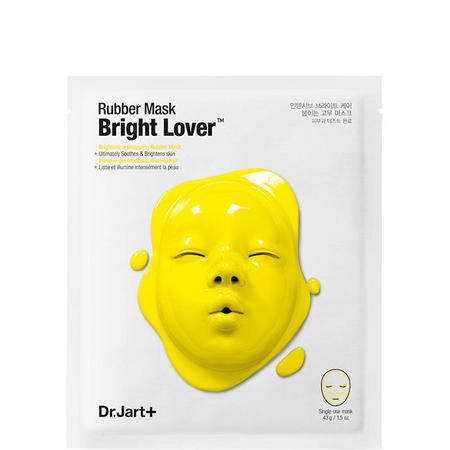 Dr Jart Rubber Mask Bright Lover €10.50
A two-step process is involved in this popular brightening sheet mask by Dr Jart. First, you apply the hydrating citrus fruits infused ampoule to skin and then add the mask on top. Once it's in position, it recommends leaving it on for 30 - 40mins. You will see results after 15/20 mins if you're in a rush, but it's nice to have an excuse to put your feet up for longer.
Glow Recipe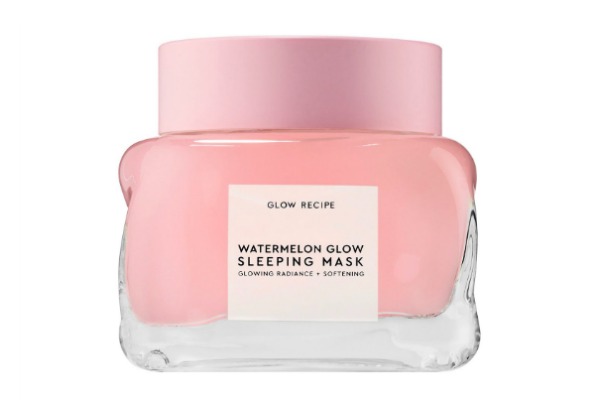 Glow Recipe Watermelon Glow Sleeping Mask £40/€45
If you're short on time during the day then a sleeping mask is ideal. This favourite from cult Korean brand Glow Recipe floods skin with moisture to leave it looking bouncy and fresh come morning time. The formula gently exfoliates skin while the watermelon extracts contain amino acids, vitamins and anti-oxidants to brighten.
Advertised
Are you a fan of brightening masks too? Have you tried any of these yet?