 One of the biggest requirements for 'skincare makeup' is that is has a high SPF - and these tinted moisturisers have it in spades
Summer reared its little head last week and I am over the moon. Is it just me or is this literally been the longest winter in the history of winters? The snow in March had a lot to do with it. I, for one, love snow but enough is enough. I'm ready for some summer heat. And speaking of heat, let's talk melty faces. 
People tend to switch to lighter coverage makeup in the summertime. Full coverage glam is a look best suited for the nighttime and winter. Summer is all fresh faces and tans and pink blush. However, blemishes don't disappear when the sun says hi. Some people, like me, desire some coverage. Tinted moisturisers were designed for this reason, but for people like me, they were traditionally are not tinted enough.
Beauty brands have upped their game in this department - and they've added a load of SPF. These three vary in price but not in quality.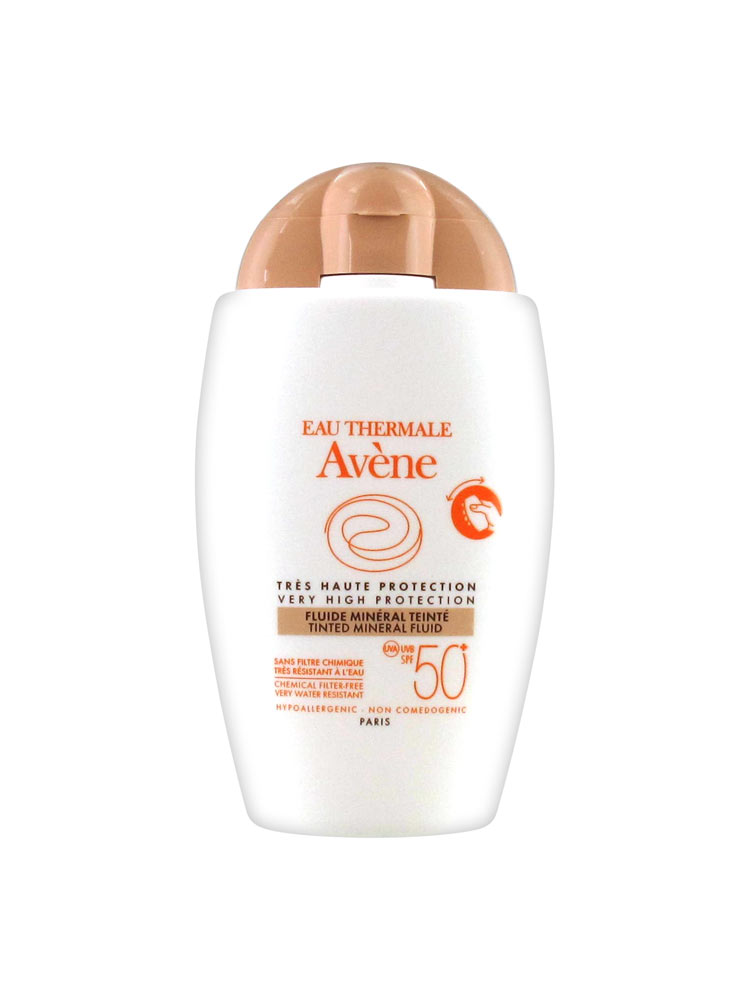 Avene Tinted Mineral Fluid €13.55
This is the first 100% mineral sun care product with SPF protection. It suits even the most sensitive skin, using only mineral based filters - and it's tinted. This affordable formula is excellent for anyone with skin issues or high sensitivity and it's so lightweight it's like having a second skin. It's breathable and natural and a good option for every day. It applies so well and it's hydrating on the skin.
Advertised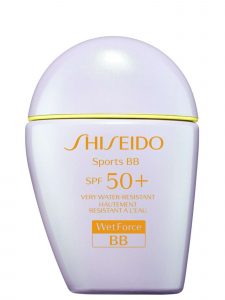 Shiseido Sports BB SPF 50 €44.50
Although this is a splurge, it's most definitely worthwhile. The consistency is exceptional for a tinted moisturiser and it applies so well. It is sweat and water resistant so perfect for summertime and holidays. The formula is buildable so it can be applied heavier if you like more coverage or just worn lightly for a tinted look.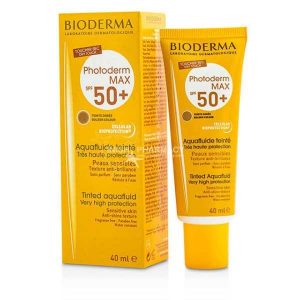 Bioderma Tinted Moisturiser €14.50
Advertised
This is a great option for those of you who like a light enough coverage. The factor 50 makes it a fab option for everyday wear. The texture is creamy and rich but lightweight. This is great in the sun and really breathable on the skin.
Do you switch to a tinted moisturiser during the summer or stay with your heavier foundation?