 Gentle makeup removers that are also travel-friendly get a thumbs up from us. We've picked out some of the best gentle formulas that will leave skin cleansed and fresh.
Gentle makeup removers are something our skin will always thank us for, especially when travelling. Whether you're heading away for work, on a city break or a holiday there's always a bit of upheaval in your skincare routine. Throw in the recycled air on the plane and change in your sleep routine and suddenly your skin isn't looking quite as hot as it normally does. And that's before you've even had a chance to unwind with a glass of wine.
Something else that can have an impact on your skin is water. Recently I've been away in a few different locations with work and the difference in how both my skin and hair looked varied dramatically depending on the hardness of the water. Thankfully, having a couple of gentle makeup removers and my trusted Pestle & Mortar moisturiser in my kit helped my skin. But as I had forgotten to pack conditioner...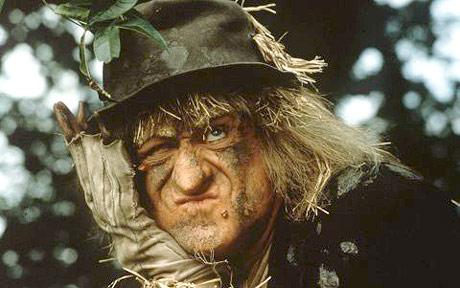 We live and learn, eh?
Back to the matter at hand though. Here are of some tried and tested gentle makeup removers that are great for travelling and soothing skin too.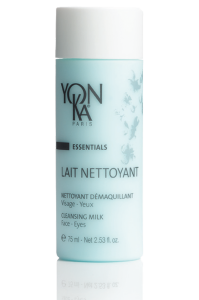 Advertised
Yonka Lait Nettoyant 75ml €17.50 (via petals.ie)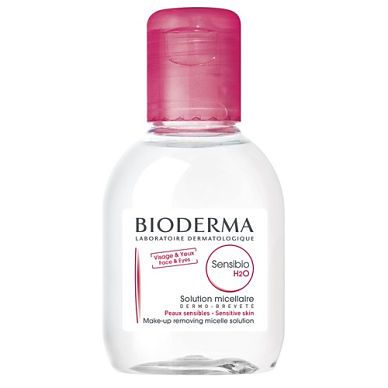 Bioderma Sensibio 100ml €5.57 (via Sam McCauley's pharmacy)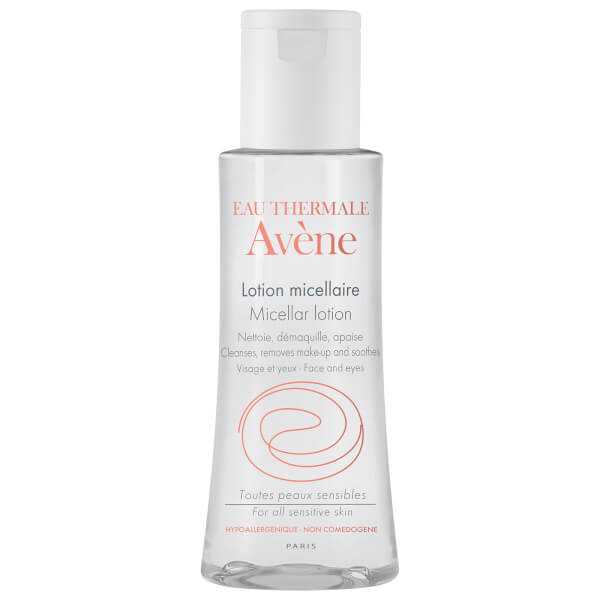 Advertised
Avene Lotion Micellaire 100ml (€9.95 via feelunique.com)