 Face washes are the easy addition to any skin care routine. These hardworking formulas help to banish blemishes and keep skin looking clear. Even when you're battling the daily grind.
Face washes are some of the easiest products to start the day with. They're simple to use and don't require much effort (or a degree in beauty therapy). There's no need for special massage techniques, double cleansing rituals or anything that is too much effort at 6 am before you've had a cup of coffee. But in saying that, just because they're easy to use doesn't mean we expect less from them. Oh no, we want all our beauty products to work as hard as we do.
It used to be that a lot of face washes stripped skin of moisture, especially those designed for combination and oily skins. Too often, they left skin feeling parched and tight. Thankfully now, though, the formulas have improved massively. Over the past few months, I've been testing out face washes for combination/oily/acne prone skin to find the best of the best.
Bioderma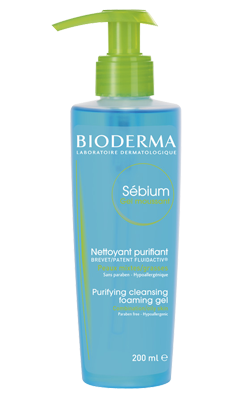 Bioderma might be best known for their cult classic Sensibio Micellar Water, but their Sebium collection is just as good. The Foaming Gel keeps skin looking bright and feeling clean from day to day. The formula is gentle enough that your skin is left feeling fresh after using it but tough enough to tackle pesky spots and breakouts.
La Roche Posay
Advertised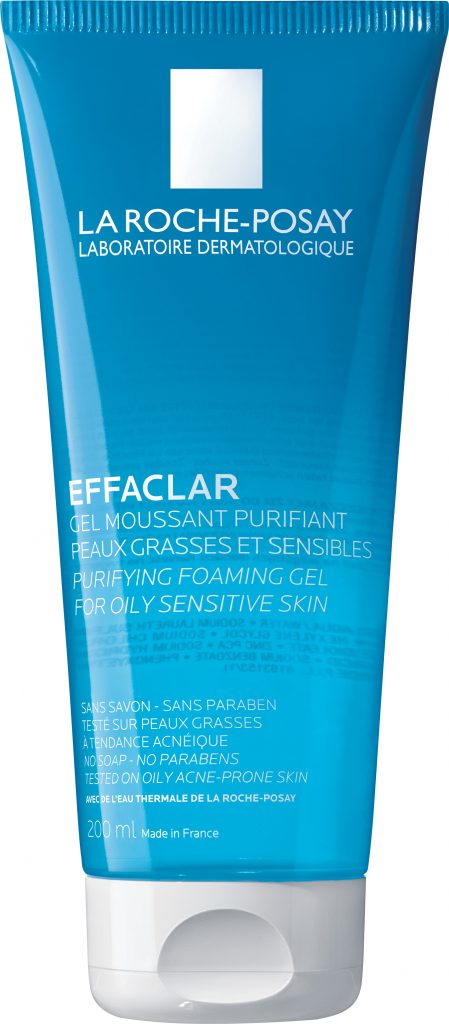 Effaclar Purifying Cleansing Gel €14.99
Regular readers will know that La Roche Posay is a firm favourite here at Beaut HQ. This particular face wash is fantastic for daily use. Like the Bioderma, it helps to keep breakouts at bay but also balances oil production to stop them from appearing in the first place.
REN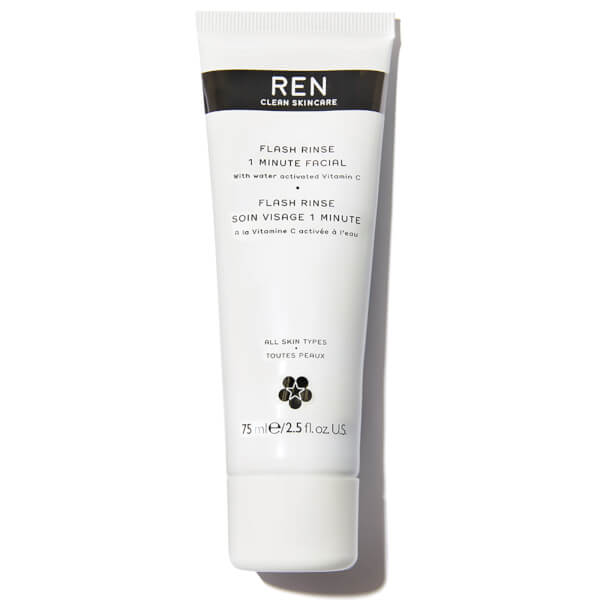 Flash Rinse 1 Minute Facial €37.95
Technically this isn't a traditional face wash. But if you're looking for a something that will really get your skin back on track to brighter, clearer days then it could be just the ticket. The Flash Rinse 1 Minute Facial is a rejuvenating wash designed to be used every 2-3 days. It's jam-packed with vitamin C which helps circulation, improves skin tone and skin texture. Basically, it does it all and in just one minute.
Advertised
Do you use a face wash every day? Or do you prefer to stick to cleansers and toners?