 Bioderma's new Hydrabio Lait cleanser is gentle but also tackles stubborn makeup. And we totally heart it.
The Hydrabio Lait cleanser from Bioderma is the new (skincare) kid on the block.  It faces tough competition from its cult favourite sister Sensibio Micellar Water, but so far, we're really impressed. And with a price tag of €12.50 it's an affordable way to care for skin, without breaking the bank.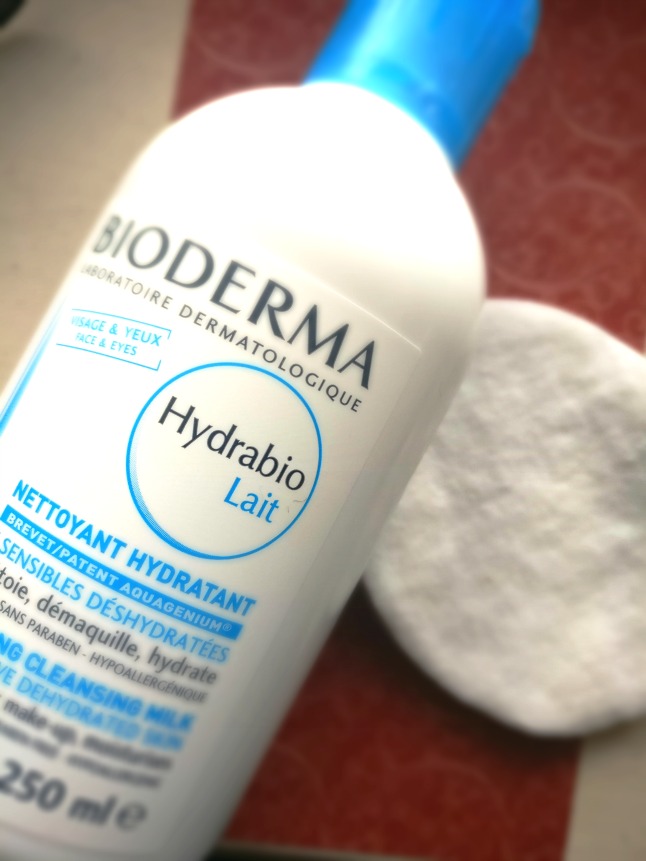 The Hydrabio Lait formulation is designed to remove make-up but also hydrate and soothe dehydrated, sensitive skin. Sounds right up my street! But how does it actually perform? And does it deliver on its promises? The answer, I'm pleased to say, is that it performs really well. After just one use, my skin felt soothed and definitely more hydrated (always a bonus during winter).
Advertised
The milky texture is cooling and refreshing and there's no need to rub or scrub to remove makeup. It doesn't sting your eyes and leaves skin feeling fresh, supple and glowing.
Now, for the big question - would I swap out the Sensibio Micellar water for this? Well, that's a tricky one to answer. Personally, I love the micellar water. But I'm going to be greedy and say I'll use both depending on my mood (or what I happen to have more of). To be honest, they both work for my skin. However, some people find the Sensibio can leave their skin feeling a little tight. So, if you fall into that particular camp then Hydrabio Lait is well worth investigating.
Bioderma Hydrabio Lait is available in selected stockists nationwide now, RRP €12.50 250ml.