 We've got a Bobbi Brown lipstick dupe that's not only fabulous, but will save you a whopping €20 too.
Today we're talking dupes, a subject close to our hearts at Beaut HQ. Because lets be fair, has there ever been a time when a dupe wasn't a good thing? Even if you generally invest in luxe products, it's useful to know that they're out there. Especially for times when cash is tight, or if you're not 100% you will use a product enough to get your money's worth from it.
Lipstick is one of those products that can divide opinion a little. For some, it's a throw away product that gets used every once in a while for a special occasion. For others, it's a staple in their beauty regime that they'd be lost without. Whichever camp you sit in, our Bobbi Brown lipstick dupe should still come up trumps.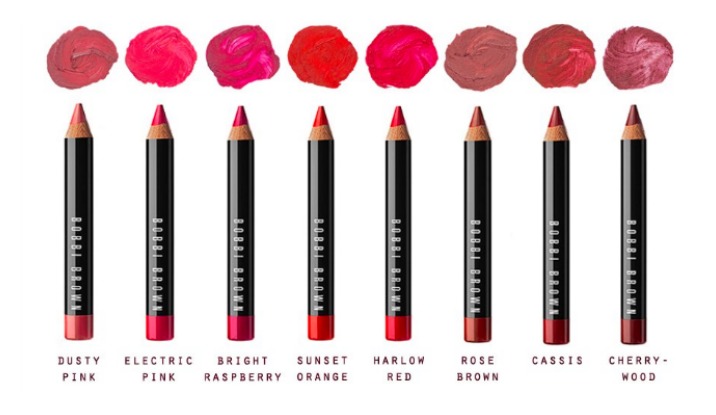 The Art Sticks by Bobbi Brown (€27) are a particular favourite of ours, with the beautiful Harlow and Rose Brown being top picks. These types of  jumbo pencils are easy to work with and the matte, creamy formula is comfortable to wear for hours on end.
Advertised
However, if €27 is a bit steep, there is an alternative.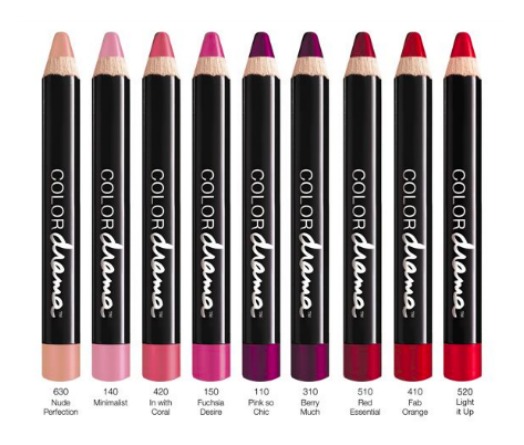 Maybelline Color Drama Lipsticks (€6.99) come in a variety of shades from nude to fiery reds. Like the Bobbi Brown, the formula is comfortable to wear and lasts well too. Not too shabby for €20 cheaper eh?