 A new gen stick foundation could be the perfect option if you're considering changing up your foundation this autumn.
Before we start, let's clear something up; when we say stick foundation we don't mean pan stik. Although you could be forgiven for thinking we do, because after all, we all grew up wearing it right? Ah, the '90s... so many, many makeup mishaps. Thankfully, the new stick foundation formulas are a different breed altogether. Which means they're not nearly as waxy looking and (perhaps most importantly) come in more shades than just Honey-Beige.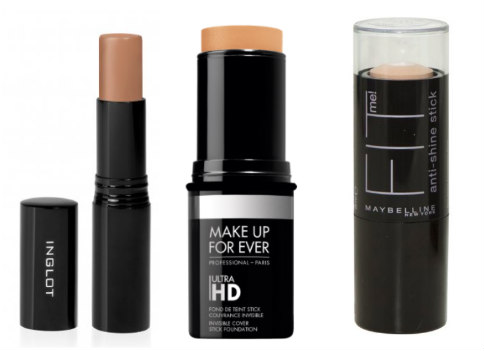 Still not convinced? Here are three reasons why a stick foundation could be the best base for you.
Stick foundations tend to have a creamy consistency which makes them a dream to blend. Inglot's Stick Foundations are really pigmented and build from light to full coverage in no time. And they can basically double up as a concealer if needed as well. Alternatively, you can use different shades to sculpt, contour and highlight bone structure.
Advertised
Stick foundations are light, slim and super travel-friendly. So it's easy to pop them into your handbag or makeup bag when you're out and about. Another plus that you can wave bye bye to leaks and spills, huzzah!
Desk to Dancefloor favourite
As we draw closer to winter, we're also coming into party season. And if there's one thing that a stick foundation is good for, it's last minute top-ups. A stick foundation like Makeup Forever HD (€39) or Maybelline's Fit Me Foundation Stick (€13.79) is perfect for refreshing your base to take your makeup from day to night.
Beaut Editor Miriam says she's obsessed with Lancome's new-ish stick foundation. The creamy texture, buildable formula and long-lastibility make this a total handbag hero, she says. It's part of the Teint Idole collection, and seriously, it's very good.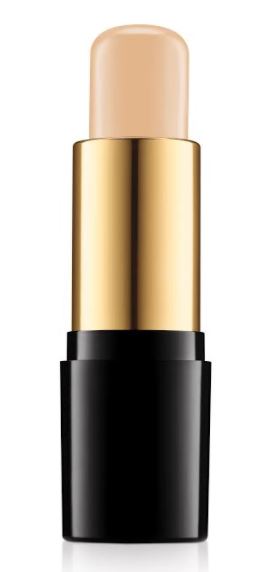 Advertised
Have you returned to the stick foundation cult?