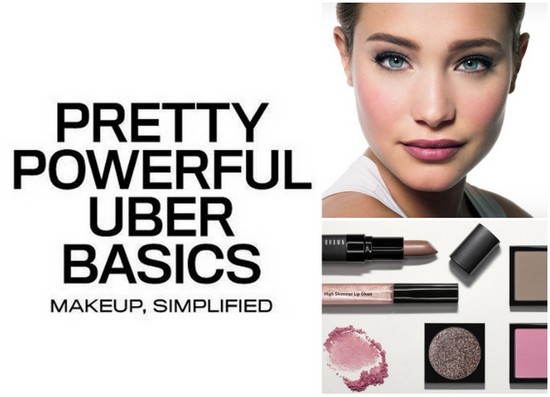 Well, well, well - we were just talking about how we could expect lots of 90s inspired shades in the near future, and look what's landed on my desk from Bobbi Brown. The eye colour and lipstick are stunning in their own right and also play right into the current trend for all things brown toned and 90s-tastic.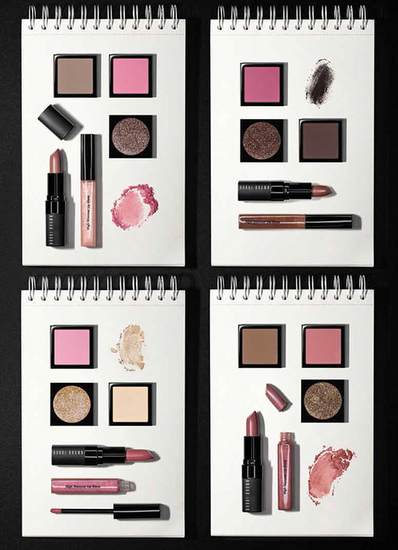 Bobbi Brown is of course the undisputed queen of the neutrals and if anyone was going to rock this trend it was gonna be her. The model shot tells us everything we need to know about the Pretty Powerful Uber Basics collection: billed as the brand's most flattering colours ever, these products are pretty, polished and incredibly wearable.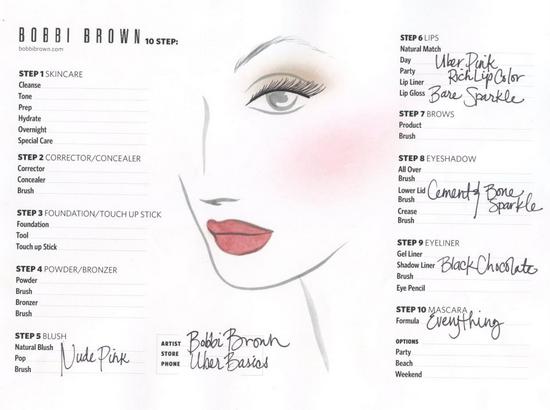 The collection is based round the concept of 'makeup, simplified' and is a small edit of basics  - staples for your makeup wardrobe, if you will - that are designed to flatter all colourings and skintones. There are different shades and textures that are designed to create any look and take you from desk to dancefloor in the twinkle of a sparkly eyeshadow or gloss.
Advertised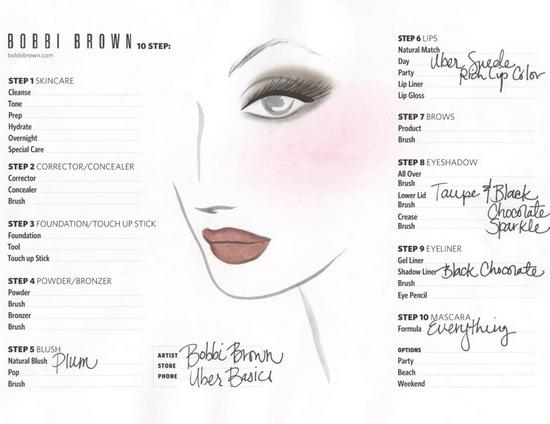 I like the idea, and I like the two products that were sent to me - the Rich Lip Colour in Uber Suede (€25), a very 1990s brown nude, and the Sparkle Eyeshadow in Cement.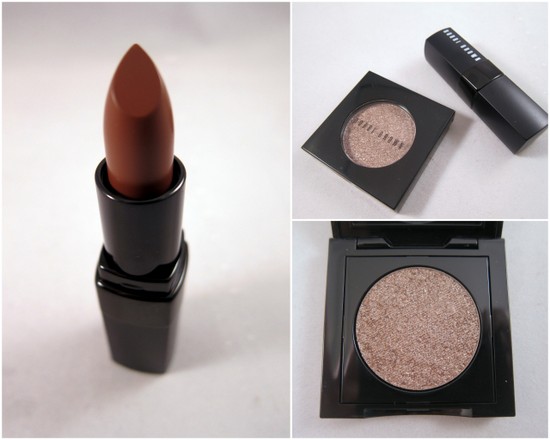 This packs far more of a pigment punch than the sparkle shadows in the Desert Twilight palette, which really needed to be layered over another shadow. Cement, a sparkly grey beige, has enough oomph to be worn on its own or added over an existing look. It's a real stunner, and the three other sparkle shades - Bone, Taupe and Black Chocolate - sound equally gorge. And they'd want to be, because at €30 they ain't cheap.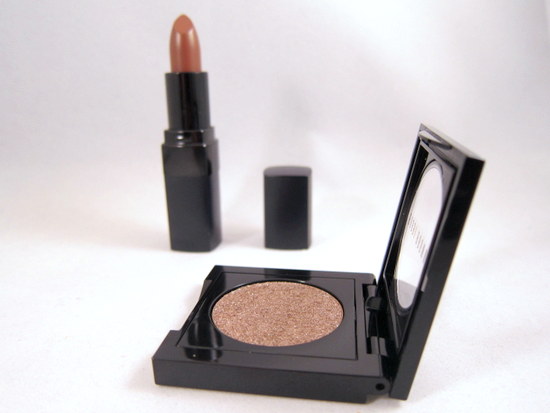 The collection also includes four matte eyeshadows, four high shimmer glosses and four shades of blusher, which are designed to co-ordinate and work well together or separately. Ramp up a daytime look for night by adding some sparkle, or topping up your blush with a brighter shade just on the apples of the cheeks.
Advertised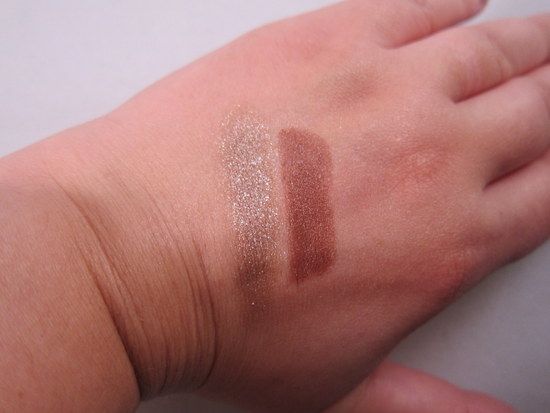 What do you think, will you be going back to (uber) basics?