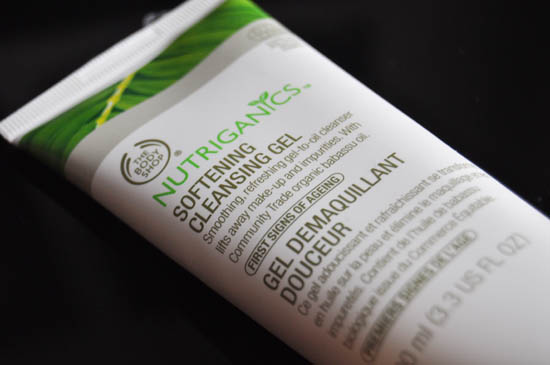 I've been coming back around to the Body Shop for makeup for the past while but it's taking me longer to take the brand's skincare seriously. See, I am a child of the 80s so to me Body Shop skin stuff is hemp-based bollocks that doesn't work.  However, it's definitely caught up with the rest of the beautysphere and there are a some decent, issue-specific products on offer these days.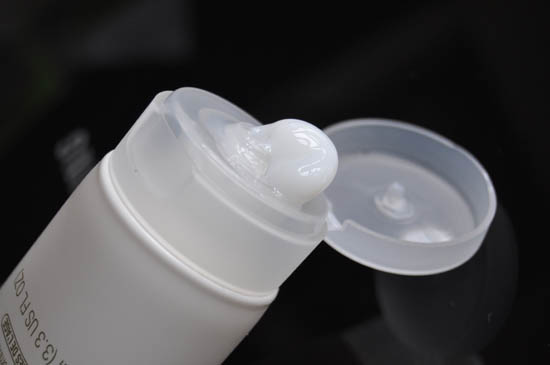 Like this forthcoming Nutriganics Softening Cleansing Gel, €13.60, for example. Launching from mid-April, it's one to watch out for because as a well-priced dupe for last week's Elemis Melting Cleansing Gel, it's right on the money.  This is a gel-to-oil product you can use for makeup removal and general cleansing and which washes off with warm water. So, you know the drill: massage into the face to lift slap, and then remove with a muslin or face cloth wrung out in hot water.
Advertised
Hey presto, clean, soft skin and no trace of makeup. It's really very good, it smells pleasant and here's the bonus: this product is Eco Cert-certified, which means it's been quality assessed to ensure that it contains a regulation amount of organically-farmed and sourced components. It contains 99% natural ingredients and uses 45% organic elements. In addition, you've got the Body Shop's Community Trade programme going on in tandem, ensuring suppliers get a fair share of the cut.
Really, there's not much else to say - if you're after a ethical product that performs and is easily available then this definitely ticks all the boxes.