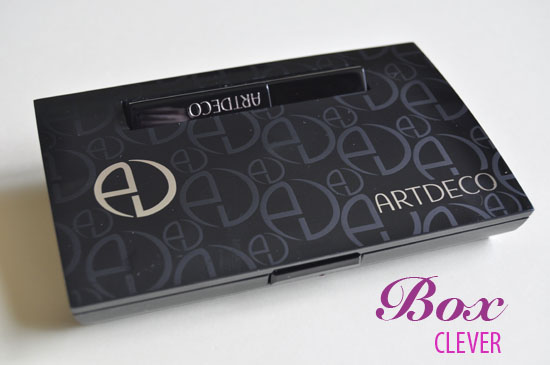 This little box of tricks landed onto the mat the other morning from Art Deco, and as it's fairly intriguing-looking, I thought it deserved a bit of love. I have tendency to ignore this brand a bit, despite being usually fairly happy with whatever I've tried. Lipsticks are good; shadows tend to be more than decent and there are usually fun little trend editions each season too.
This is one of them: part of their 25 years edition launch, it's the Magnum Beauty Box. Yes, I also got all Zoolander when I read that. But it's also got a little something different going on. It's got a slot.
But for what, was what I wondered?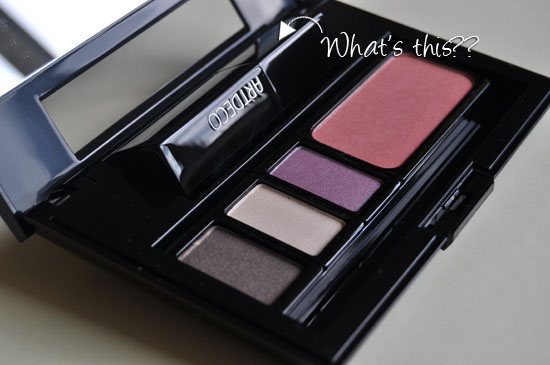 Lipstick! While the shades in the one I got to trial put me immediately in mind of Bobbi Brown's recent Colour Strips offering, here's where this case has its strength -  you buy it empty and fill it entirely with colours you choose. Not a new concept from Art Deco, as the brand has been peddling re-fillable palettes for years. But you get huge flexibility with this system - pick three shadow shades and one blusher and then slot your lipstick of choice into the groove, and bobs yer uncle. No mess or hassle with powder tainting your sticky, open in the pan lip shade.
Advertised
So, while I may not think the design of this is the most stylish thing I've ever seen, I'll give it props for its bespoke customisation abilities.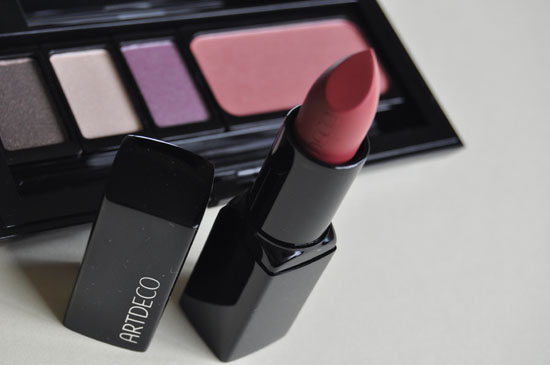 And now the money shot, prices: the empty palette is €12.50, there are 21 shadow shades to choose from at €5.05 a pop and eight blushers which'll set you back €8.05. Lipsticks to fit in this case (the High Performance Lipstick line) come in 12 colours and cost €11.80. The total to fill your palette is €47.50.
Whaddya reckon? Would this be something you'd be interested in?