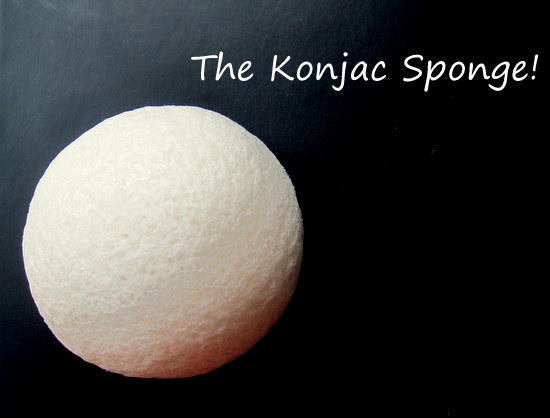 Using a vegetable to clean my face was a new one on me, but in Japan they've been doing it for hundreds of years, and it seems to be working out for them!
Known as the Japanese potato, konjac is naturally alkanine and loaded with skin-friendly vitamins, minerals and antioxidants. In a facial sponge, it can balance natural PH levels, remove dirt and impurities and act as a gentle exfoliant.
Though it looks like a bit like a loofah, the Konjac Sponge is incredibly soft and non abrasive, so even if you're sensitive you should get along with this well. Different types are available for different skintypes: I have natural, which suits everyone, but it also comes with added bamboo charcoal or French clay. They can all be used on their own or with your regular wash-off cleanser.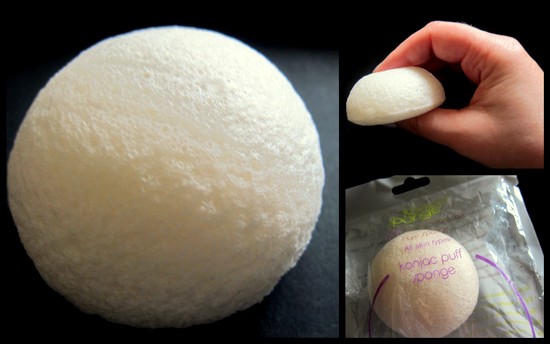 Advertised
I use it both ways; solo in the mornings, and with a little of my Liz Earle Cleanse and Polish in the evening - about half the amount I'd normally use. And unlike my muslin cloths, the sponge doesn't absorb dirt or makeup so it feels much more hygienic. You just rinse it, wring out any excess water and let it dry out for your next use.
After cleansing this way, my skin is left ever so slightly moist with a slight velvety feel. And after a week's use, my face definitely looks and feels healthier and more plumped up.
So, the Konjac Sponge is a brilliant beauty tool that's natural, gentle and effective... but it's bound to fall down on price, right? Wrong!  The RRP for the range is between €6.95 and €7.95 depending on the product, and they last for up to three months. I'd call this an all-round winner.
The Konjac Sponge is currently available from MiseBeauty.com