 Haven't you heard the new way to exfoliate doesn't involve any scrubbing at all? Night time exfoliating treatments can change your skin overnight.
Exfoliating has had a makeover. It no longer has to come in the form of a scrub. In fact, it can be a liquid or a powder or just a cream. Exfoliators as we know them have always been a thick cream with little beads in them. Basically like sand in cream that you scrub your whole body and face with to remove dead skin. While it is a satisfactory process that leaves you feeling super clean and like you are in a new skin, it's actually not all that good for your skin.
Harsh scrubbing agents can only remove the visible dead skin from the very surface of your skin, leaving lots more dead skin cells still trapped beneath the surface. Not such a new skin after all. Night time exfoliating treatments will work on removing all those under the surface dead skin cells and brighten your skin while you sleep.
Night time exfoliating treatments use enzymes or acids to penetrate deep into the layers of your skin. They melt the 'skin glue' that holds hostage all of the dead skin cells beneath the surface and let them all loose. They will boost collagen production in your skin and encourage your skin to repair itself while you sleep. You will see an instant brighter skin tone in the morning. Over time, they will help to get rid of pigmentation marks, even out your skin tone and improve elasticity.
REN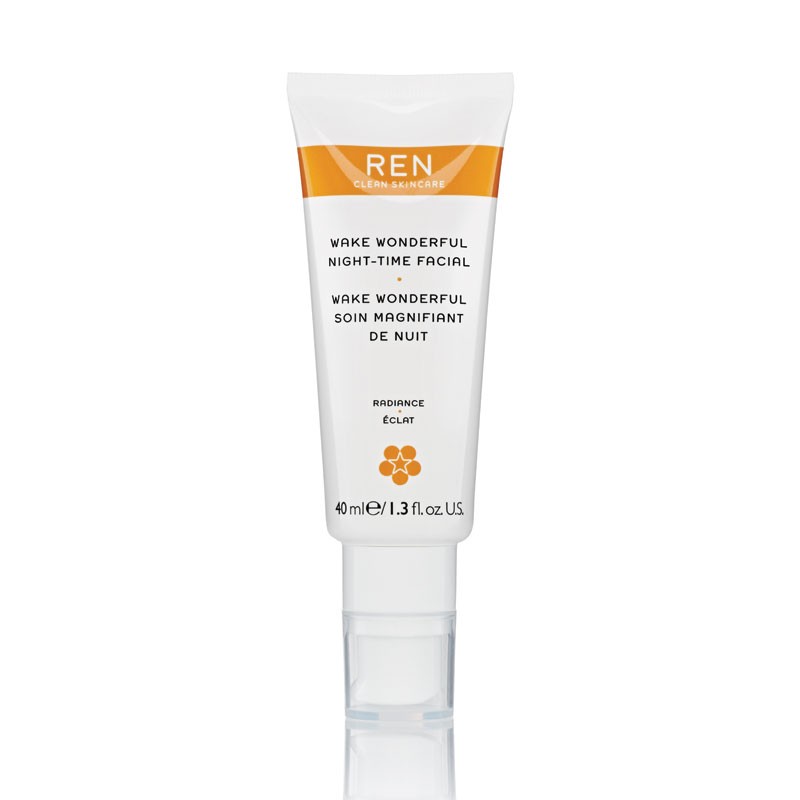 REN Wake Wonderful Night Time Facial €40
This is like a face mask that you can sleep in. It uses Glycolic Acid and Lactic acids to exfoliate and improve your skin's radiance. Use it every other night until you see the difference in your skin. Then you can just maintain your new healthy skin by using it twice a week.
Advertised
Alpha H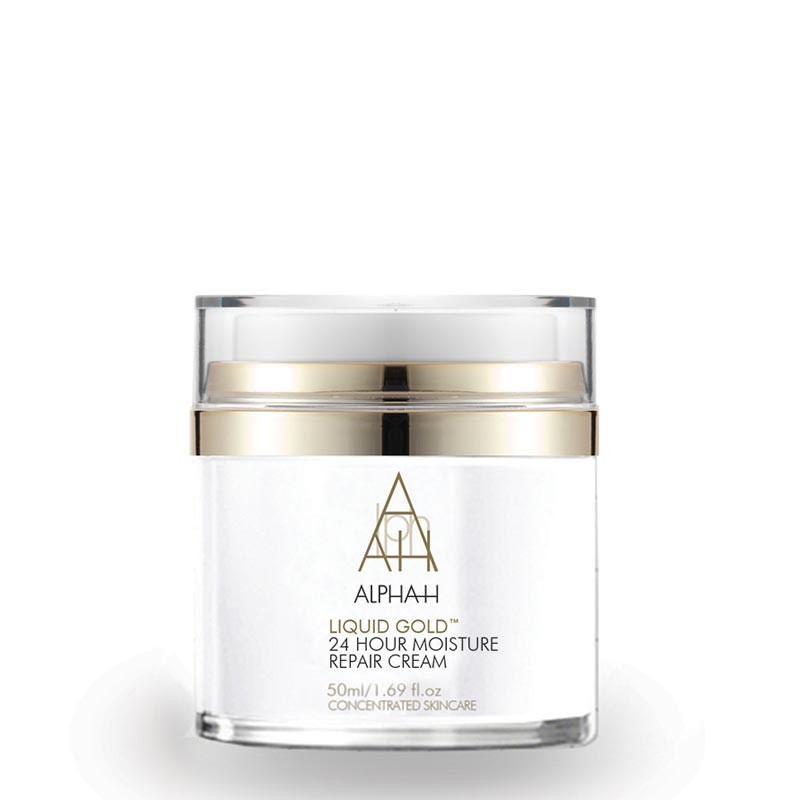 Alpha H Liquid Gold 24 Hour Moisture Repair Cream €58
This cream is a day to night moisturiser with Glycolic Acid to resurface your skin. A mature skin type can use this as an exfoliating night cream every night. If you are trying to prevent ageing use this as a treatment every other night to intensely hydrate and resurface your skin.
Academie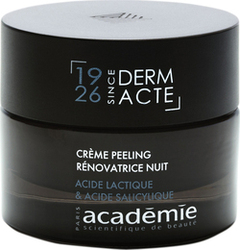 Academie Derm Acte Restorative Exfoliating Night Cream €65 
This is another anti-ageing night cream that encourages cell turnover and brightens your skin while you sleep. It uses a combination of acids -Glycolic, Lactic and Salicylic Acids to reduce wrinkles and improve skin tone.
Advertised
What do you currently use to exfoliate your skin and how often do you do it?