 Does your skin need a spring clean? 
The word detox gets bandied about a lot these days. From fitness gurus to YouTube stars to everyone in between, we're constantly told we need to rid ourselves of the "nasties" in our lives be it sugar, alcohol, whatever. Yep, "detoxing" has become the word of the moment and it covers a whole lot of ground.
Thankfully, when it comes to our skin, things are a little more clear cut. When we talk spring cleaning, it's about cleansing, brightening and giving our complexion back its lustre. While drinking plenty of water and getting enough sleep are the best ways to achieve that, a little helping hand never hurt. Which is where these purifying products come into play.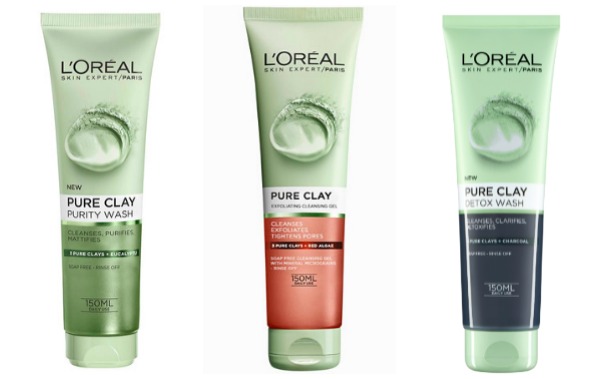 After launching the Pure Clay Mask Collection last year, L'Oreal have followed up with some new additions to the range. The Pure Clay face washes (€9.20) are designed for daily use making them a great option for anyone short on time.
There are three to choose from, Purity Wash, Glow Scrub and Detox Wash, with Purity being our current fave. We also love that these have a gel texture which leaves skin feeling fresh and clean without drying it out.
Advertised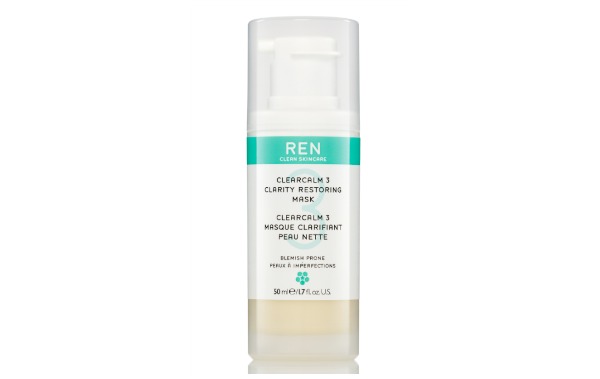 Uneven skin tone, breakouts and blackheads are the banes of many of our lives. If that sounds all too familiar then the Clearcalm3 Clarifying Restoring Mask (€34.95) from Ren might be just what you're looking for.
Specifically designed to fight the three main causes of problematic skin, this best seller targets bacteria, excess sebum production and removes the build up of dead skin cells to reveal brighter, clearer skin.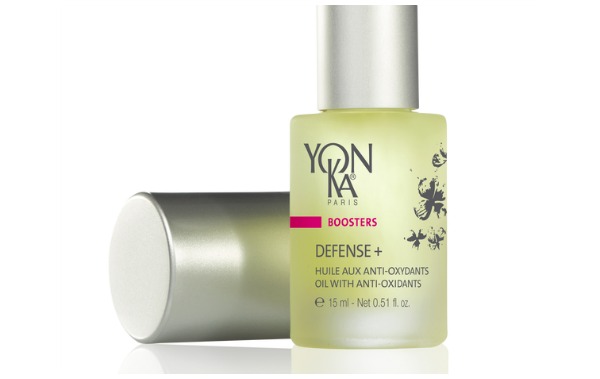 Advertised
If you find your skin generally behaves itself, but you want to give it a little kick start now and then, then a skin booster is a great option. We love the Defense+ booster drops from Yonka (€49.50 from Millies.ie) which not only smell gorgeous but also works wonders on lacklustre skin.
Loaded with anti-oxidants to fight external pollution and fight the early signs of ageing these intensive treatment drops can be added to your normal moisturiser to give skin an added boost of nourishment whenever you need them.