 Wet n'Wild have joined the summer colour party. They've released a new limited collection called 'Silver Lake' which is a bit ambiguous because the only thing silver about it is the sparkles that feature in the 'Wear Skinny Jeans' shade of nail polish (which, by the way, you might want to think twice about doing) and in the eye shadow palettes. There are sparkles a-plenty in those.
The pastel nail polishes that feature in the collection are quite lovely. We are taken with the coral coloured 'Warm Filter' shade. If coral lippy suits everyone shouldn't coral nail polish too?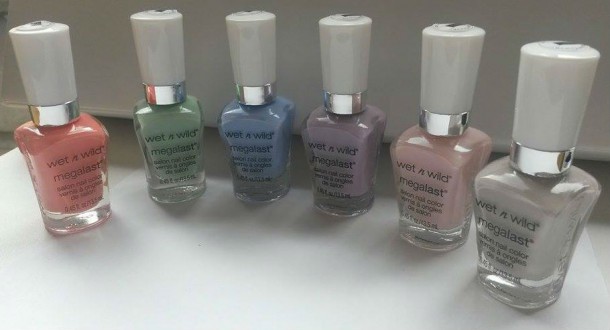 The very best thing is the brush. My how nail polish manufacturers have upped their game brush wise. It's got a trademark sign and all, ManiCurve™ Pro Brush.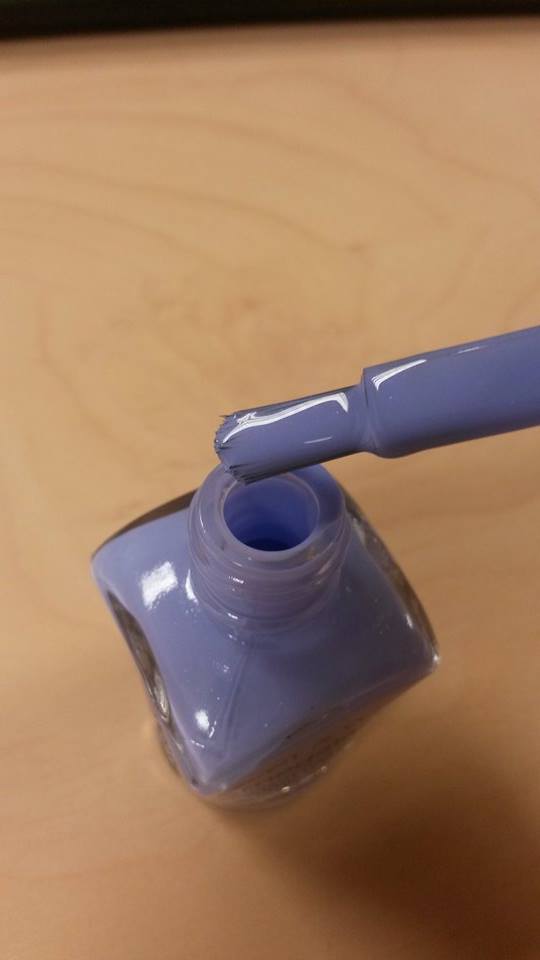 Granted, some of the hairs are a bit too long but in general, the polish just glides on in one sweep and it only needs one coat (I used just one on the sample below.)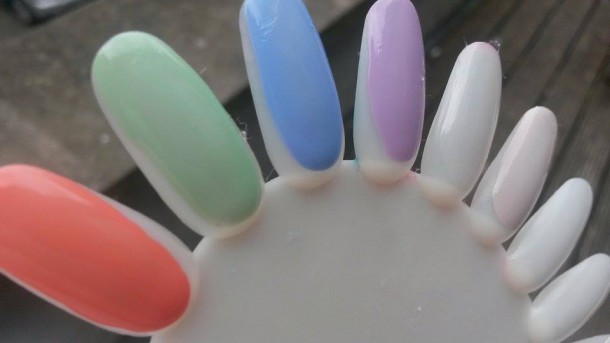 Advertised
Each polish costs just €2.99! We'll have 'em all. Especially the greyish, nudey one at the end.
At first glance, we shook our heads at the palettes. They are just so bright. But then we started thinking of all the uses we have for them. The greens in 'California Roll' would be perfect for our leprechaun costume next St. Patrick's Day!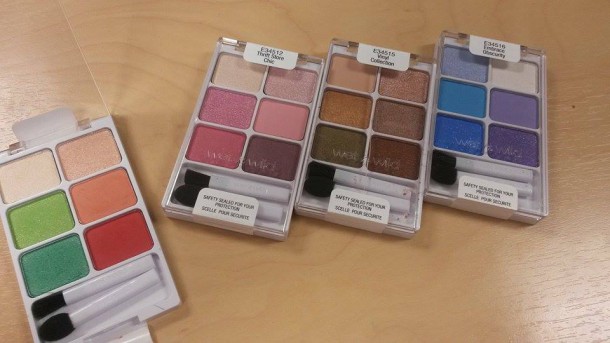 But in seriousness - because we all know that makeup is not a thing to every laugh about or have fun with ever - the shades in California Roll would look so good against a dark skin tone. This summer we are getting out of our nude tone comfort zone and giving colour a blast. For sure.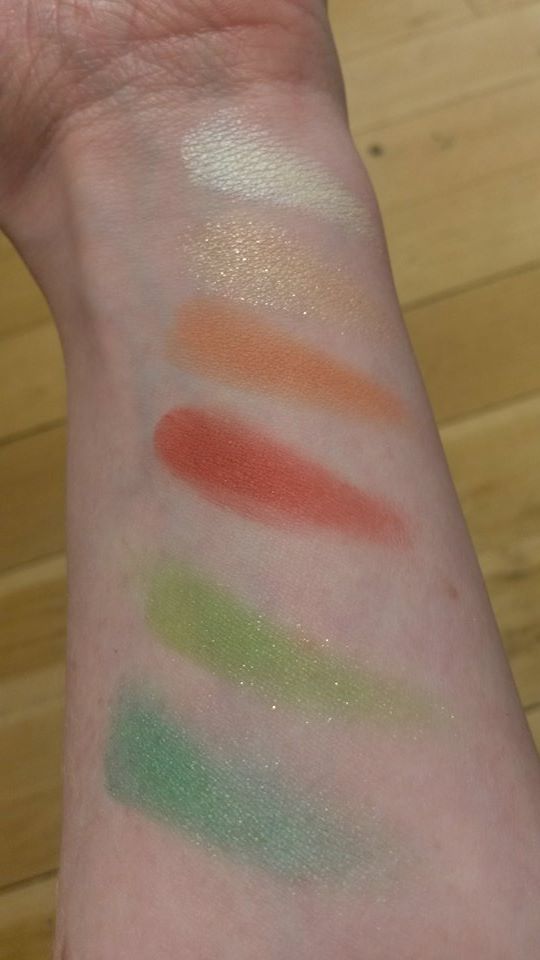 The shadows are strongly pigmented and blendable and all four palettes would be great craic to play around with, if you're into that sort of thing.
They cost €5.49 each and are available now.
Advertised
What do you think of the Silver Lake collection? Does anything in the line tickle your fancy?